Restrictions shouldn't be introduced on how much time MPs can spend on their second jobs or how much they get paid for them, the House of Commons Committee on Standards said in a report on Tuesday.
Following a review of the Code of Conduct for MPs, the committee made a series of recommendations including an outright ban on the provision of paid parliamentary advice and the establishment of a formal route of appeal. But it backed away from putting restrictions on MPs' extra earnings after its consultation on the proposal showed a lack of "broad cross-party support."
The review followed the disclosures that then-Conservative MP Owen Paterson broke the ban on paid lobbying, while Sir Geoffrey Cox earned more than £950,000 ($1.1 million) in 2021 from his work as a lawyer.
In Tuesday's report, the committee questioned the utility of such restrictions, arguing that a role that may present a conflict of interest "could be kept within defined time or income limits," and highly-paid jobs may not take up much of an MP's time.
The committee advised against introducing any rules that would involve the parliamentary commissioner for standards making a judgment about whether an MP is "sufficiently diligent," arguing it's up to the voters to make such a judgment.
The committee recommended that lobbying rules should prohibit MPs from initiating or participating in proceedings or approaches to ministers, other MPs, or officials that seek to confer a material benefit on someone paying them. Current rules (pdf) allow MPs to participate in such proceedings as long as they and their clients don't initiate them and their approach or participation do not seek to confer benefit exclusively on the client.
It also suggests MPs must have a written contract for any outside work that clearly states their duties "cannot include lobbying ministers, members, or public officials, or providing advice about how to lobby or influence Parliament."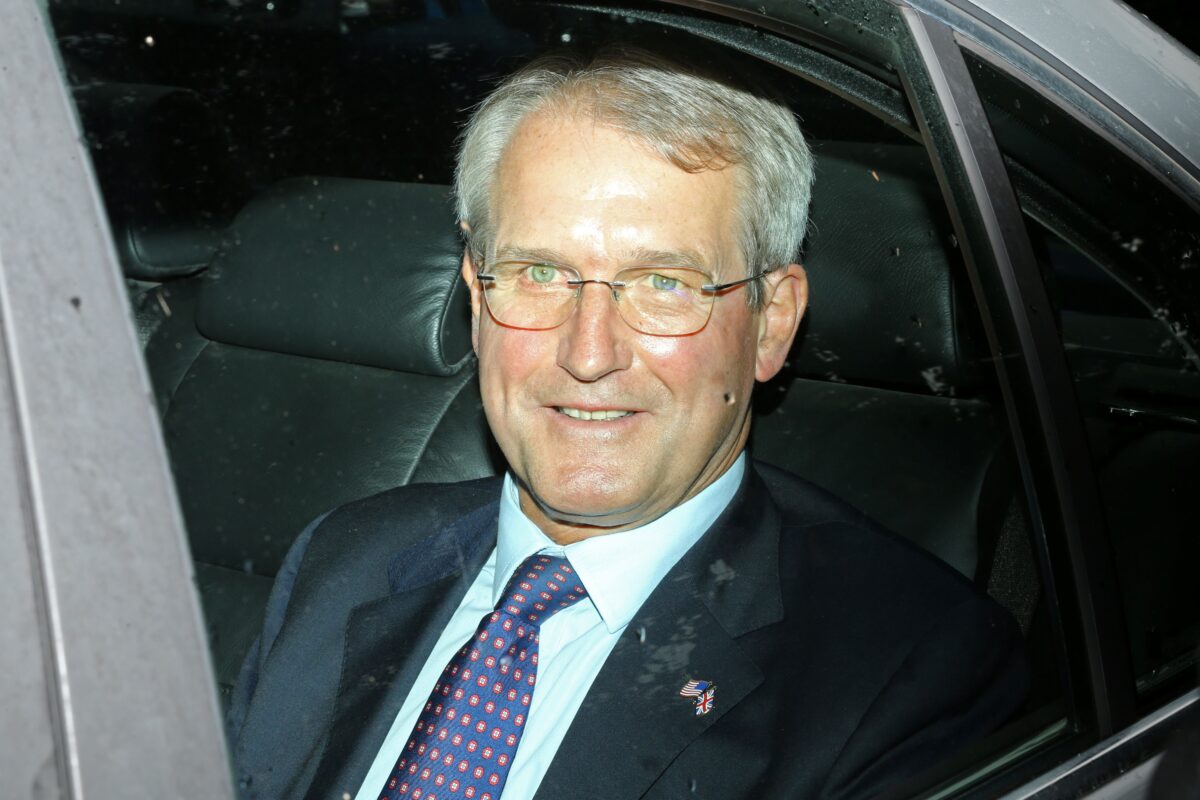 Other recommendations include removing the ministerial exemption on registering benefits and hospitality; an outright ban on MPs providing paid parliamentary advice, consultancy, or strategy services; plugging the loopholes in the criteria for the "serious wrong exemption" in the lobbying rules; urgently making the Register of Members' Interests more transparent and searchable; spelling out in the description of the "Leadership" Principle that MPs should display anti-discriminatory attitudes and behaviours; and introducing a new "safe harbour" provision so MPs who seek advice from the relevant authorities and follow the advice cannot be held responsible for inadvertent breaches.
In the second half of the report, the committee accepted in full recommendations made by former Lord Justice of Appeal Sir Ernest Ryder, whom the committee commissioned last year to review the House of Commons standards system.
The committee said Ryder endorsed "many aspects" of the current standards system and proposed some changes, including establishing a formal appeals system, tweaking the role of the Parliamentary Commissioner for Standards, and having a "single document" setting out parliamentary standards procedures that's "plainly and accessibly written."
The committee said it will draft the "procedural protocol" shortly, before inviting MPs to vote on the "full package of proposals for reforming the standards system."
The committee has put on hold another proposal to ban MPs from making "unreasonable and excessive personal attacks in any medium," pending "further consideration."
The proposal—which was primarily aimed at the "abusive use" of social media—could have led to MPs accused of breaking it facing investigation by the Parliamentary Commissioner for Standards leading to possible sanctions.
The committee said in the report that a number of MPs had raised concerns about the "chilling effect" it could have on freedom of speech.
"Although we are confident that members have no intention of encouraging or licencing unreasonable and excessive personal attacks, we think that further consideration needs to be given to the implications of introducing such a new rule," it said.
Instead, it said it would look again at the issue as part of a wider inquiry it intends to hold later this year into "the tone of political debate, intimidation, misogyny, and how parties conduct their campaigning."
The committee also announced another inquiry into "how the Code and its values could be more effectively communicated to Members," as well as plans for an annual cycle of scrutiny of parliamentary standards.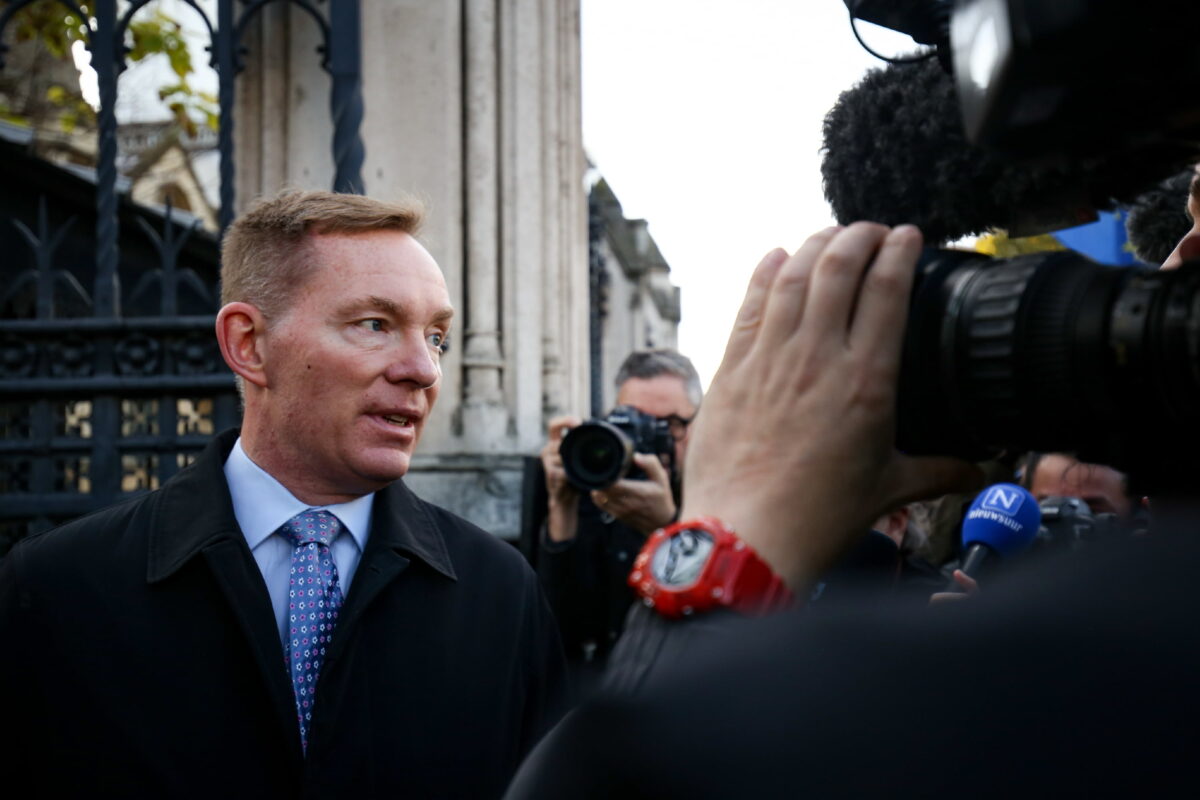 Chris Bryant, the committee's Labour chair, urged MPs to read the report in full and back the recommendations.
"The last year has shown that the public cares passionately about standards in Parliament—and so do MPs," he said.
"These proposals, if accepted, will not only improve checks and balances on MPs, and shine a light on any wrongdoing, but will also provide new clarity and support to MPs to avoid inadvertent breaches of the rules," he added.
"Every generation of MPs holds membership of the House in trust for the next generation. It can either burnish the House's reputation or tarnish it."
A government spokesman said they would "carefully consider" the committee's recommendations.
"The government is supportive of the proposals to strengthen and clarify the rules on lobbying and prohibit MPs from undertaking paid parliamentary services, to ensure that parliamentary duties always take priority," the spokesman said.
"Any changes must be taken forward on a cross-party basis, in order to ensure a standards system that is robust, fair, and has the backing of the public and MPs alike."