The parents of a missing 15-year-old girl say surveillance footage shows the teen with a man who appears to be in his 30s.
Amelia Nockels kissed her parents before going to bed on Sept. 15. Her parents haven't seen her since.
According to receipts found in her room after her disappearance, Amelia would sneak out of her Houston area house and go to Walmart after her parents fell asleep in the week before she vanished.
Her parents told Fox 26 that the teen would talk to men online, lying about her age during the discussions.
Her parents think the man she was pictured with took the girl. They said deputies think the girl ran away but they don't agree with that assessment.
According to the Harris County Sheriff's Office, Amelia was last seen on Sept. 15 at 10 p.m. in the 7200 block of Cypress Prairie Dr., Cypress.
She was described as a white female standing 5 feet 4 inches and weighing 190 pounds. A picture released by the office showed her wearing black-rimmed glasses and a pink shirt, and having brown hair.
According to a since-deleted Twitter post from the sheriff's office, Amelia's nickname is Mary Margaret.
Anyone with information concerning the whereabouts of Amelia Nockels is asked to contact the HCSO Missing Persons Unit at 713-755-7427 or Crime Stoppers of Houston at 713-222-TIPS (8477).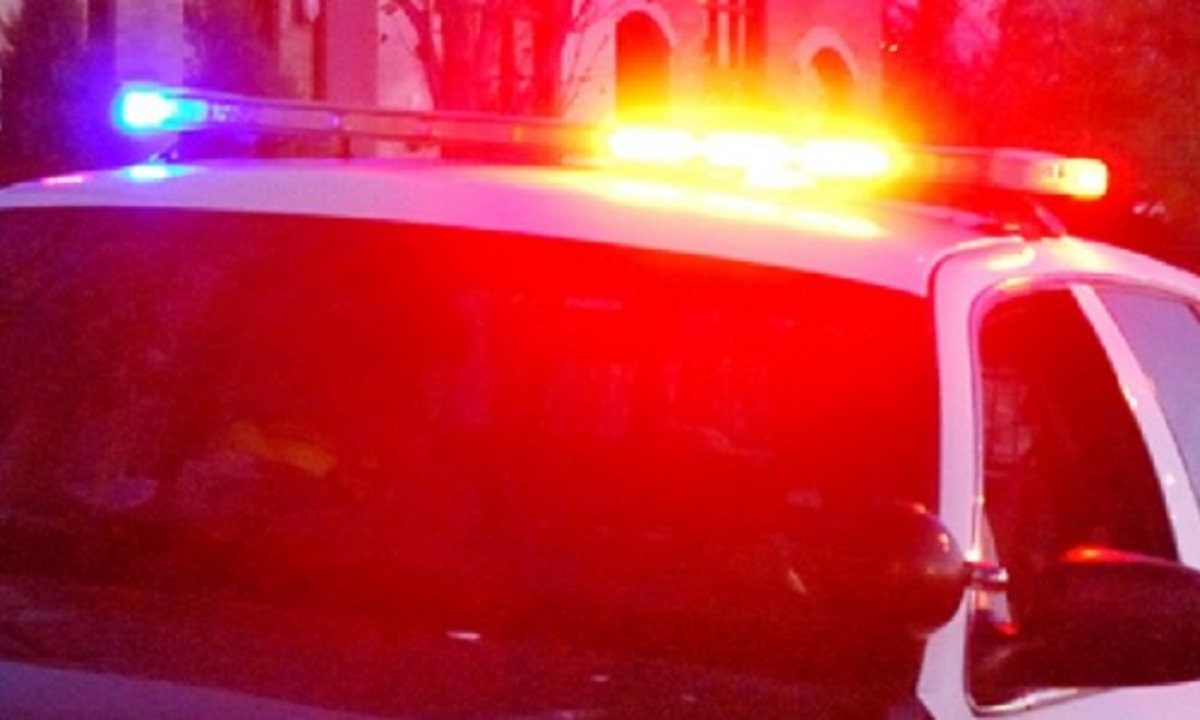 Experts: Tech a Big Issue
Nancy McBride, the executive director of Florida Outreach at the National Center for Missing and Exploited Children, said that most of the tens of thousands of runaways in the United States each year involve technology.
"[Technology] has great benefits and some potential risks," McBride told USA Today in 2017. "It's important to stay plugged into their lives."
She said children become vulnerable to predators online when their relationship with their parents grows weak.
"If something is going on, it's important for parents to be able to tell their kids: 'If someone approaches you and makes you feel uncomfortable, you can come to me.' Then they can work to prevent a situation," she said.
McBride said cutting children off completely from social media isn't a good approach. She recommended having conversations with children about dangers online and having them show parents what websites they like to visit.
Federal investigators said that same year that the confluence of kids using cellphones and their easy access to social media has made them more susceptible to predators.
While the number of missing children has steadily declined, out-in-the-open abductions have been replaced by online predators luring their victims out of their houses.
There are bad people out there trying to prey on children," said FBI special agent Rob Bornstein, adding that advances in technology, such as encryption, are making it harder to find the bad guys.
"There are more and more ways for parents not to know what their children are up to," he added.