Singer Ozzy Osbourne has been forced to postpone his 2019 tour owing to injuries he sustained while dealing with illness, he announced on April 4.
Osbourne, 70, had been dealing with pneumonia, and during that time he sustained an injury when he "fell at his Los Angeles home aggravating years-old injuries (from his 2003 ATV accident) that required surgery last month," according to a press release posted on his Facebook page.
The singer will "will remain under doctor's care in Los Angeles as he recovers," the news release stated.
All shows in 2019 will be pushed back to 2020, and customers are being asked to hold onto their original tickets, and they will be honored for the rescheduled dates, according to the release.
"I can't believe I have to reschedule more tour dates. Words cannot express how frustrated, angry, and depressed I am not to be able to tour right now," said the "Crazy Train" singer in the statement.
"I'm grateful for the love and support I'm getting from my family, my band, friends, and fans, it's really what's keeping me going. Just know that I am getting better every day … I will fully recover … I will finish my tour … I will be back!"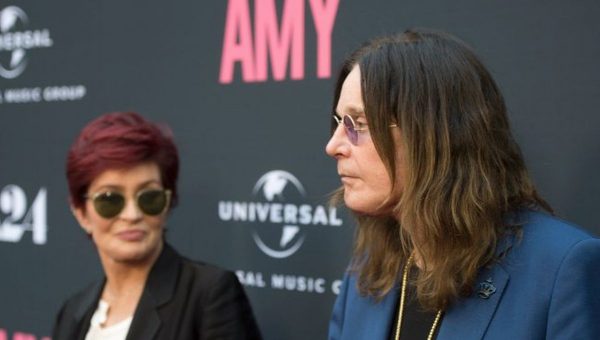 Amid his bout of pneumonia, his wife, Sharon, said he was "breathing on his own" in February.
"He's overcome by the response he's had," she said on the program, according to Blabbermouth, which cited her comments on "The Talk."
The singer was admitted to the Keck Hospital of the University of Southern California on Feb. 4 amid fears his condition could get worse.
Sharon Osbourne, his longtime manager, later thanked his fans on Twitter. "Thank you to everyone for all your get well messages and support for Ozzy. We are overwhelmed and truly touched by everyone's thoughtfulness," she wrote.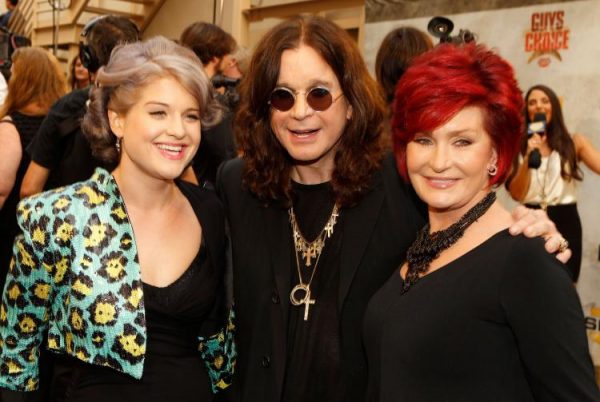 Earlier this year, the singer said on his website he was forced to cancel the European portion of his tour due to the illness.
His publicist said in a statement at the time, "This follows yesterday's (January 28) announcement that Osbourne was postponing the first four dates of the tour because of the flu. After seeing his physician again, Osbourne has been diagnosed with a severe upper-respiratory infection, which the doctor feels could develop into pneumonia given the physicality of the live performances and an extensive travel schedule throughout Europe in harsh winter conditions."
Osbourne, meanwhile, said that he was "completely devastated" at the time.
OZZY will postpone all his tour dates as he recovers from injury sustained while dealing with pneumonia. Ozzy fell at his Los Angeles home aggravating years-old injuries (from his 2003 ATV accident) that required surgery.

Shows will be rescheduled beginning in Feb 2020

— Ozzy Osbourne (@OzzyOsbourne) April 4, 2019
"First the staph infection in my thumb and now coming down with the flu and bronchitis. I want to apologize to all of my fans who have been so loyal over the years, my band, my crew, and to Judas Priest for letting you all down. However, I promise the tour with Judas Priest will be completed. It's being rescheduled right now to start in September. Again, I apologize to everyone. God Bless. Love you all, Ozzy," he stated.
Last year, he was sickened with a staph infection and was forced to also reschedule his tour dates. Later, he said he popped a blood vessel in his eye before saying he got pneumonia.