Officials in Chile say they have confiscated ecstasy pills resembling characters from "Despicable Me," including Minions.
More than 100 of the pills were seized by the authorities, and they were found in children's drawing sets, ITV reported. Instead of crayons, there were colorful pills shaped like Minions that looked like children's multivitamin tablets.
They are said to have been transported from the Netherlands to Vina Del Mar, Chile.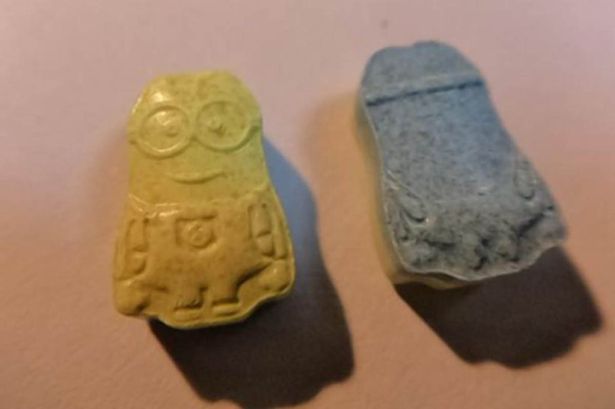 Two men, including a Chilean national and one from Argentina, were placed on house arrest.
Officials uploaded the photos on Twitter, showing the pills inside a yellow plastic bag.
Ecstasy—known as Molly, E, or X—is 3,4-methylenedioxy-methamphetamine, also known as MDMA, which is similar to hallucinogens and stimulants.
Aduanas decomisó éxtasis con forma de "Minions" en Aeropuerto de Santiago. Droga tenía como destino #VinadelMar pic.twitter.com/gFt291OK4M

— Aduanas de Chile (@AduanaCL) February 18, 2016
—