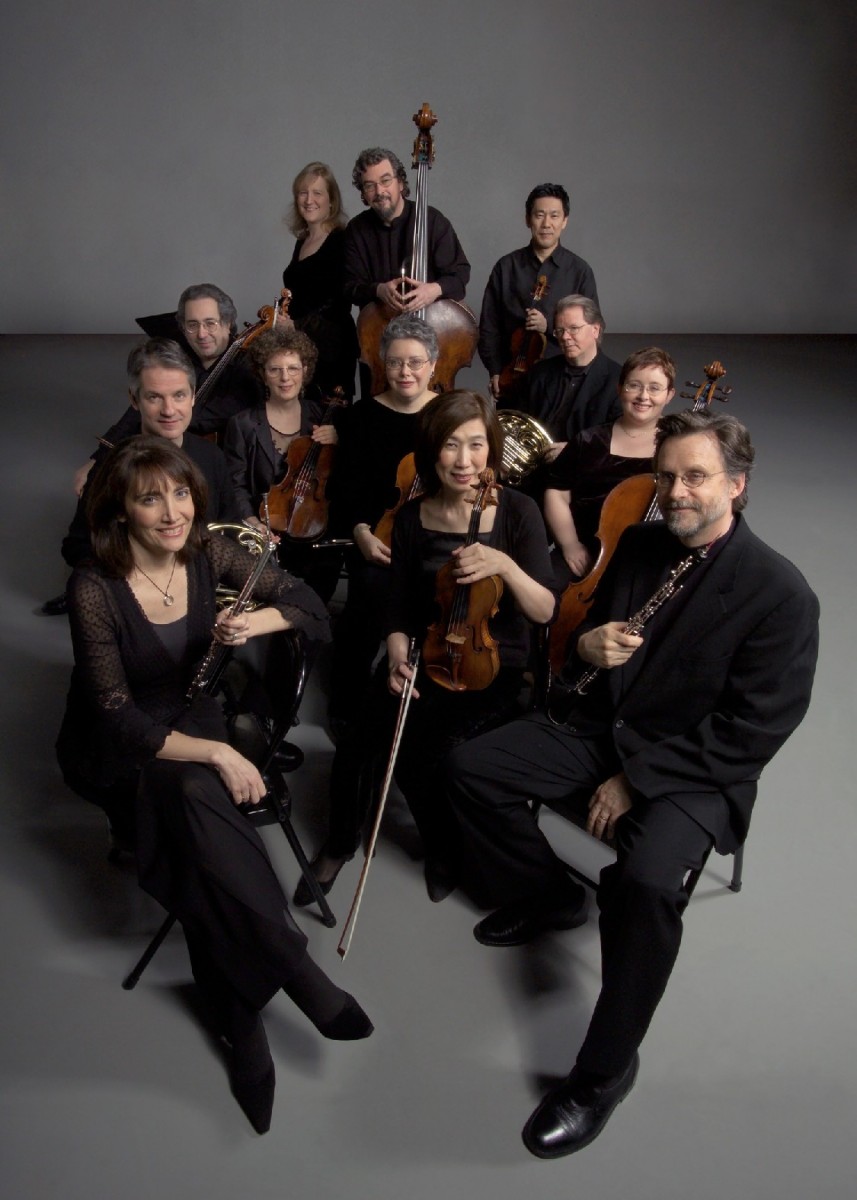 'An Iliad'
The ancient tale of the Trojan War, Achilles's stubbornness, and the Greek gods and goddesses divine will is retold as a one-man show. The 100-minute performance, without intermission, contemplates "humanity's unshakeable attraction to violence, destruction and chaos," according to New York Theatre Workshop. Depending on the night, Denis O'Hare and Stephen Spinella alternate in the lead role.
New York Theatre Workshop, 79 East Fourth Street
Wednesday, Feb. 15-March 25
Tickets: $70
nytw.org
Orchestra of St. Luke's
The esteemed Orchestra of St. Luke's, now in its 38th year, performs works by Haydn, Beethoven, and Mozart. Sir Roger Norrington conducts and acclaimed American pianist Jeremy Denk joins for Beethoven's First Piano Concerto. Other works include Haydn's Symphony No. 39 in G Minor and Mozart's Symphony No. 39.
Stern Auditorium, Perelman Stage, Carnegie Hall
Thursday, Feb. 16, 8 p.m.
Tickets: $14.50–$83
www.carnegiehall.org
Washington's Birthday Celebration
Bring the kids to celebrate George Washington's birthday at Morris-Jumel Mansion, the place where Gen. Washington briefly lived during the Revolutionary War. Visitors can tour the mansion, create a birthday card for Washington, try on colonial costumes, and participate in a scavenger hunt.
Morris-Jumel Mansion, 65 Jumel Terrace
Saturday, Feb. 18th, 11 a.m.– 4 p.m.
This event is free, no advanced registration required.
www.morrisjumel.org
Sword Dancing
This ancient winter tradition involves weaving swords into complex configurations. The all-women Half Moon Sword team performs sword dancing as it was practiced in the farming and coal-mining regions of northern England. The annual dance is thought to bring good luck for the year.
Charles A. Dana Discovery Center, Central Park
Saturday, Feb. 18, two performances, 1-2 p.m., 3-4 p.m.
This event is free.
www.nycgovparks.org
Met Opera: Khovanshchina
An epic and historical Russian tale of failed cultural rebellion against Peter the Great with both music and libretto by Modest Mussorgsky (1839–1881). The performance features an ideal Russian and Georgian cast, according to the Metropolitan Opera, including Olga Borodina, Vladimir Galouzine, Ildar Abdrazakov, Anatoli Kotscherga, and George Gagnidze. In Russian, with English, German, and Spanish Met Titles. Four hours and 10 minutes with two intermissions.
Metropolitan Opera House, Lincoln Center
Monday, Feb. 27–March 17
Tickets: $25–$430
www.metoperafamily.org
Email events to NYC_news@epochtimes.com