A New York man was arrested and charged for making threats against President Donald Trump and mailing a threatening letter, according to a news release from the U.S. Department of Justice (DOJ) on Aug. 26.
Jesse Allen Blake, age 24, of Waverly, New York, was indicted on Aug. 22 for allegedly mailing a letter to the FBI headquarters in Washington D.C., saying he would blow up the White House and would kill Trump.
He also threatened the Pentagon, Trump Tower, and the United Nations Headquarters "when he was released from prison," the agency said, adding that he was in custody on charges at the Bradford County Correctional Facility in Troy, Pennsylvania.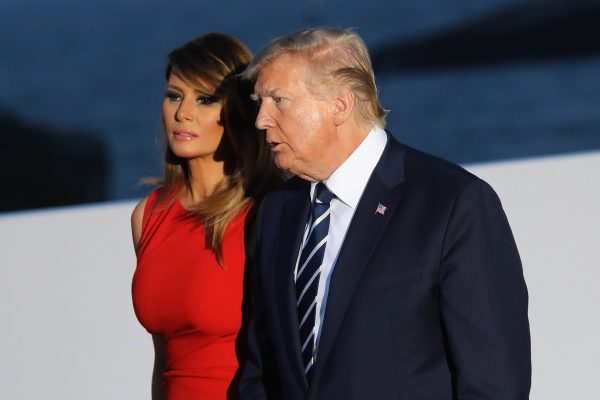 Blake could face as many as 10 years in prison and a fine if convicted.
The case was investigated by the U.S. Secret Service and received assistance from the FBI Task Force, and the Bradford County Correctional Facility.
Elaborating on the charges, local news website PennLive.com reported that Blake wrote a letter on March 29 that claimed he would commit the worst terrorist attack in U.S. history.
"When I come home I'm gonna kill a lot of people and commit the worst terrorist attack in American history," he allegedly wrote, PennLive reported.
"I will blow or attempt to blow up the White House, the U.N. headquarters and the Pentagon and Trump Tower and to kill the president … If you think I'm playing, try me [expletive]. You can't ever charge me with terroristic threat through letter nor can you put me in federal prison," the letter also said. "I will terrorize the [expletive] out of America."
Other details about the letter or indictment were not revealed by officials.
Meanwhile, Blake is awaiting sentencing after he plead guilty to one statutory sexual assault charge in which the victim was 13 as well as an aggravated assault count related to an incident at the prison. He is currently being held on $100,000 bond.
Puerto Rican Man Arrested
A Puerto Rican man was arrested for threatening to kill President Donald Trump, American officials said in January.
A criminal complaint filed against Migdoel Cruz-Ruiz on Jan. 16 said that he was in violation of U.S. Code Section 871, U.S. Attorney Rosa Emilia Rodríguez-Vélez said in a statement.
The affidavit in support of the complaint stated that Cruz-Ruiz, no age given, contacted the FBI's National Threat Operations Center by telephone.
He then made threats to kill President Trump and destroy Newark, Boston, Colorado, and the White House "very soon."
He said he planned to kill Trump and destroy the places in vengeance for things the United States did to the people of Pakistan, India, and Iran.
"Federal authorities will continue to prosecute those who use means of communication to threaten, promote, or incite violent acts," said Rodríguez-Vélez, U.S. Attorney for the District of Puerto Rico, in a statement.
If convicted, Cruz-Ruiz faces a maximum sentence of five years in prison with supervised release up to three years, and a fine of $250,000.
Facts About Crime in the United States
Violent crime in the United States has fallen sharply over the past 25 years, according to both the FBI's Uniform Crime Reports (UCR) and the Bureau of Justice Statistics (BJS) National Crime Victimization Survey (NCVS).
The rate of violent crimes fell by 49 percent between 1993 and 2017, according to the FBI's UCR, which only reflects crimes reported to the police.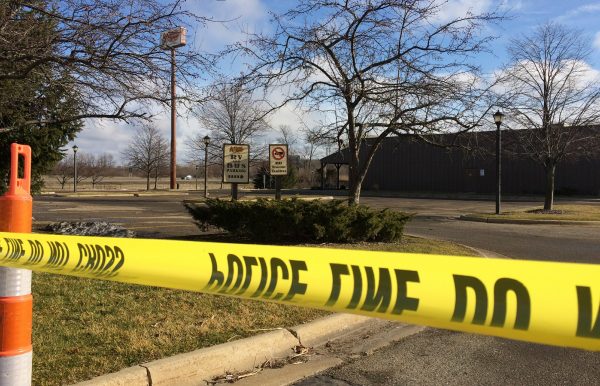 These further break down as follows: the most common are unintentional poisoning deaths (58,335), followed by motor vehicle traffic deaths (40,327), and unintentional fall deaths in third place (34,673).
The total number of emergency department visits for unintentional injuries in the United States in 2017 was 30.8 million, according to the CDC.
The 10 leading causes accounted for 74 percent of all deaths in the United States in 2017.
Epoch Times reporter Zachary Stieber contributed to this report.