In an effort to crack down on drunken criticisms of the regime, North Korea is instituting a restriction on drinking, throttling one of the few fun things North Koreans were allowed to do.
Poor and oppressed, North Koreans, particularly outside Pyongyang, have neither the means nor the freedom to pursue levity.
One of the most popular forms of entertainment there is the same nearly everywhere else: getting together with friends and listening to music and dancing, with some drinks to ease the mood.
But there is a worrying side effect of drunken revelry: those same lowered inhibitions that lead to off-key karaoke can also lead to the kind of political talk that is very dangerous to the regime.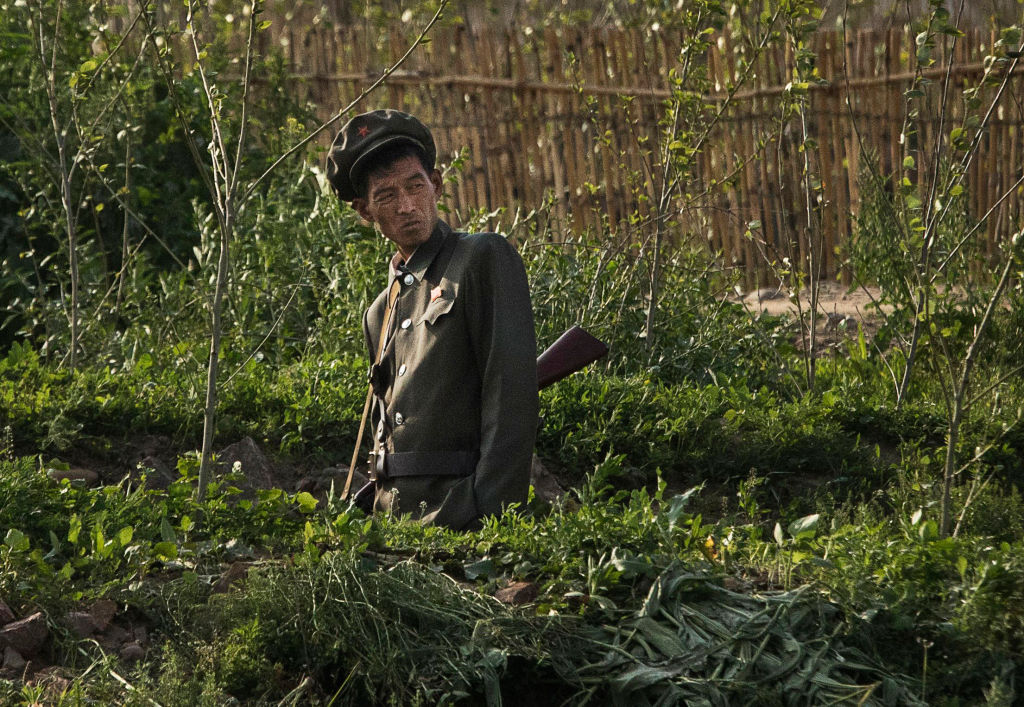 Fear of this has led North Korea's Ministry of People's Security to put restrictions on the consumption and sale of alcohol at restaurants in Pyongyang and social events around the country.
According to Daily NK, a news site with sources inside North Korea, authorities are working to hamper prohibited political conversations.
"Starting from the beginning of November, the Ministry of People's Security (MPS) has been plastering decrees on restaurants in Pyongyang and those outside the city on collective farms (but run by individuals) declaring that the pervasive drinking culture must be eradicated," a source in Pyongyang told Daily NK on Nov. 22.
The decree strictly bans homebrewing alcohol, more than three people gathering in one place to drink alcohol, and public disturbances while intoxicated.
In Pyongyang, where the decrees have been plastered around the city, citizens are told not to engage in idle chatting at drinking parties and that celebrations like weddings, where dancing and singing is common, will be equated with excessive drinking.
"If one finds themselves at a drinking occasion due to unavoidable circumstances, they must report it to their affiliated societal organization and be finished no later than 10 p.m., upon which the establishment must shut down," the ordinance warns, according to Daily NK.
According to sources inside North Korea, the decrees have caused restaurants to limit alcohol sales and cadres have started avoiding home gatherings where food and alcohol are served.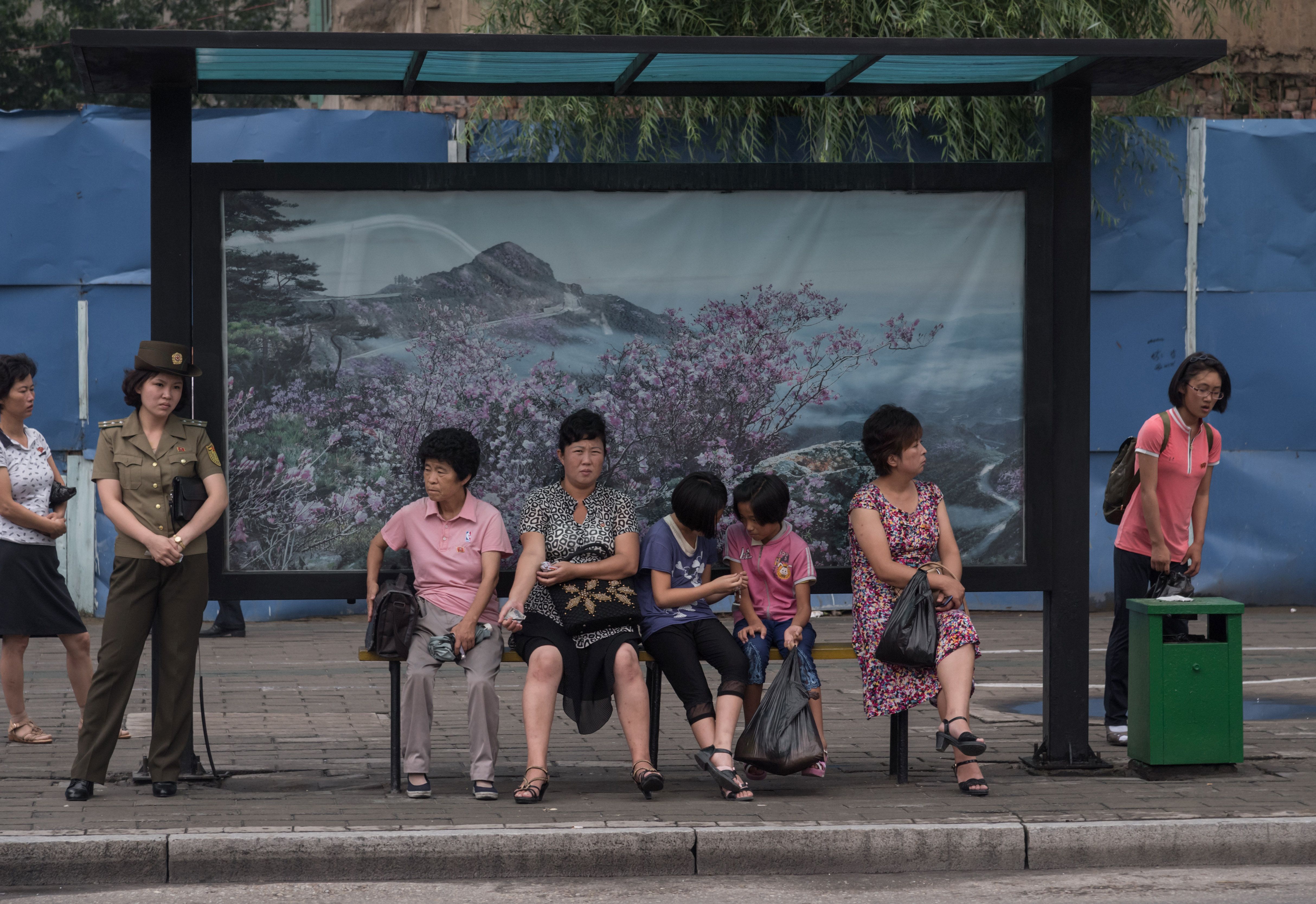 It used to be that North Koreans could expect distributions of alcohol from the regime on important dates like the founding of the regime and the the birthdays of its previous rulers, Kim Il Sung and Kim Jong Il.
Those taps are no longer flowing, however.
North Korea has long attempted to curb excessive drinking, but the latest crackdown is more politically motivated, said the source. It also goes further than any previous attempt.
There is a concern in Pyongyang that drunk officials could say things that reveal the broader state of affairs, facts carefully censored from public consumption.
This could mean a comment from a more informed senior cadre revealing how isolated North Korea has become within the international community.
"Much of the impetus for this crackdown on alcohol-related gatherings and behavior stems from incidents where officials like those with the Ministry of Foreign Affairs, who know a great deal about international affairs, have been caught talking about the true state of North Korea vis-a-vis international society," a source in North Pyongan Province told Daily NK.
"The authorities are concerned about the backlash that could ignite from people realizing how isolated the North is as a result of the regime's actions and so they are hoping to pre-empt any such potential developments."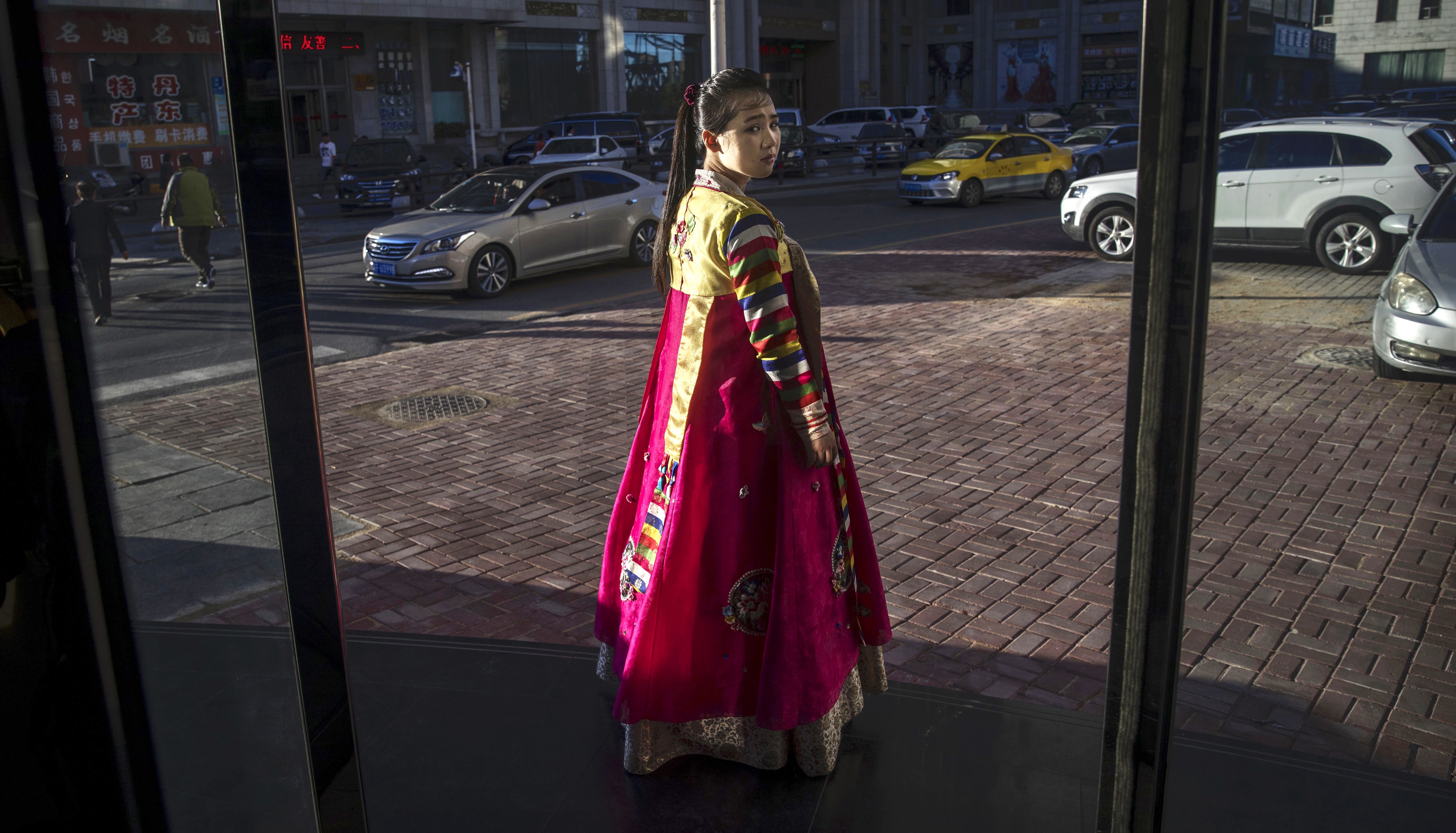 North Korean state media make a great deal out of trivial acknowledgments of the regime by entities outside North Korea as a way to compensate for the isolation.
These include any acknowledgement, no matter how small, of the ruling ideology of the Kim regime. As such acknowledgements become rare, the regime has taken to celebrating statements made by North Korean-linked groups overseas, like a press release in Myanmar that praised the achievements of former North Korean leader Kim Jong Il.
North Korea has maintained efforts to keep foreign information out of the country, particularly South Korean media that can reveal the stark contrast between the two countries.
"Of course the restrictions are on some level aimed at entrenching social order, but the priority is clearly to control public thought and opinion," a Pyongyang-based source told DailyNK.
If you enjoyed reading this article, please support our independent journalism by sharing it on social media. Thank you!