NEW YORK—Nobel laureate Toni Morrison, a pioneer and reigning giant of modern literature whose imaginative power in "Beloved," "Sula" and other works transformed American letters by dramatizing the pursuit of freedom within the boundaries of race, has died at age 88.
Publisher Alfred A. Knopf announced that Morrison died on Aug. 5 night at Montefiore Medical Center in New York after a brief illness.
"Toni Morrison passed away peacefully last night surrounded by family and friends," Morrison's family said in a statement through the publisher. "She was an extremely devoted mother, grandmother, and aunt who reveled in being with her family and friends. The consummate writer who treasured the written word, whether her own, her students or others, she read voraciously and was most at home when writing."
She was nearly 40 when her first novel, "The Bluest Eye," was published. By her early 60s, after just six novels, she had become the first black woman to receive the Nobel literature prize.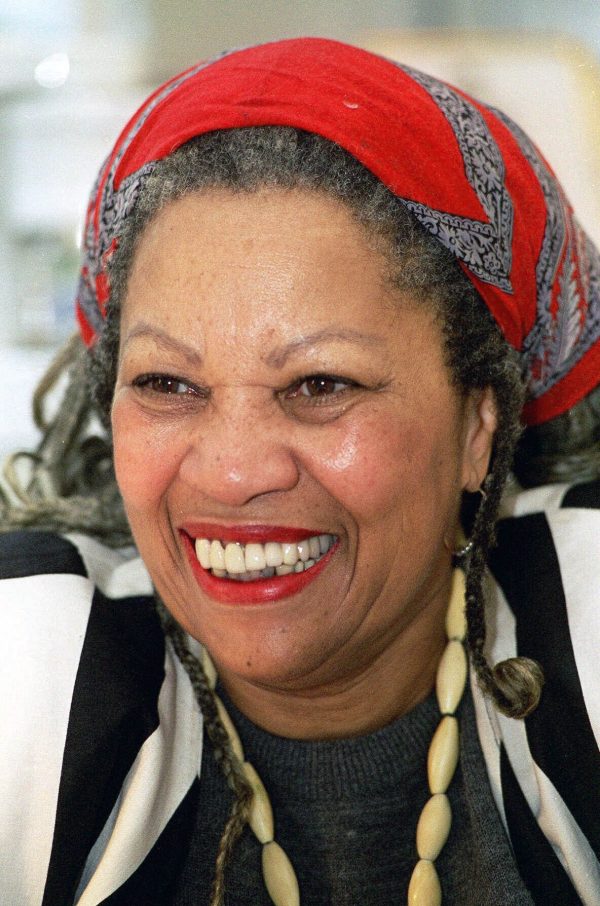 "Narrative has never been merely entertainment for me," she said in her Nobel lecture. "It is, I believe, one of the principal ways in which we absorb knowledge."
Her admirers ranged from college students and housewives to Barack Obama, who awarded her a Presidential Medal of Honor; Bill Clinton, whom the author called "our first black president"; and Oprah Winfrey, who helped expand Morrison's readership.
"Maya Angelou helped me without her knowing it," Morrison told The Associated Press during a 1998 interview. "When she was writing her first book, 'I Know Why the Caged Bird Sings,' I was an editor at Random House. She was having such a good time, and she never said, 'Who me? My little book?'
"I decided that … winning the (Nobel) prize was fabulous," Morrison added. "Nobody was going to take that and make it into something else. I felt representational. I felt American. I felt Ohioan. I felt blacker than ever. I felt more woman than ever. I felt all of that, and put all of that together and went out and had a good time."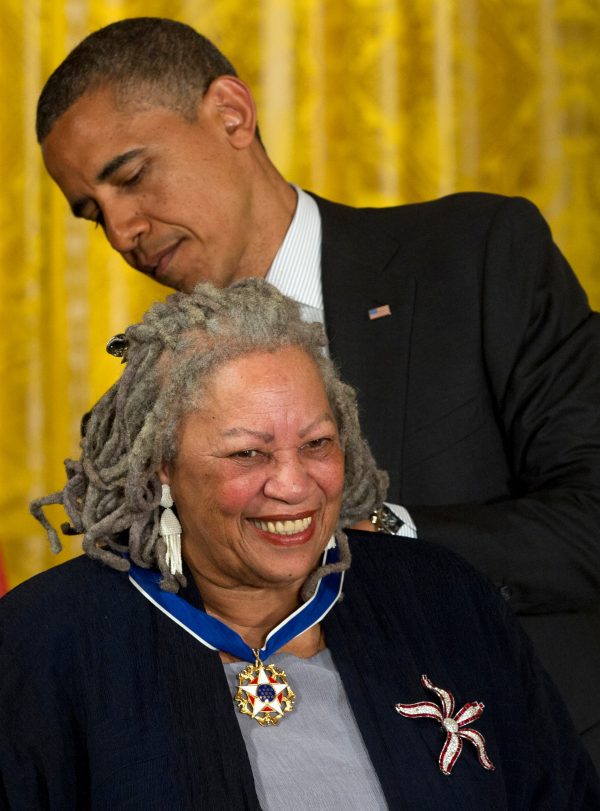 Morrison was born Chloe Anthony Wofford in Lorain, Ohio, a steel town outside of Cleveland. She attended Howard University, where she spent much of her free time in the theater, and met and married a Jamaican architect, Harold Morrison, whom she divorced in 1964. They had two children, Harold and Slade.
But although she went on to teach there, Howard disappointed her. Campus life seemed closer to a finishing school than to an institution of learning.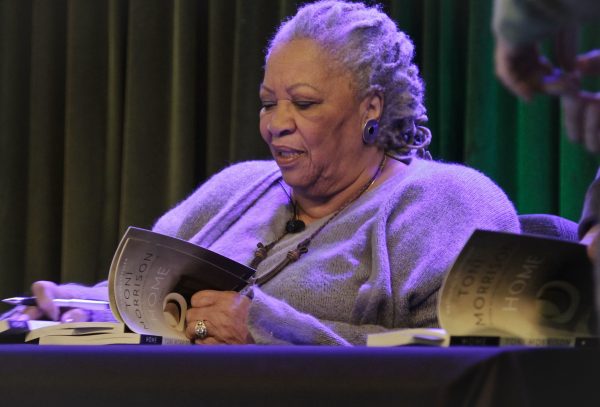 In 1964, she became an editor at Random House and one of the few black women in publishing.
By the late 60s, she was a single mother and determined writer who had been pushed by her future editor, Robert Gottlieb, into deciding whether she'd write or edit. Seated at her kitchen table, she fleshed out a story based on a childhood memory of a black girl in Lorain who desired blue eyes. She called the novel "The Bluest Eye." She had no agent and was rejected by several publishers before reaching a deal with Holt, which released the novel in 1969. Sales were modest, but critics liked it and Morrison soon signed up with Gottlieb and Knopf, which became her longtime publisher.
By Hillel Italie