There is no justice in North Korea—murder goes unpunished.
That was the grim and painful message delivered by  U.S. Deputy Attorney General Rod Rosenstein on June 20, regarding the death of Otto Warmbier the day before.
"The media was reporting that Otto was coming home," Rosenstein said. "But it turned out that Otto did not really make it home."
Rosenstein's remarks came during a crime reduction conference in Bethesda, Maryland.
"Hard labor in North Korea means torture," the deputy AG continued. "Otto was sent home after about 18 months with brain damage. Yesterday brought the tragic news of Otto's death. North Korea will not hold anybody accountable for Otto's death. It's a totalitarian government with no concept of the rule of law; no civil rights, no due process, no justice."
President Donald Trump also issued a statement offering condolences to the Warmbier family and denouncing "the brutality of the North Korean regime, as we mourn its latest victim."
Warmbier was a 21-year-old college student when he signed up for a bargain tour of North Korea.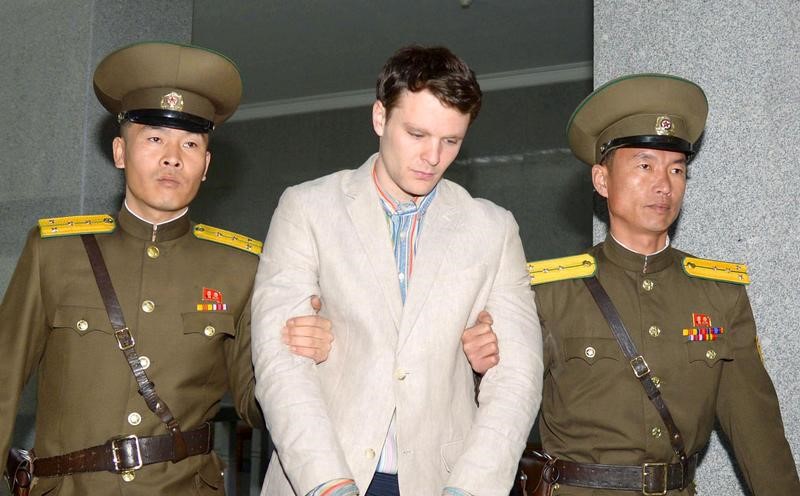 While there, Warmbier tried to steal a poster from the hotel in which he was staying.
He was caught on video, tried, and convicted of "anti-state acts."
His sentence for this college prank? Fifteen years at hard labor.
When U.S. diplomats pressed for his return, North Korea complied—in a fashion.
They shipped Otto home on a stretcher, in a coma. He never woke up. A few days after arriving back in the United States, he died.
North Korea claimed the coma came from botulism and a sleeping pill but doctors who examined Warmbier after his release said there was no sign of botulism in his system.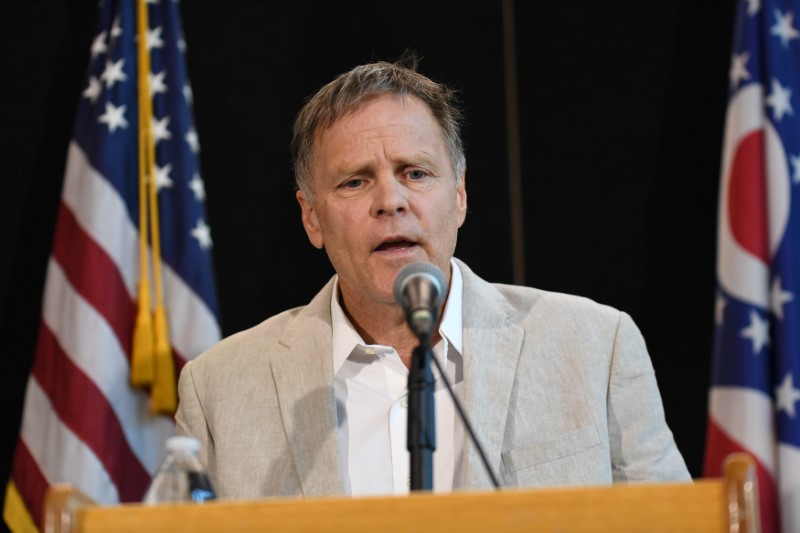 A North Korean official has indirectly denied any wrongdoing in the handling of Warmbier.
Han Tae Song, a senior North Korean official, declined to speak about Warmbier's case, but in speaking about detainees said, "We are doing according to our national laws, and according to the international standards."
Han added that he was not an expert on detention issues and would not speak to the fate of other American, South Korean, and Canadian detainees still held in North Korea.
Speaking to reporters on Tuesday, President Donald Trump said the situation was a "total disgrace."
"That should never, ever be allowed to happen. And, frankly, if he were brought home sooner, I think the result would have been a lot different," said Trump. "It's a disgrace what happened to Otto. It's a total disgrace."
The president said he spoke with Warmbier's family, describing them as incredible given all they've gone through.