NFL commissioner Roger Goodell is considering placing New England Patriots wide receiver Antonio Brown on the Commissioner's Exempt list after he was accused of sexual assault by a former trainer in a civil lawsuit.
According to a report in the Washington Post, Brown would be ineligible to play for the Patriots if Goodell places him on the list. League leaders are expected to discuss Brown's case when they meet on Wednesday, Sept. 11.
A source told the paper that Brown being put on the list is "possible," adding that it is something the league is "going to have to focus on."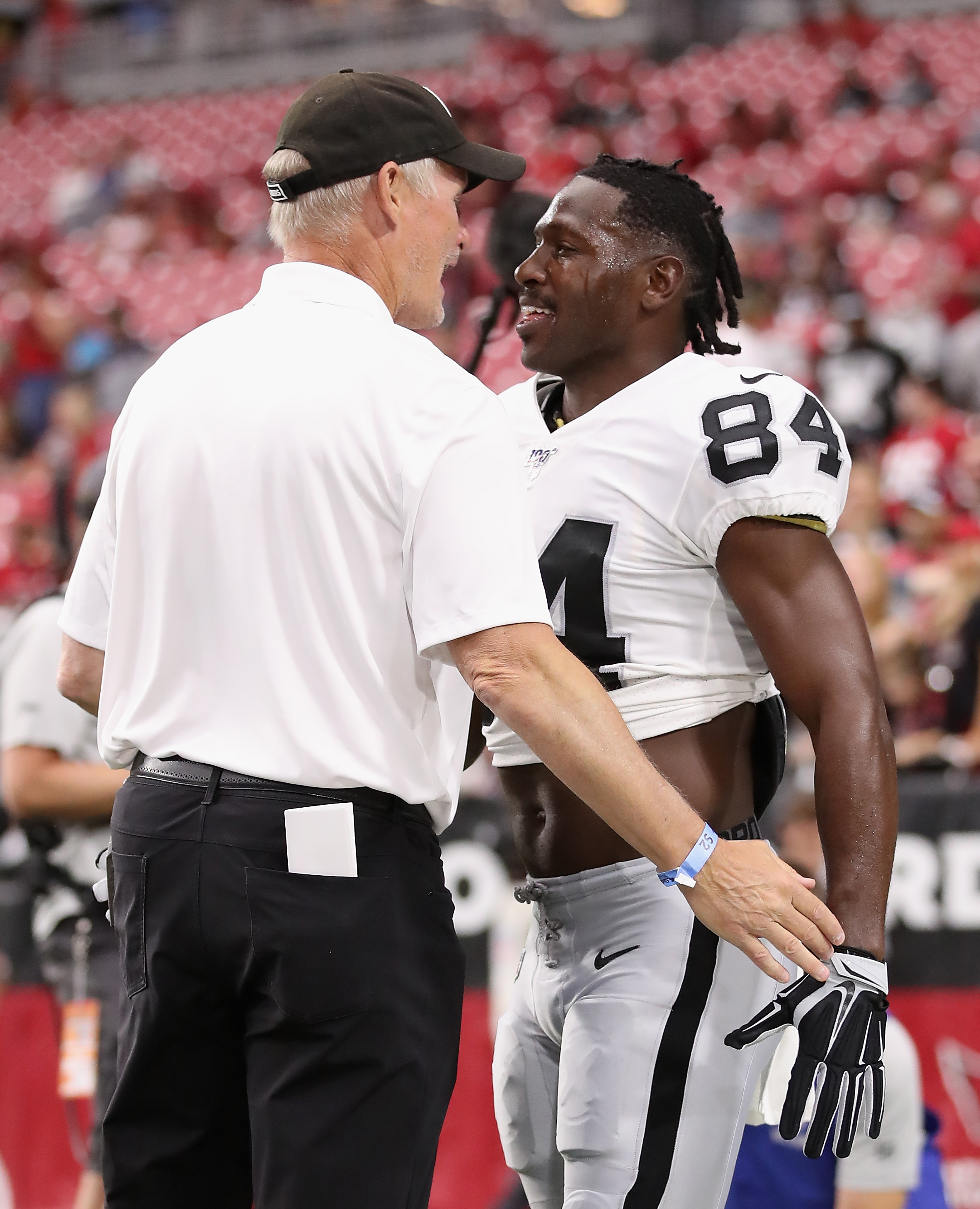 The Post reported that Brown was at the Patriots facility in Massachusetts and on the field for practice on Wednesday. He was seen wearing a Patriots jersey with No. 1.
"Both Antonio and his representatives have made statements," Patriots Coach Bill Belichick told reporters. "So I'm not gonna be expanding on any of those. They are what they are. We've looked into the situation. We're taking it very seriously all the way through the organization. I'm sure there are questions. But I'm not going to be entering into the discussion about that today."
Britney Taylor, a former trainer, said Brown assaulted her on three occasions, according to a lawsuit filed Tuesday in the Southern District of Florida.
Brown has denied the allegations, and attorney Darren Heitner told The Associated Press his client plans to sue Taylor.
"He will pursue all legal remedies to not only clear his name, but to also protect other professional athletes against false accusations," Heitner said in a statement.
"Mr. Brown, whose hard work and dedication to his craft has allowed him to rise to the top of his profession, refuses to be the victim of what he believes to be a money grab," Heitner also said, according to NFL.com.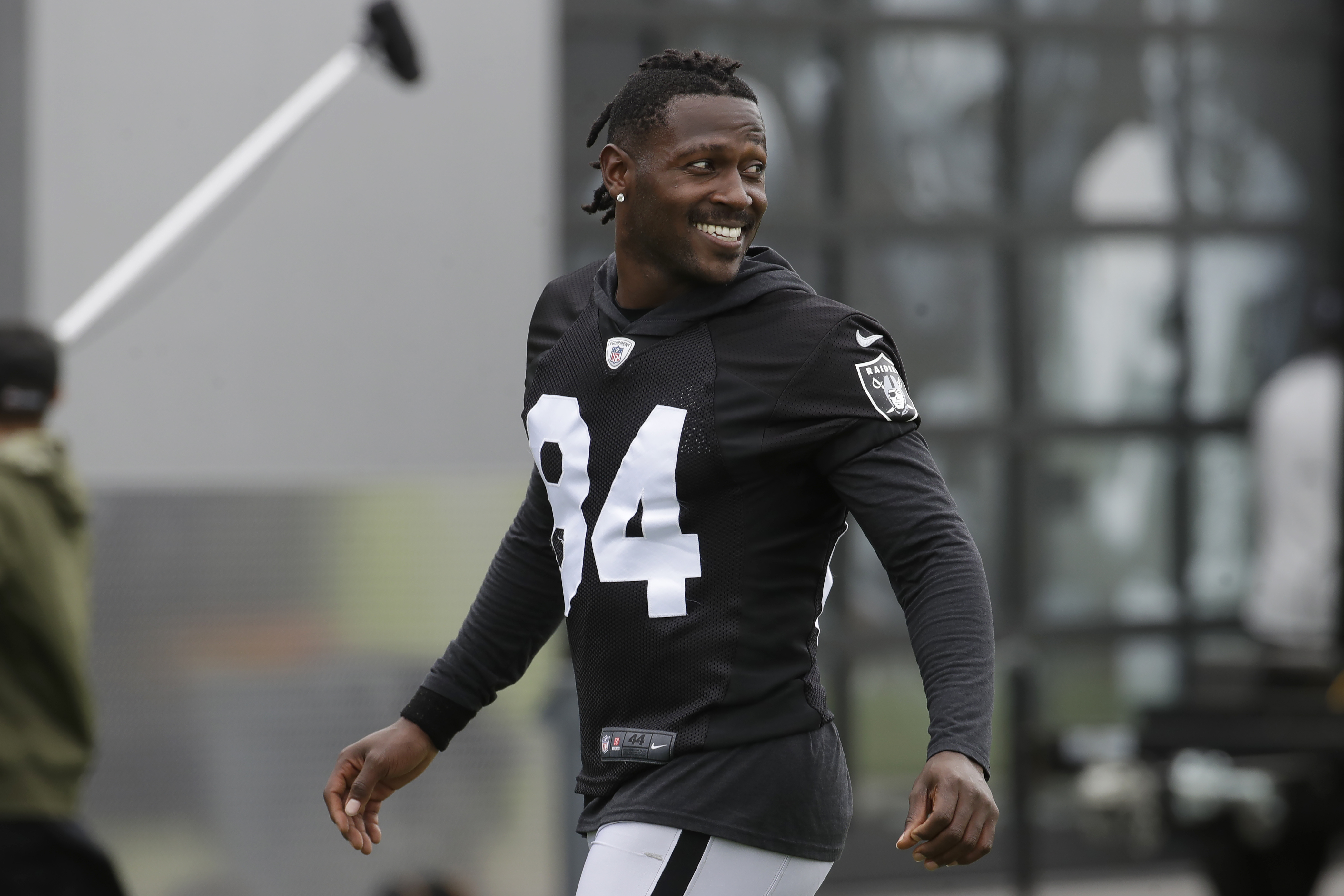 Taylor, however, said she was a victim of Brown.
"I have found strength in my faith, my family, and from the accounts of other survivors of sexual assault. Speaking out removes the shame that I have felt for the past year and places it on the person responsible for my rape," she said, according to AP.
The Patriots said the NFL would launch an investigation into the allegations.
"We are aware of the civil lawsuit that was filed earlier today against Antonio Brown, as well as the response by Antonio's representatives," the Patriots said in a statement obtained by NFL.com. "We take these allegations very seriously. Under no circumstance does this organization condone sexual violence or assault. The league has informed us that they will be investigating. We will have no further comment while that investigation takes place."