The New York Police Department (NYPD) announced its first death from the CCP virus on Thursday.
The Epoch Times refers to the novel coronavirus, which causes the disease COVID-19, as the CCP virus because the Chinese Communist Party's coverup and mismanagement allowed the virus to spread throughout China and create a global pandemic.
Dennis Dickson, a custodial assistant, worked at the NYPD for 14 years and was working out of the police headquarters.
He died at Kings County Hospital in the city's Brooklyn borough, according to the department.
"Mr. Dickson was a revered member of the custodial staff at police headquarters, once spending 17 days at the headquarters building during Super Storm Sandy assisting with emergency cleanup operations," the NYPD said in a statement.
"Mr. Dickson was again on the front line cleaning and disinfecting 1 Police Plaza so that our personnel could be here safely, allowing them to continue to serve the people of the City of New York."
NYPD Commissioner Dermot Shea said that Dickson passed away "from complications related to the coronavirus."
The department said Thursday that 351 personnel have tested positive for the new illness, a 36 percent increase from the day prior, with some tests still pending.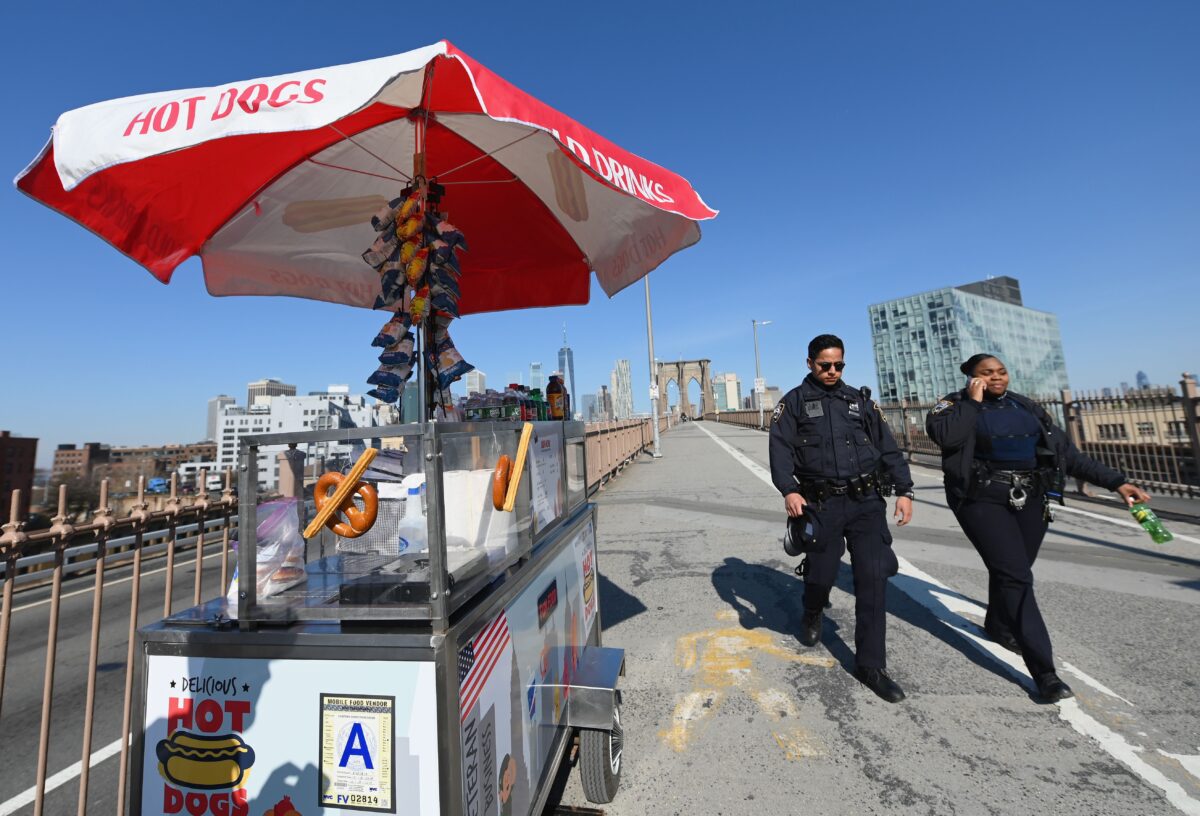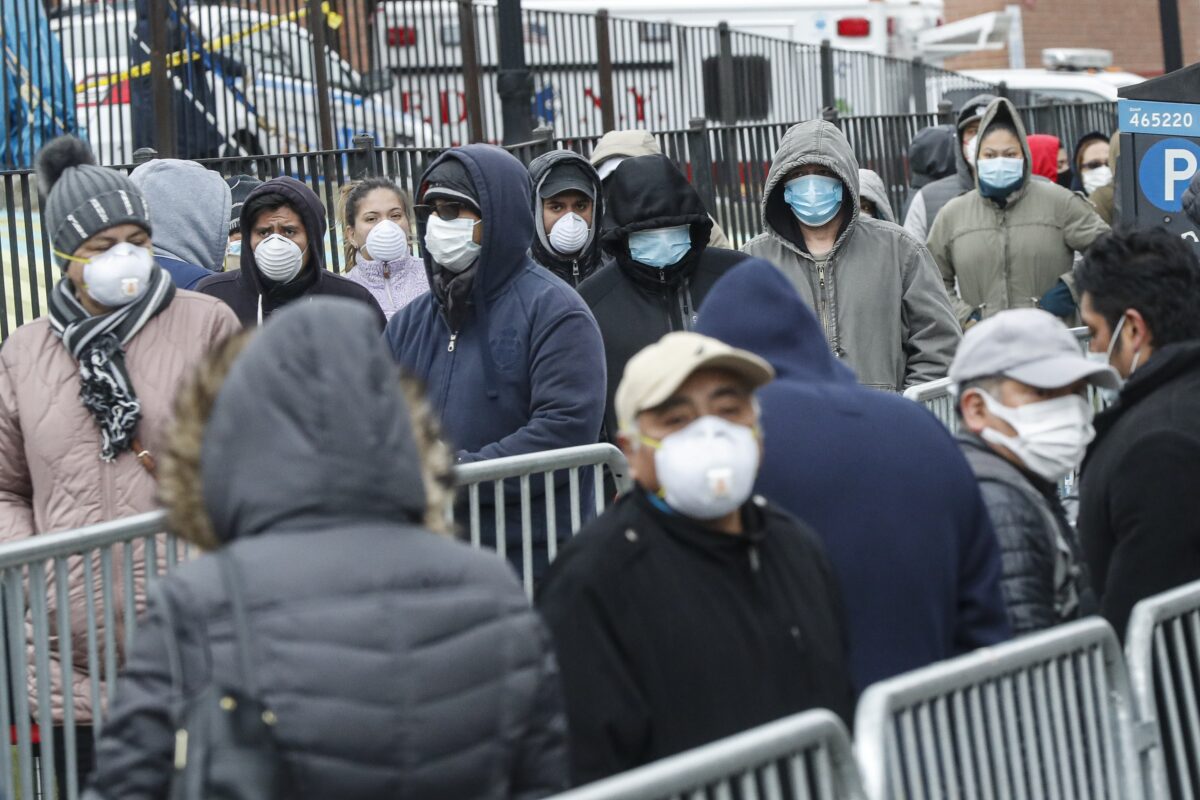 Overall, 3,237 NYPD personnel were out sick as of Wednesday night, Police Commissioner Dermot Shea said during an appearance on Fox 5.
"What we're seeing internally as an agency on the frontlines is we are still on an upward climb," Shea told reporters earlier in the week.
NYPD officers were told to continue working even if they come into contact with people who have COVID-19.
New York state has the most COVID-19 cases in the country, with the most being in New York City.
The city had 23,112 confirmed cases as of Thursday night, primarily in Queens and Brooklyn. Deaths rose to 365. Half of the deaths have been among those 75 or older and none have been among those 17 or younger.
Twenty percent of the patients have been hospitalized at one point or another.
Many people around the world who have contracted COVID-19 later recovered, including a number in New York. About 80 percent of people can recover at home without hospital care, according to health officials.
The virus is believed to spread primarily between people in close personal contact through respiratory droplets produced when an infected person coughs or sneezes.
Touching a contaminated surfaces and then touching your nose, eyes, or mouth could also be a source of infection.
Ways to avoid the illness include frequently washing hands, regularly disinfecting objects and surfaces, and avoiding sick people.