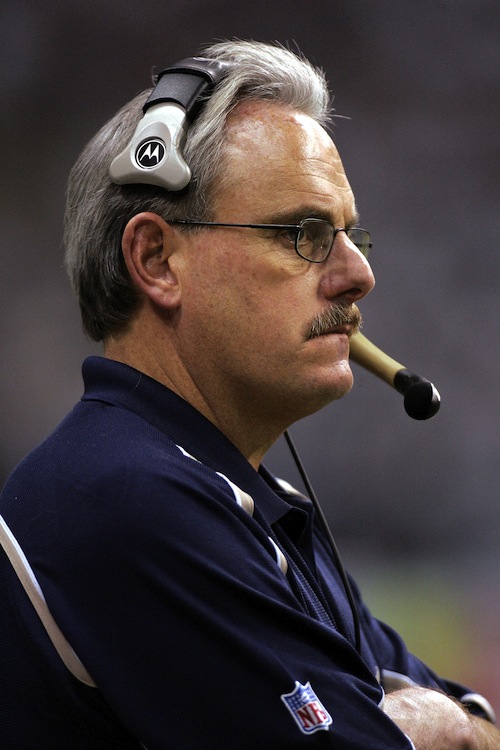 New Orleans Saints assistant coach Joe Vitt will assume head coach Sean Payton's responsibilities starting Monday, the team announced Thursday according to a report on the NFL's website.
Payton has been suspended for the duration of the season for violating the league's bounty rule.
"Sean has been the driving force behind the tremendous success our team has enjoyed during the past six years, [and] his leadership will be missed. But we need to set a course of action that gives us the best chance to win this season without our head coach, and that is why I am announcing today that Joe Vitt will assume Sean's duties," said Saints general manager Mickey Loomis in a statement.
Vitt himself will serve a six-game suspension to start the season, though the team announced no plans to replace him during that time.