New Canadian Regulations Aim to Help Consumers Resolve Banking Complaints
April 10, 2013 11:12 pm Last Updated: April 11, 2013 2:46 am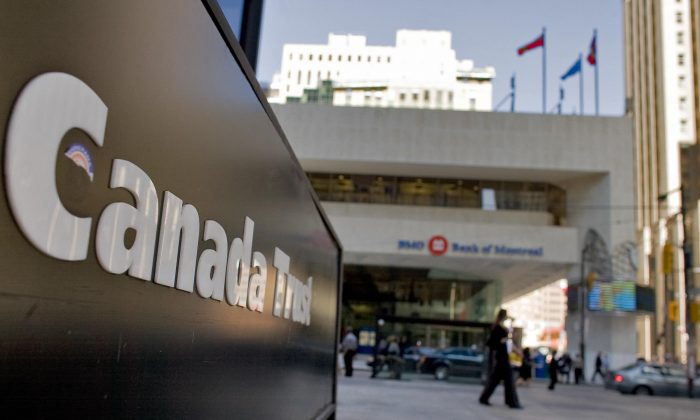 Finance minister Jim Flaherty on Wednesday announced new regulations that promise to help Canadians resolve disputes with their banks more quickly and effectively.
"These new rules create a stronger, more independent consumer complaint system by setting high, pro-consumer standards that all banks and authorized foreign banks must meet," Flaherty said in a press release.
The new regulations aim to enhance consumer protection by requiring banks to be members of a federally approved external body whose purpose is to deal with complaints made by banking customers about a product or service.
The regulations, which will come into force on Sept. 2, will give monitoring and enforcement powers to the Financial Consumer Agency of Canada (FCAC).
The FCAC also has responsibility for considering applications from organizations wishing to serve as external complaints bodies.
"This new oversight, in tandem with additional compliance monitoring of the complaint system by FCAC, brings needed transparency and rigour to the complaint-handling process, so Canadians can expect faster, more effective recourse when issues arise—for example, an issue with a mortgage—and at no cost to them," Flaherty said.
Banks and other federally regulated financial institutions will be required to maintain staff and procedures to handle consumer complaints and to make an effort to resolve complaints through internal processes as much as possible.
Should internal processes fail, consumers can resort to contacting their financial institution's external complaints body.
The external bodies as well as banks will also be required to provide the public annually with information such as the number and nature of complaints they received and investigated.