Forty-four U.S. presidents have celebrated Presidents Day, but the federal holiday was actually deemed a president's day for just one president—George Washington. The holiday commemorates the birthday of the first president.
Washington's birthday, Feb. 22, became a federal holiday in 1879—nearly 82 years after his presidency—when Congress added the date to the list of holidays to be observed by federal employees in the District of Columbia. At first, it was not a paid holiday.
Congress changed things in 1885 with legislation stating that all federal employees in the entire country should have the holiday and be paid for it, too. However, the random, midweek holiday was sometimes awkward. 
In 1968, Congress decided with the Uniform Monday Holiday Act that Presidents Day should be moved to the third Monday of every February. Monday holidays would create a longer weekend and give "substantial benefits to both the spiritual and economic life of the Nation," stated Congress, according to the National Archives. 
Congress mandated that Columbus Day should also always fall on a Monday. 
According to a Senate report on federal holidays, Columbus Day was created to honor Christopher Columbus's "remarkable voyage" and "the courage and determination of generation after generation of immigrants seeking freedom and opportunity in America."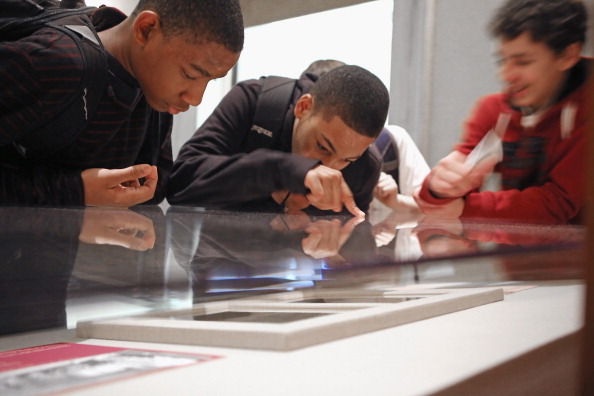 House and Senate reports stated that the Monday Holiday Act would give families more time together and to visit distant family, more time to enjoy a wider range of recreational activities, more time to travel, more time to visit historic sites connected with the holidays, and more leisure time at home to enjoy "fuller participation in hobbies as well as educational and cultural activities."

According to a report by the Congressional Research Service, the Monday Holiday Act would also "stimulate greater industrial and commercial production by reducing employee absenteeism and enabling work weeks to be free from interruptions in the form of midweek holidays." 
The Epoch Times publishes in 35 countries and in 20 languages. Subscribe to our e-newsletter.