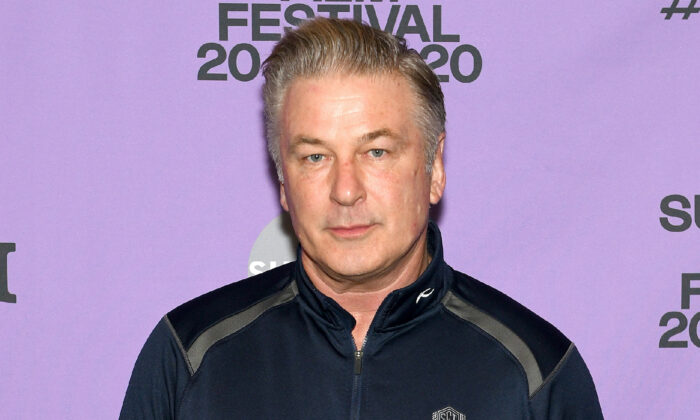 Executive producer Alec Baldwin attends the 2020 Sundance Film Festival "Beast Beast" Premiere at Prospector Square Theatre in Park City, Utah, on Jan. 25, 2020. (Jim Bennett/Getty Images)
Alec Baldwin Allegedly Ignored First Rule of Gun Safety, Experts Say
Alec Baldwin, who officials say accidentally shot and killed a cinematographer during the filming of the movie "Rust," should have never pointed a gun at another person even if he thought it was safe, a Hollywood safety expert says.
Firearms consultant Bryan Carpenter of Dark Thirty Film Services told the New York Post that "loaded or unloaded, a weapon never gets pointed at another human being."
He noted that all guns used in film and TV productions are usually fired at a dummy point, not at an actor, crew member, or equipment.
"You never let the muzzle of a weapon cover something you don't intend to destroy," he said. "All guns are always loaded. Even if they are not, treat them as if they are."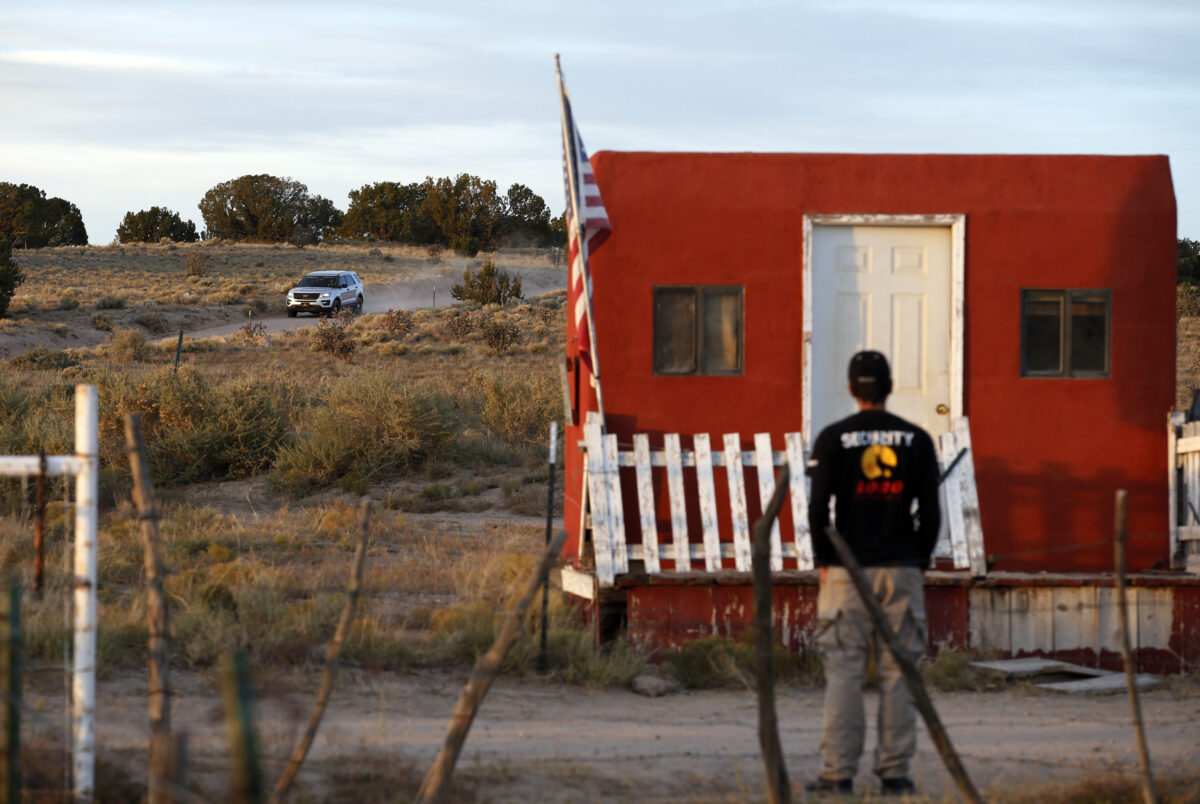 According to an affidavit for a search warrant, Baldwin didn't know the prop gun he fired was loaded with live ammunition. The assistant director who handed the firearm to Baldwin also didn't know it was loaded, the warrant said.
Before the gun discharged, the assistant director shouted, "Cold gun," before Baldwin allegedly killed Halyna Hutchins, 42, and wounded director Joel Souza, 48, reported KOB-TV.
Former filmmaker and former U.S. National Shooting Team member Peter Lake blamed Baldwin, according to the Post, while other experts noted that Baldwin may face criminal charges or lawsuits for years.
"The buck stops with Alec Baldwin on every level," he told the paper. "It looks very bad for him. At least the captain of the Titanic had the good sense to go down with the ship."
Los Angeles-based lawyer Joseph Costa told the paper that Baldwin—who was "Rust's" executive producer—could face charges including negligent manslaughter or other charges.
"As an executive producer you are in a position of control and you can get prosecuted criminally," he said. "It's the equivalent of drinking and driving, meaning someone may not have intended to cause great harm but they do."
On Oct. 22, the 63-year-old actor issued his first public response to the shooting, saying he's cooperating with the investigation.
"There are no words to convey my shock and sadness regarding the tragic accident that took the life of Halyna Hutchins, a wife, mother, and deeply admired colleague of ours," Baldwin, more recently known for his satirical portrayals of President Donald Trump, said in a Twitter statement. "I'm fully cooperating with the police investigation to address how this tragedy occurred."