Artificial intelligence (AI) and automation will reshape Australia's workforce and push out 1.5 million workers, or 11 percent of the labour market, by 2030, according to a new report from business and technology consultants Forrester Research.
Analysing 391 occupations, Forrester found that over the next nine years, jobs involving highly structured administrative tasks, such as those in finance and accounting, were most at risk of disappearing. In particular, as automation becomes more advanced and more integrated into the workforce, Forrester estimates Australia could see 1.7 million new jobs by 2030 that have to deal with the integration of AI.
Sam Higgins, principal analyst at Forrester, warned that all leaders in business and policymaking needed to work in collaboration to address the impacts of automation on the labour market.
"Now is the time for Australia to plan for the very different workforce that will exist in 2030," Higgins wrote.
Higgins said leaders needed to start planning immediately to minimise the amount of future "digital outcasts" in the Australian job market.
"Some of the biggest challenges that firms face in embracing automation technologies relate to culture and change management," Higgins said. "Or else over one million Australians may be left behind in the next digital divide."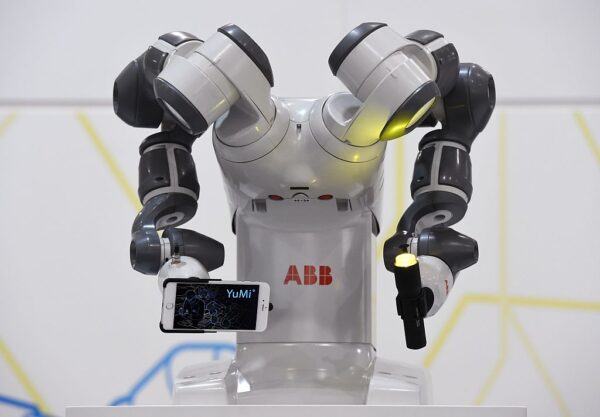 In the report, Forrester suggests several key points which will help Australia deal with the transition, including helping workers and students gain a diverse set of skills and knowledge in technological areas with a particular focus on digital and technical skills in the areas of big data, automation, robotics engineering.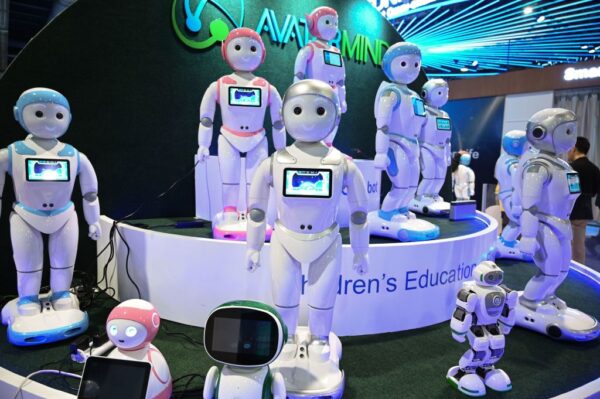 The Shadow Minister for Industry and Innovation Ed Husic told the Australian Financial Review he believed the report should serve as a wake-up call.
"We need to think deeply and plan carefully about how to manage this issue in the years ahead," Husic said.
"It will take serious combined effort between government, education sector, business, and unions to see that we get the benefits of technology strengthening the way our firms work while at the same time ensuring average workers aren't shunted out of jobs."