A 19-year-old Reno woman who has been missing since September was found dead near a mountainous highway.
Madeline Lingenfelter was seen last on Sept. 19. Her death isn't considered suspicious at this time, reported the Reno Gazette-Journal.
The Washoe County Regional Medical Examiner's Office confirmed the body belonged to her.
Lingenfelter was found dead by people who were looking for a Christmas Tree south of Sunridge Drive off the Mt. Rose Highway, the report said.
Her remains were found near the Tannenbaum Event Center. Her vehicle was found a few days later, triggering a search-and-rescue response that was called off after they could find no sign of her. Officials used sniffer dogs and helicopters along with volunteers.
"What we were looking for was a small girl in a very large wilderness area without having any indication of which direction she could have gone," Bob Harmon, a spokesperson from the Washoe County Sheriff's Office, told the Reno Gazette-Journal.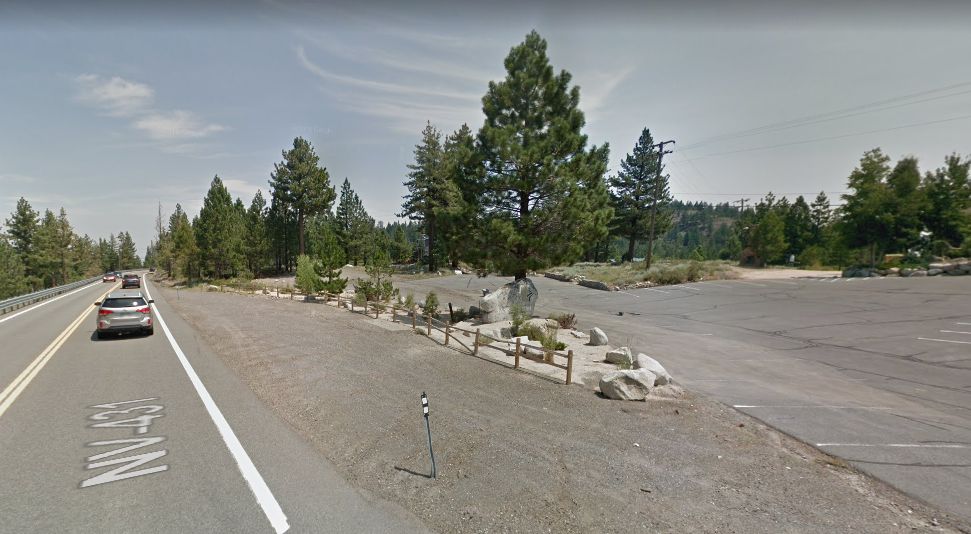 He said harsh terrain, thick forests, and no clues hampered their efforts to find her. "When you're dealing with a situation like that, the odds are against you from the beginning," he added. "And in this case, we lost to the odds."
A manager at the Tannenbaum event center along the highway saw her car and didn't know about the missing person case, KOLO-TV reported in September.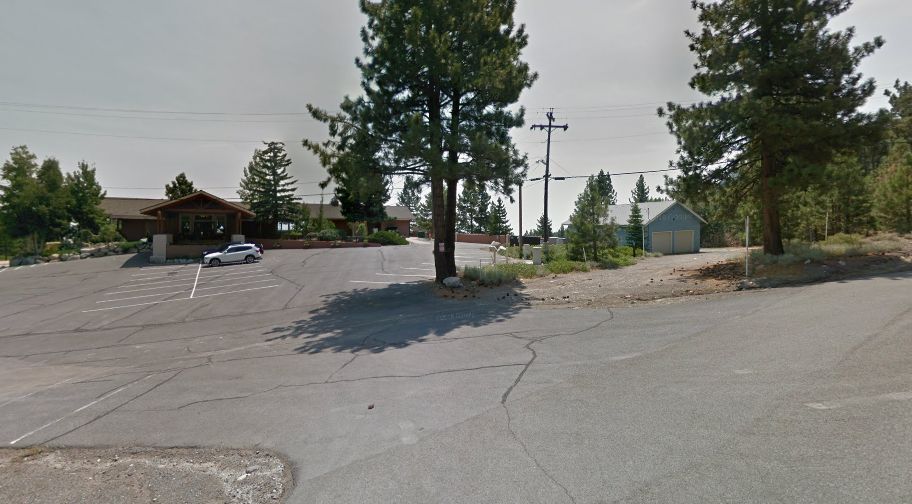 The manager apparently saw someone inside, but when they went back outside hours later, the car appeared to be empty.
Lingenfelter is the second person in a week to be found dead.
On Dec. 7, the body of 36-year-old Kelly Trethan was found in a field in South Reno after disappeared in November.

Officials don't suspect anything suspicious.
"These cases are very tragic, but there's no information that we have right now that would leave us to believe that there's anything suspicious or criminal in nature surrounding them," said Officer Travis Warren with the Reno Police Department, according to the Gazette-Journal.
Missing People
There were about 464,324 missing children reported in the FBI's National Crime Information Center last year, says the National Center for Missing and Exploited Children. When a child is reported missing to law enforcement, they must be entered into the database as per federal law. "Unfortunately, since many children are never reported missing, there is no reliable way to determine the total number of children who are actually missing in the U.S.," said the group.
"Of the nearly 25,000 runaways reported to NCMEC in 2017, one in seven were likely victims of child sex trafficking. Of those, 88 percent were in the care of social services when they went missing," the group says on its website. Another five percent are family abductions, less than 1 percent are non-family abductions, and 1 percent are lost, injured, or otherwise missing children.