Senate Majority Leader Mitch McConnell (R-Ky.) said that Iran and Russia benefit after the White House announced the withdrawal of troops from northern Syria.
See today's news highlights at a glance. Download the free Epoch Times app to get the latest news.
"A precipitous withdrawal of U.S. forces from Syria would only benefit Russia, Iran, and the Assad regime," McConnell said in a statement on Oct. 7. "And it would increase the risk that ISIS and other terrorist groups regroup."
He then called on President Trump to keep together the coalition in northern Syria that was established to defeat the ISIS terrorist group.
Otherwise, McConnell warned, there will be a conflict between Turkey and Kurdish forces in the area.
A "major new conflict between Turkey and our partners in Syria would seriously risk damaging Turkey's ties to the United States and causing greater isolation for Turkey on the world stage," he added.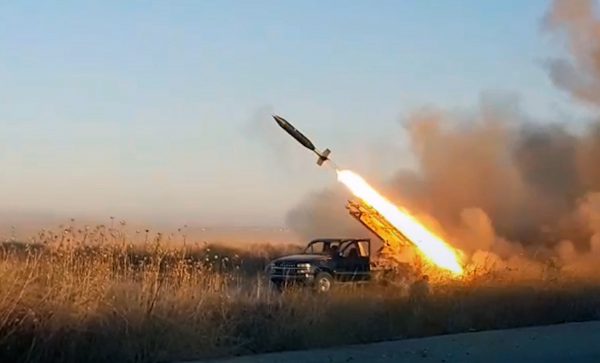 McConnell said that "American interests are best served by American leadership, not by retreat or withdrawal," adding that the United States learned that "the hard way during the Obama administration."
Other top Republican lawmakers, including Sen. Lindsey Graham (R-S.C.) and Rep. Liz Cheney (R-Wyo.), objected to the move to withdraw troops.
"Pulling out of northern Syria ignores that painful lesson, represents an abandonment of our Kurdish allies despite their vital contributions to the fight against ISIS, emboldens Iran, and serves as an undeserved gift to the Erdogan regime, which has only continued its steady march toward Moscow," said Cheney in a statement.
Graham, in the meantime, tweeted that he would draft a bipartisan bill to apply sanctions on Turkey if it launches an attack in northern Syria.
Kurdish soldiers had been working with American troops in Syria. However, Turkey regards them as its enemy.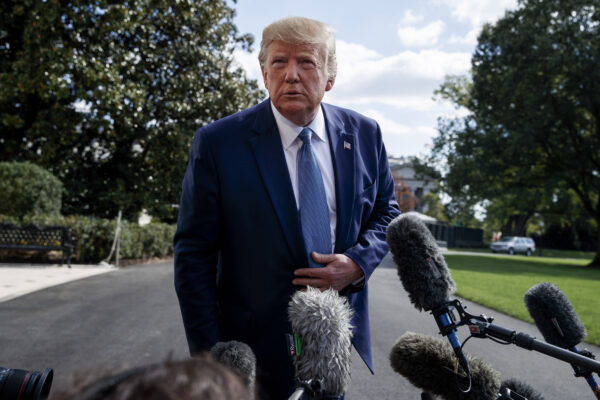 According to Turkey's Anadolu news agency, Turkey has repeatedly stated that it was ready for an operation east of the Euphrates River in the region to deal with Kurdish militant groups the Kurdistan Workers' Party (PKK), which the U.S. considers a terrorist entity, and the People's Protection Units (YPG), which is the armed wing of the Kurdish Democratic Union Party of Syria.
According to Reuters, the United States began pulling troops back from northeastern Syria on Monday.
Meanwhile, Trump threatened to destroy the Turkish economy if it takes action in Syria deeming it "off limits."
"As I have stated strongly before, and just to reiterate, if Turkey does anything that I, in my great and unmatched wisdom, consider to be off limits, I will totally destroy and obliterate the Economy of Turkey (I've done before!)," Trump wrote on Twitter.