The bomb squad was called to Hanscom Air Force Base, near Boston, Mass., after a suspicious truck was found during a vehicle inspection, CBS Boston reported.
An evacuation order was prompted at 9 a.m. Thursday, with the Massachusetts State Police bomb squad being called in a short while later.
A "suspicious truck" reportedly triggered the response. The truck in question belonged to Big Foot Moving and Storage, which was stopped at one of the gates.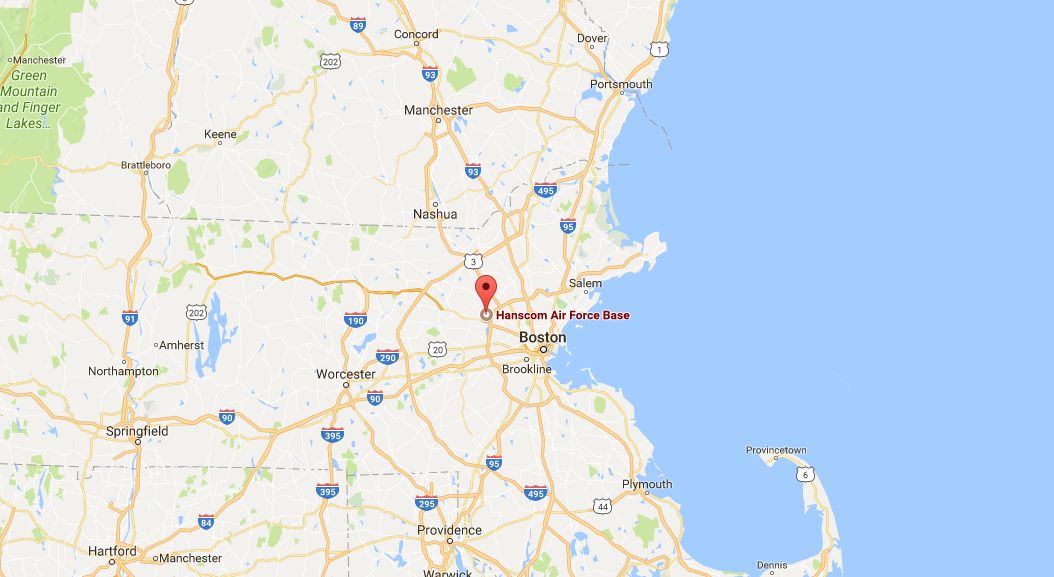 "A standard screening of the truck and its cargo revealed indicators of potentially hazardous material," state police wrote in a statement.
The base's Vandenberg Gate was closed and some buildings were evacuated.
There are no reports of injuries.
All news helicopters have been told to vacate the air space over the base due to security concerns the truck poses, WHDH reported.
"There are no injuries, and responders are investigating the situation at this time," said Benjamin Newell, reported Boston Herald. "Additional information will be provided as it becomes available."
This is a developing story.