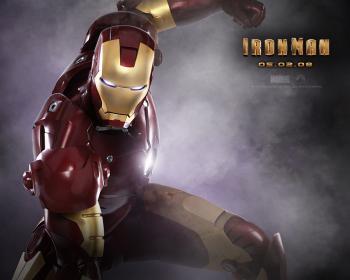 Marvel Entertainment announced that it had made a 60% rise in its Q2 profit, beating Wall Street estimates and sending its stock price higher.
Marvel reported a net Q2 sales of $156.9 million, and net income of $46.7 million, or 59 cents a share. The income for the same period last year was $29.1 million.
Licensing revenues continued to contribute to the lion's share of Marvel's revenue. However, Marvel's in-house film productions appear to be making their mark, contributing to 17% of gross revenue.
Marvel stepped into the film business earlier this year with movie versions of two of its comic superheroes, "Iron Man" and "Incredible Hulk."
While the "Iron Man" went on to earn Marvel around $568 million worldwide, the "Incredible Hulk" brought in around $245 million, recovering costs.
Marvel's results beat that of analysts, who had expected the company to make an income of 44 cents a share.
Licensing revenue was up, totaling around $94.9 million.
Films contributed around $7.7 million to Marvel's profit margin, most of it attributable to Marvel's in-house productions of "Iron Man" and the "Incredible Hulk."