A New Jersey man who killed his 7-year-old son, his wife, and the family dog, had an eerie conversation with his neighbor two days before he committed the double-murder suicide.
Police say the man's 48-year-old wife, his son, and his Welsh Corgi dog were found dead in their home in Lacey Township in New Jersey on Wednesday afternoon, according to a statement from the Lacey Township Police Department.
The man, 51, was rushed to Jersey Shore University Medical Center where he died of his self-inflicted injuries.
Investigators were still in the home on Thursday. They did not release the names of the dead or the cause of their death.
The family's neighbor said that the husband had stopped by on Sunday for an awkward drawn out conversation with her, even though they had rarely spoken before that, NJ.com reported.
"I was out on Sunday night, I was getting the mail, and he came with the dog," Isabella Carey, the neighbor, said.
"He kept standing there and I'm, like, "Okay, I'm going to go in now' and he just wanted to talk I guess. Kind of like zoning out," she added.
"I do think he wanted to talk, but he wasn't saying anything," she said.
Carey said that she always saw the boy with his father, but added that she has not seen the boy in a long time. She has lived on Nautilus Boulevard for 12 years, but couldn't remember ever seeing the boy play with friends.
The police responded to a report of a suspicious event when they found the family dead inside the home at 4:02 p.m., according to authorities.
The Major Crimes Unit, Lacey township police, the country sheriff's office and the medical examiner are working at the scene to find out what happened.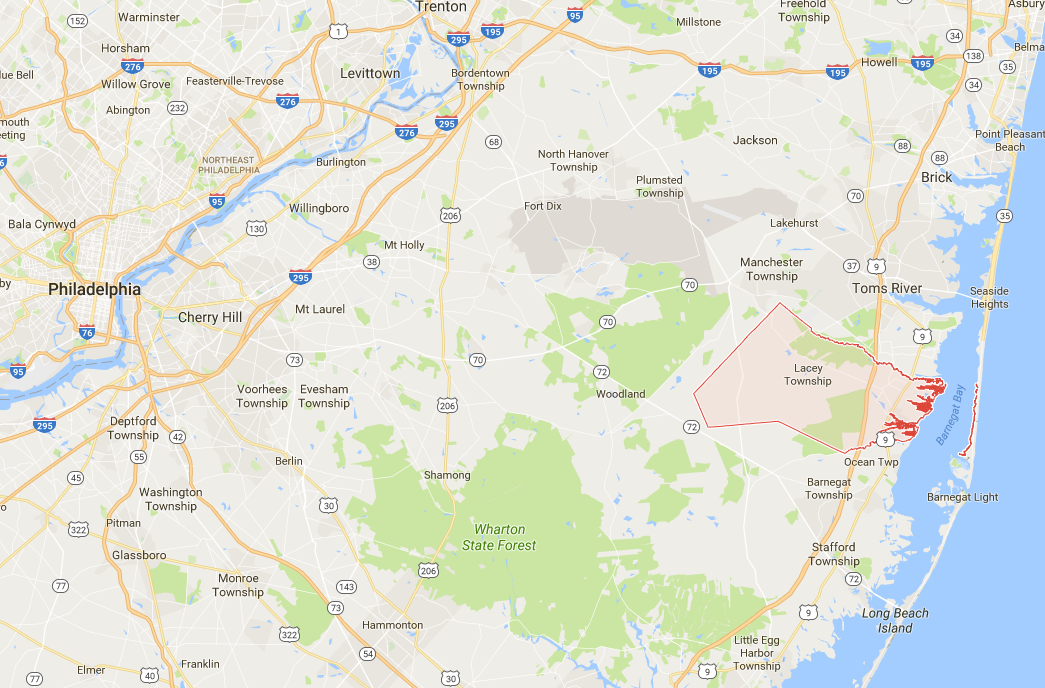 The family's single-storey home at 212 Nautilus Blvd. is set back from the street and nearly out of view behind large trees.
"The one thing we can state definitively is that this event is over, contained and presents absolutely no danger to the surrounding community," Lacey Township Police Chief Michael C. DiBella said in a statement.
"On behalf of The Lacey Township Police Department's members, Mayor Peter Curatolo, and the entire governing body; we are all deeply saddened by this tragic event and our thoughts and prayers are with the families and friends of those that have been touched by this tragedy," he added.
From NTD.tv