A man's legal fight over a parking ticket he received three years ago ended successfully when the Los Angeles City Council approved a $650,000 payout to him on Wednesday, Aug. 2. 
Cody Weiss sued the city back in 2014 after he got a parking ticket. He argued that the city unlawfully permits private for profit companies to process challenges to tickets, NBC4 reports. 
Last year a Los Angeles Superior Court judge ruled in his favor and that decision was also upheld by the Second District Court of Appeal.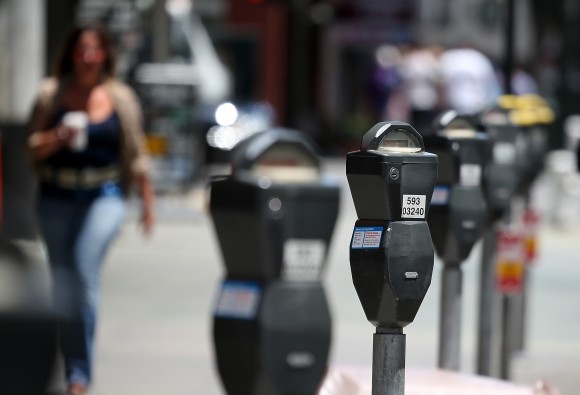 Weiss first received the ticket for parking over the time limit, but he argued the ticket was wrongfully issued to him. His legal challenge was initially processed by a subcontractor for Xerox, PRWT.
That's when he first learned that the city of LA doesn't directly review initial ticket appeals. The city outsources that job to a private company. Weiss was not happy with this discovery so he decided to sue. 
An investigation by NBC4 found that PRWT automatically denied most ticket appeals. Even if there was enough evidence presented that the ticket was wrongfully issued.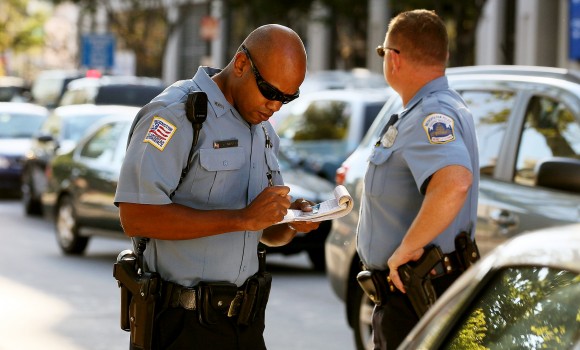 Los Angeles Superior Court Judge James Chalfant issued a ruling in 2014 over the incident and said that only the city can conduct initial reviews for parking ticket appeals. 
In this particular case, Chalfant said the city cannot  "delegate that task to its processing agency, Xerox," according to the Sacremento Bee. He cited a 1995 change in state law and said that only an agency that issues a citation can lead reviews of tickets. 
Caleb Marker, an attorney for Weiss said the judge "correctly applied the law" over the 2014 incident.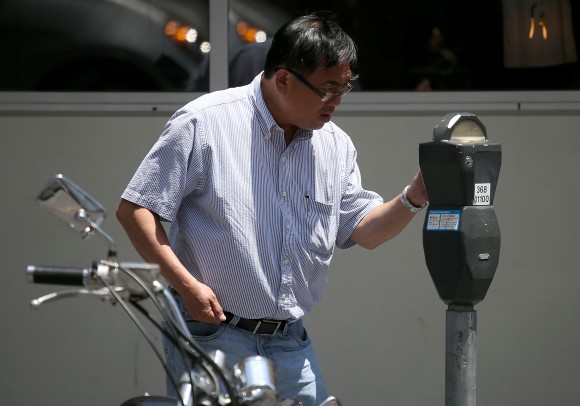 "The city and Xerox have been in violation of the law since 1995 when the law changed," Marker added.
Mike Feur, an attorney for the city petitioned the California Supreme Court to review the decision over the parking ticket, but the state's high court denied that petition in November, according to Fox News.
The high court upheld the lower court's decision, which ordered LA to change its practice in allowing Xerox to handle all parking ticket challenges.