A New Mexico man who is responsible for the death of an Atlanta teen now has to carry around her photo, a judge said.
Daniel Leigh Crane, of Jemez Springs, pleaded guilty to homicide by vehicle in the second degree for following too closely in an August 2016 crash that killed an 18-year-old woman, named Summer Lee, in Georgia. Crane had been traveling on I-75 in a semi truck when he crashed into Lee's car, causing the vehicle to hit five other cars and catch on fire, the New York Daily News reported.
Lee, a student of Locust Grove High School, died in the crash. Seven other people were hurt.
The Henry Herald reported Lee's death was felt strongly throughout the community. "She set her own trends. She was just an original soul," her mother said.
Crane, 50, was sentenced to two years probation and a 60-day jail term. He's also ordered to carry a photo of Lee and a statement from her mother. Meanwhile, he has to pay $1,140 in fines and a $420 fee, the Henry Herald reported.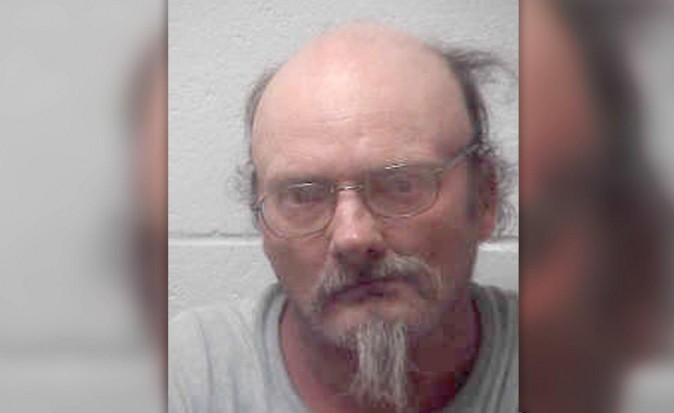 He also has to complete 80 hours of community service in his first 10 months and is not allowed to drive in the state of Georgia. 
The family said that he wasn't remorseful about the crash that killed the girl.
"In court he never apologized, not even for the wreck, but to never apologize for the life that was taken—that's what we had a problem with," she said, reported the New York Daily News. "To not show any remorse is what has torn us apart."