Surfing around Google Maps Street View is a fun pasttime for many people. Exploring places you know and places you don't, you'll see all kinds of things.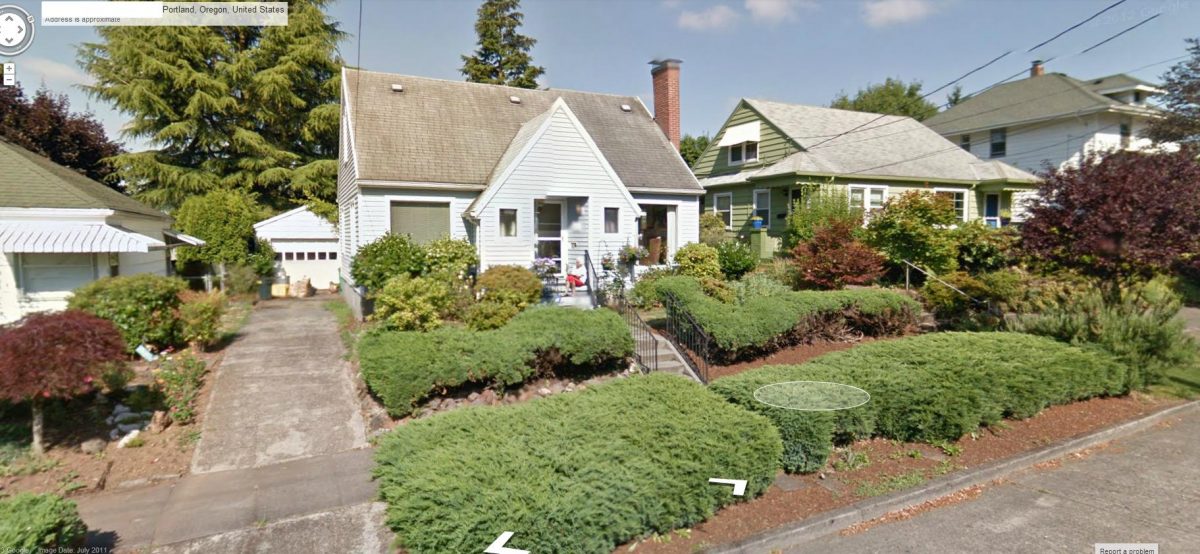 And sometimes those things include a huge surprise, which is what happened to one young man.
The Reddit user would browse different streets around Oregon using Google Maps, exploring towns that he might visit one day. His brother enjoyed doing it, too, and they would often do it side-by-side.
One night, the guy and his brother made an incredible discovery. They were checking out a few neighborhoods when they spotted a person relaxing in front of her house–it was their grandma.
It's a little difficult to spot her at first, but then they zoomed in.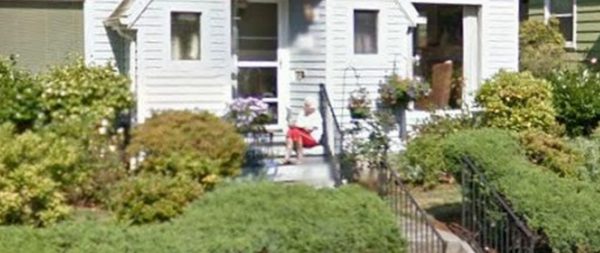 The brothers became very glad they caught the look because less than a year later, she passed away.
It turned out to be one of the last pictures of the grandma.
"It's really rare you ever see someone you know captured in the Google camera. But, there was my grandma sitting on her front porch reading her newspaper enjoying life," said the user. "I thought it was such an uplifting and awesome picture because it showed just how laid back and awesome she was."