A 27-year-old man has been charged with murdering a woman in Kentucky after she refused to be more than friends, according to local reports.
Jail records show that Jose Rodriguez has been charged with murder and domestic violence, and is currently being held on a $1 million cash bond.
According to WBRB, Rodriguez admitted to officers that he killed 23-year-old Tyyatta Thomas on June 23 in her apartment in Louisville.
Officers responded to a call reporting a shooting and on arrival at around 5 a.m. found Thomas dead.
According to court records cited by WBRB, Rodriguez admitted to shooting her in the head.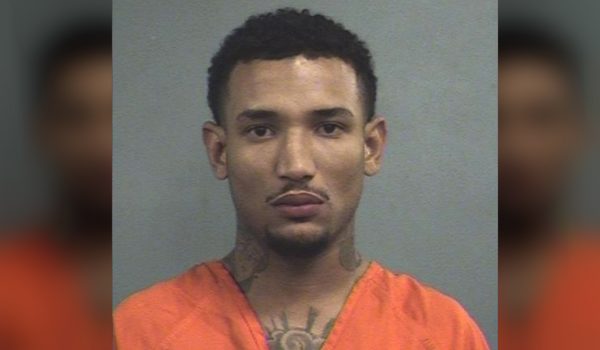 He told officers that after shooting Rodriguez in the back of the head he called over several friends, met them in the apartment building's parking lot and talked about what he had done.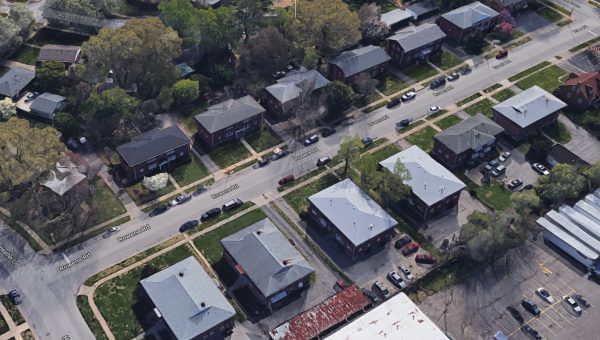 According to WAVE3, police said Rodriguez wanted to be more than friends.
He met her three months ago, according to the news station. She told him she didn't want a relationship with him because he was married.
"That's all that it boils [down] to—he couldn't have her," her mother Lukisha Thomas told WAVE3.
She said her daughter's personality had changed after about two months of befriending Rodriguez.
"These all are signs," Thomas said. "Name calling, the distance, no calls [for] days, weeks at a time."
According to her mother, she has since found out that in the hours leading up to her death, her daughter told people close to her she was terrified of Rodriguez and worried he would hurt her.
"[Someone] said, 'I was going to tell you today,' and I said, 'Today is a day too late,'" Thomas said.
Rodriguez, who stands 5 feet, 5 inches tall and weighs 125 pounds is next due in court on July 9.
It wasn't the only shooting over the weekend in the city of Louisville—Kentucky's largest city with a population of around a quarter of a million.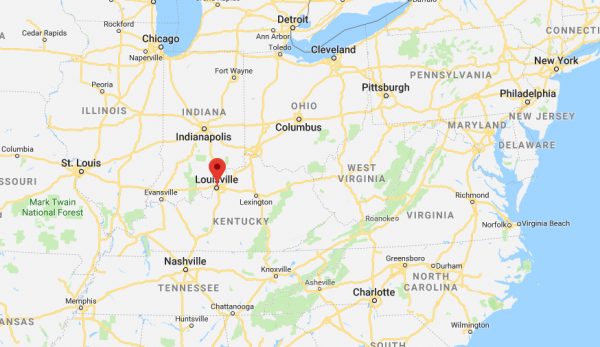 According to WDRB six people were shot in just 24 hours over the weekend.
The previous weekend there were 8 shootings in 24 hours.
Just 13 hours after Thomas was shot, a man was shot in the Smoketown neighborhood.
"These kids handle frustration and stress in different ways," said Derrick Dennis, who lives near the scene. "They're shooting each other."
Despite an uptick in domestic violence, the city's overall homicide rate has been dropping recently, according to a report earlier this year.
Kentucky experiences around 200 homicides annually, but the murder rate overall puts it mid-table compared with that of other states.
The annual homicide rate for Kentucky is 5.4 per 100,000 people.
The states blessed with the lowest homicide rates—less than 1 per 100,000—are New Hampshire, North Dakota, Vermont, and Wyoming, according to the CDC. Louisiana has the highest at 12.8 per 100,000 people, with Maryland coming in second at 10.4.