The long-term suspect in the case of a Detroit area woman who went missing more than two years ago has been charged with her murder, according to local reports.
Danielle Stislicki was last seen leaving her office on Dec. 2, 2016. She was 28. Her body has never been found.
On March 4, murder charges were filed against Floyd Galloway Jr., who is already in prison for kidnapping and assaulting a woman in a different case, according to ABC.
Galloway is charged with first-degree premeditated murder, according to online court records obtained by Detroit News.
The report gives no indication of what evidence finally led to the formal murder charges against Galloway. There's also no indication that a body has been located.
Stislicki had plans to meet a friend for dinner on the night she went missing, but she never showed up.
The following day, her locked car was found outside her building in Farmington Hills, Mich., with her purse inside.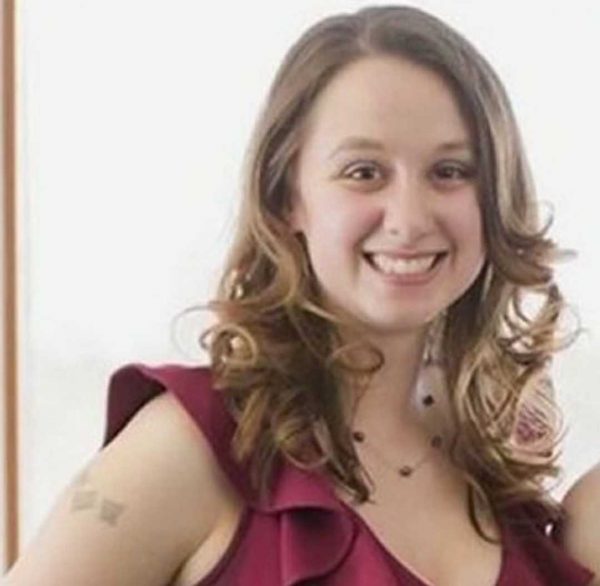 She was last seen wearing blue jeans, a black zip-up shirt, a blue Eddie Bauer coat and burgundy boots.
Galloway was sentenced to prison in 2017 after admitting that he attacked and tried to have sex with a woman when she was out jogging in a park in September 2016. He was sentenced to between 16 and 35 years.
In that case, he was charged with, among other things, kidnapping, assault with intent to do great bodily harm, and assault with intent to murder.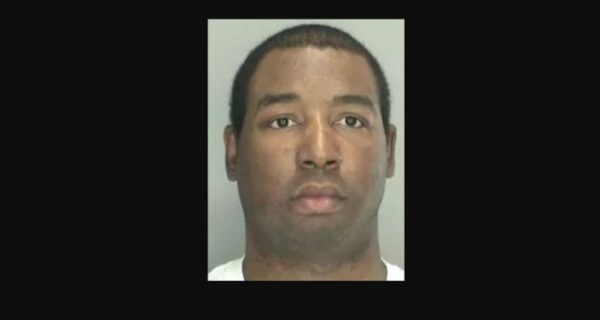 According to CBS, Galloway strangled her and punched her in the face before dragging her into the woods. However, she fought him off, and while Galloway ran away, she flagged down a motorist and used his phone to call 911.
According to police reports, Galloway was known to the Stislicki family. He was a security guard at a Southfield building where Stislicki and her mother, Ann Stislicki, worked.
"Floyd would watch many folks who would work late at night," Ann Stislicki said, according to Click on Detroit. "Would watch you walk to your car to make sure you were OK."
The family previously indicated their suspicions that Galloway knew what happened, but said that they wanted to leave the police to gather the evidence.
According to AP, Galloway's attorney in that case has said he's been wrongly linked to Stislicki's disappearance.
Missing Persons
Over 600,000 people go missing in the United States every year, according to the National Missing and Unidentified Persons System
Many of the missing adults and children are found safe, but others are never found or are found dead.
"It is estimated that 4,400 unidentified bodies are recovered each year, with approximately 1,000 of those bodies remaining unidentified after one year," the center stated.
The first 72 hours in a missing persons case is the most critical, according to criminology experts. That's partly because investigators have the best chance of following up on leads before people's memories start to fade, Dr. Bryanna Fox, former FBI agent and criminology professor at the University of South Florida, told ABC News.