Chester Bennington, the lead singer of Linkin Park, reportedly killed himself on July 20.
Bennington was 41.
TMZ reported Thursday afternoon that the singer hanged himself. His body was discovered at around 9 a.m. local time on Thursday. Citing its sources, the entertainment website reported "the singer hanged himself at a private residence in Palos Verdes Estates in L.A. County."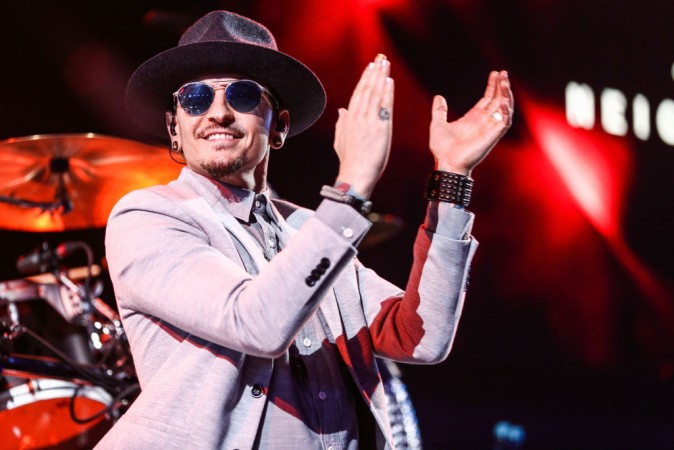 He is survived by six children.
Bennington reportedly struggled from drug and alcohol abuse for years. He's spoken about his battle with depression in the past.
As People magazine noted, Bennington "was a close friend of Soundgarden frontman Chris Cornell—who also committed suicide by hanging in May—and spoke at his funeral. Bennington's body was found on what would have been Cornell's 53rd birthday."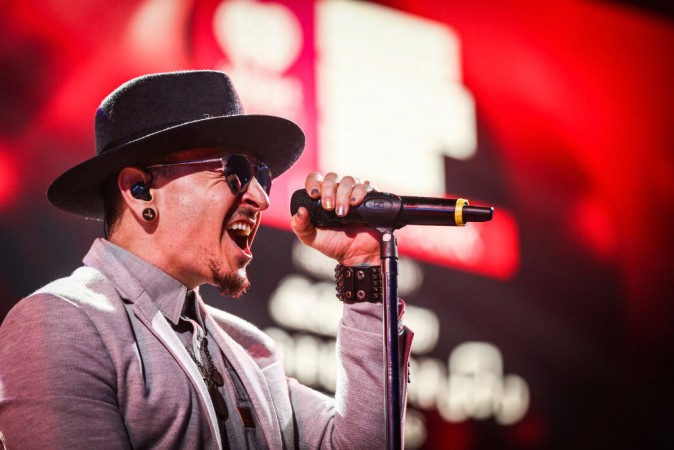 Linkin Park, in the early 2000s, had a string of huge hits, including "Crawling," "In The End," "Papercut," and "Faint." Their debut, "Hybrid Theory," in 2000, was certified Diamond, selling more than 11 million units in the United States alone.
"Meteora," their follow-up album, sold more than 27 million copies around the world.
Linkin Park's most recent album, "One More Light," reached the top of the Billboard 200 earlier this year.