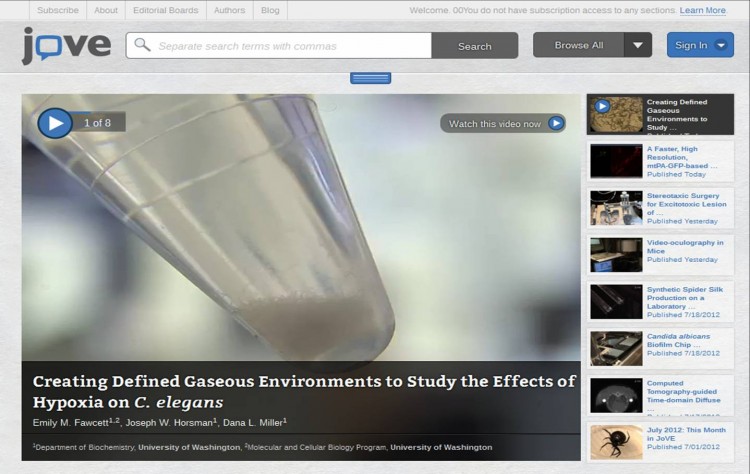 LinkedIn Corp., the social networking company for professionals, said on Monday that it is expanding its upcoming initial public offering (IPO) of shares, to raise a maximum of up to $315 million at a price between $32 to $35 per share.
The company seeks to value itself at around $3 billion in value, and will trade using the symbol "LNKD" on the New York Stock Exchange.
In an amended form S-1 filed with the U.S. Securities and Exchange Commission Monday, LinkedIn seeks to sell 7.84 million shares, becoming the first U.S.-based social networking company to go public.
The Mountain View, Calif.-based company runs its namesake website, which serves as a social-networking platform for professionals and the corporate sector. The website currently has over 100 million members, as of the end of March, with more than half of its members based outside of the United States.
LinkedIn, in its filing, said that it plans to use the funds raised from the IPO to expand its business, possibly expanding to new regions and increasing the website's features. "We may also use a portion of the net proceeds for the acquisition of, or investment in, technologies, solutions or businesses that complement our business," the SEC filing said.
The company says that from 2009 to 2010, it increased its net revenues by $123 million, or 102 percent, according to the SEC filing. Most of the company's revenues come from recruiting firms which use the service to target potential candidates, other business advertisers, as well as premium membership fees.
Analysts and investors will be closely watching LinkedIn's IPO and how its stock performs, as it is the first social-networking site to go public in the United States. LinkedIn's successes and failures will be widely scrutinized as the precursor to how Facebook Inc., Groupon, and Twitter will perform once they file their IPOs.
Facebook, the world's biggest social-networking site, has more than 500 million users. Twitter, a micro-blogging website, says it has more than 175 million users, according to its "About Us" section.
Last week, Chinese social-networking firm Renren began trading in New York, and has increased by more than 20 percent by Monday. Renren is China's biggest social-networking site, as Facebook is currently banned in the communist country.
LinkedIn expects to commence trading on the NYSE on May 19.