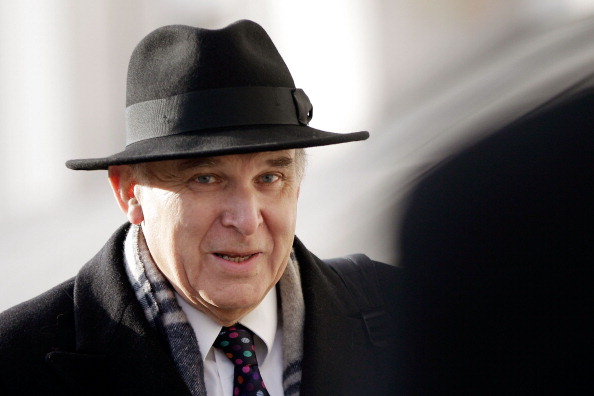 The Business Secretary said on Tuesday that Lib Dems would be prepared to jettison the top rate income tax rate of 50 per cent in return for a so-called "mansion tax".
Vince Cable's statement is a significant voice in the clamour of proposals being put forward ahead of the budget later this month and may open up new options to the coalition. 
Dr Cable said that he and his Liberal Democrat colleagues were not "ideologically wedded" to the 50p top rate – echoing the words of another Lib Dem minster, Jeremy Brown. "There is a broad understanding that if the 50p rate were to go it should be replaced by taxation of wealth," Dr Cable told the BBC. 
"The wealthy people of the UK have got to pay their share, particularly in times of economic difficulty.
"There are vast numbers of extraordinarily valuable properties around the country netting very large gains for their owners, many of whom come from abroad incidentally, and it is not taxed at all.
"You get people with multi-million pound properties paying exactly the same in council tax as somebody living in a three-bed semi. That system doesn't work at all."
Dr Cable described the mansion tax as a very economically sensible way to tax wealth, but said that there were also other ways to do it. 
According to the Times, however, the mayor of London, Boris Johnson, telephoned Chancellor George Osborne on Saturday night to warn him against introducing any kind of mansion tax. 
Business groups have repeatedly called for the top income tax rate to be abolished, along with some economists who say it discourages foreign investment. 
Dr Cable said his party's top priority was finding a way to pull the income tax threshold up to £10,000 in order lift the poorest families completely out of the clutches of income tax.