SYDNEY—An international Chinese student has been found safe after an elaborate "virtual kidnapping" incident in Sydney that saw a family in China pay more than $200,000 in "ransom" money.
The 18-year-old woman was reported missing on Sept. 8 to New South Wales (NSW) Police by friends concerned for her welfare.
Police were told videos and images of the woman had been sent to family members overseas via Chinese social media app WeChat.
The videos were followed by demands for money by scammers purporting to be Chinese police, in exchange for the woman's safe release. The family would gradually transfer $213,000 to an offshore account in the Bahamas.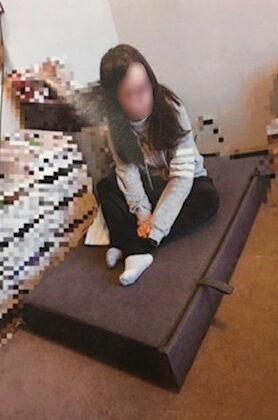 The State Crime Command's Robbery and Serious Crime Squad, together with local detectives, began investigating along with police negotiators, the Australian Federal Police, and Chinese authorities.
Detectives found the woman safe and well at Pyrmont on Sept. 15.
Afterwards they raided a unit at Chatswood on Sydney's north shore. The residence of a 22-year-old law student who was also contacted by the scammers.
According to NSW Police Force State Crime Command Director, Detective Chief Superintendent Darren Bennett, the student was "believably co-opted" into assisting the scammers and thought he was looking after a protected witness for "Chinese police."
The student met with the woman at the Sydney Fish Market before she stayed at his residence for a few days.
Police revealed the woman was contacted by scammers in July receiving an email from "Chinese police" who claimed her personal details had been illegally used on a package intercepted overseas.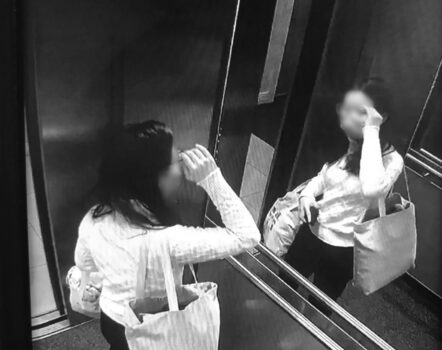 Bennett renewed recent warnings of elaborate virtual kidnapping scams targeting the Chinese community and international students in Australia.
"It appears these scammers are continuing to operate and are once again preying on the vulnerabilities of individuals in the community who are not in direct physical contact with their families," he said in a statement.
"The individuals behind these virtual kidnapping scams continually adapt their scripts and methodology, which are designed to take advantage of people's trust in authorities."
NSW Police have revealed a spate of similar incidents this year involving Chinese families.
On June 17, a father in China paid $2 million after receiving a video of his 22-year-old daughter in Sydney tied up.
The father said the ransom caller pretended to be from the Chinese police. His daughter was later found safe in a hotel in Hurstville following an investigation.
On April 22, officers from Sydney's Ryde Police Station were contacted by a university concerned for the welfare of one of its students.
The student's family from China allegedly told police that their daughter had been kidnapped. The family paid $300,000 in ransom demands.
Following the latest incident, police reiterated that those who receive a call demanding money under the threat of violence should hang up or contact the Chinese consulate in Sydney to verify the claims.