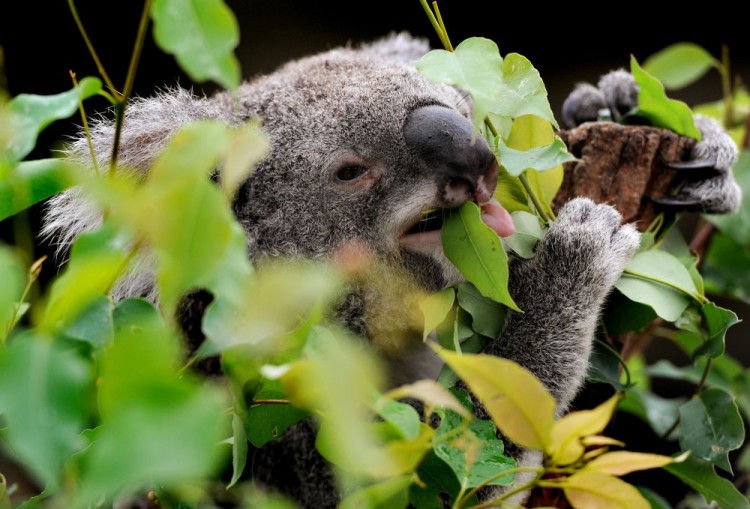 The Australian government listed the koala as a threatened species in parts of the country as the marsupial's population has diminished in recent years.
Environment Minister Tony Burke said the koala populations in Queensland, New South Wales, and the Australian Capital Territory are now listed as vulnerable under Australian environment law.
"People have made it very clear to me that they want to make sure the koala is protected for future generations," Burke said in a statement. 
Burke said some koala populations have been threatened by "habitat loss and urban expansion, as well as vehicle strikes, dog attacks, and disease."
In other areas, however, Burke pointed out,"There are large, stable or even increasing populations in other areas." 
"In fact, in some areas in Victoria and South Australia, koalas are eating themselves out of suitable foraging habitat and their numbers need to be managed," he said.
Koalas are native to Australia and are marsupials, not bears; they eat eucalyptus tree leaves and sleep for much of the day.
Australian Koala Foundation CEO Deborah Tabart said Environment Ministry regulations should be stronger.
"At the moment we're still of the opinion that there's not that many koalas, less than 100,000. Victoria still needs to be protected," Tabart told the Australia Broadcasting Corporation.