A Florida judge has denied custody to the parents of a 4-year-old boy with leukemia after they stopped chemotherapy treatments and sparked a missing endangered child warning when they disappeared to another state.
A court in May had already ruled that Noah McAdams, then aged 3, must continue chemotherapy treatment against the wishes of his parents.
Hillsborough County Judge Thomas Palermo told the boy's parents, Joshua McAdams and Taylor Bland-Ball, on Sept. 9 that they would not be granted custody, reported CNN, but the boy could continue to live at his grandmother's in custody of the state.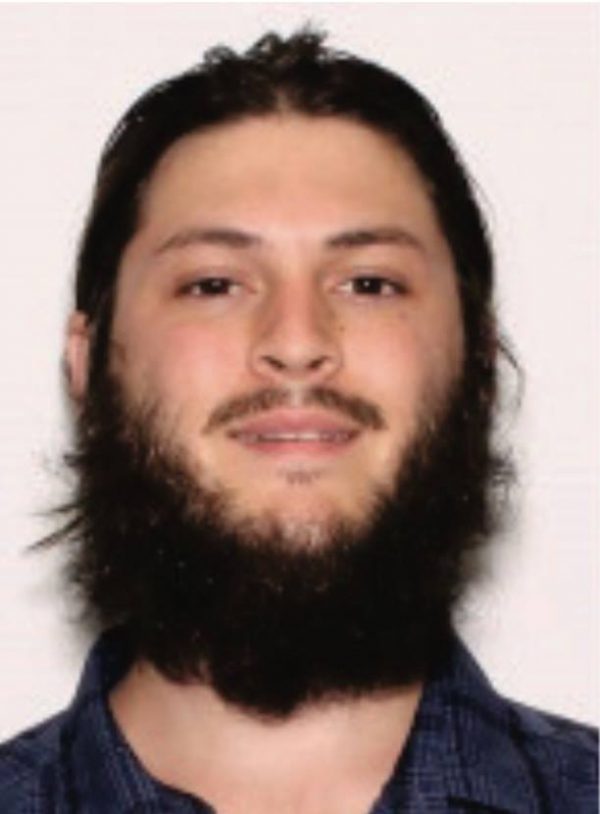 Noah was diagnosed earlier this year with acute lymphoblastic leukemia. He went for two days of chemotherapy in early April, but his parents failed to bring him for his next session on April 22.
The local sheriff's office issued a missing endangered child notice.
A week later, the family was tracked down to Georgetown, Kentucky. They said they wanted to pursue natural remedies over chemotherapy, claiming they were on their way to Ohio to consult with another doctor.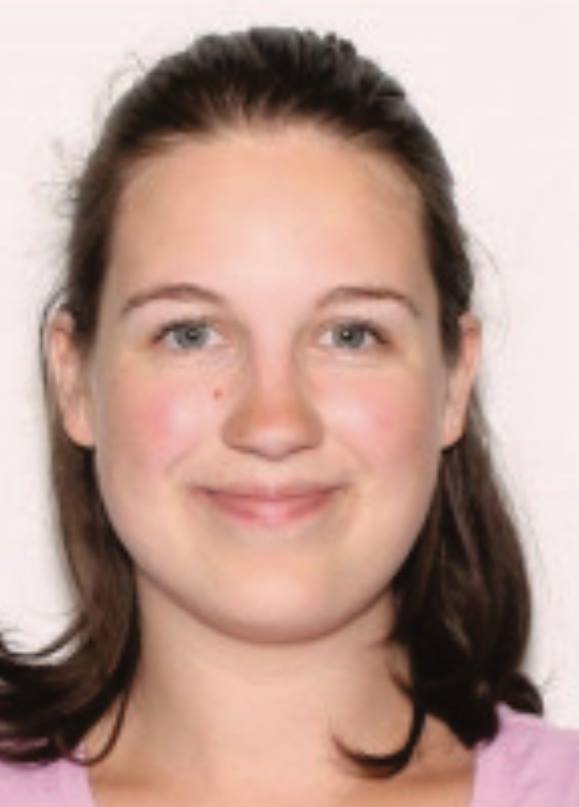 A legal battle ensued as the parents fought to regain custody, according to the Tampa Bay Times, saying they wanted to treat him with cannabis therapy, oxygen therapy, an alkaline diet, and herbal remedies and claiming they were going to visit Dr. Sherri Tenpenny who is known for using alternative remedies.
In May, a court ruled that the child must complete the first of the three phases of treatment prescribed for him.
Ninety-eight percent of children treated for acute lymphoblastic leukemia go into remission within weeks of starting treatment, according to St Jude's Children's Research Hospital. "About 90 percent of those children can be cured. Patients are considered cured after 10 years in remission," according to the website.
The couple now has 30 days to appeal the September ruling.
Judge Thomas Palermo was not convinced by their assertion that they were now open to chemotherapy, reported the Tampa Bay Times, saying that there is an "imminent risk of neglect" if he stays with his parents.
Palermo said that the evidence showed that were trying to flee, saying they abandoned a car in a Target parking lot, dumping their cellphones to avoid being tracked, as well as sending a letter of intent to leave.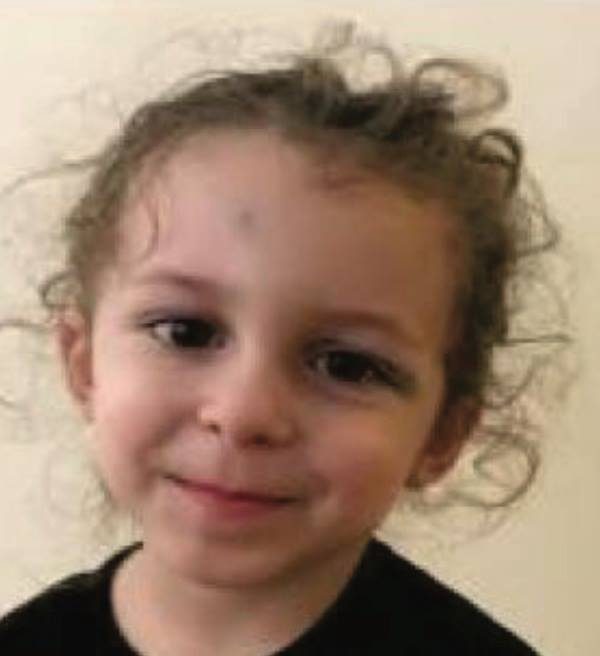 Palermo said the court was convinced that "if given the opportunity, the parents would only flee again."
Palermo said that Dr. Tennpeny, who the couple claimed that they were going to visit, was neither a hematologist nor oncologist, but someone who had commented on one of Bland-Ball's public social media posts.
"All parents have a constitutional, and even sacred, right to parent their child," he said. "But with that right comes equally powerful duties and responsibilities."
The chemotherapy given to Noah has a 70-year track record with 90-95 percent success rate, said Palermo, according to Fox News. "There was no alternative with a remote chance of success," he said.
The judge also cited as reason to withhold custody the fact that his mother had pulled out her son's PICC line, and  his father's "proclivity for aggression" toward family members.
By working with child protection agencies and complying with all of their recommendations, including psychological evaluations, the parents may have a chance to regain custody in the future.
Brooke Elvington, an attorney for Bland and McAdams, said they are "obviously devastated."
"Noah is going through an absolutely traumatic medical experience and he is doing so without his parents," he told CNN.
Update: Since publication, the Epoch Times has been contacted by Dr. Tenpenny. She has informed the Epoch Times that she has not been contacted by this couple, does not treat cancer, does not administer oxygen therapies and has not posted on the Bland-Ball social media page."