Japan is getting excited about the pending wedding of Princess Mako, the eldest granddaughter of Emperor Akihito.
The forthcoming nuptials were formally announced by Japan's Imperial Household Agency on Sunday, reported NHK.
Princess Mako appeared with her long-time college friend, Kei Komuro, in a press conference on Sept. 3 to share these words with the Japanese people, "Today, I have received permission from the Emperor. I am very happy that we are getting engaged."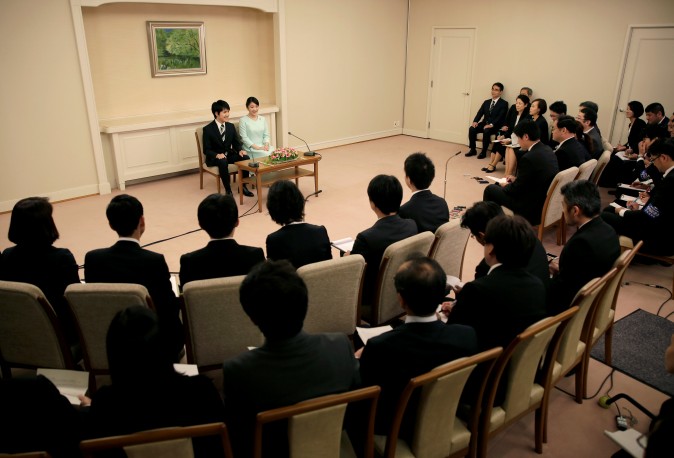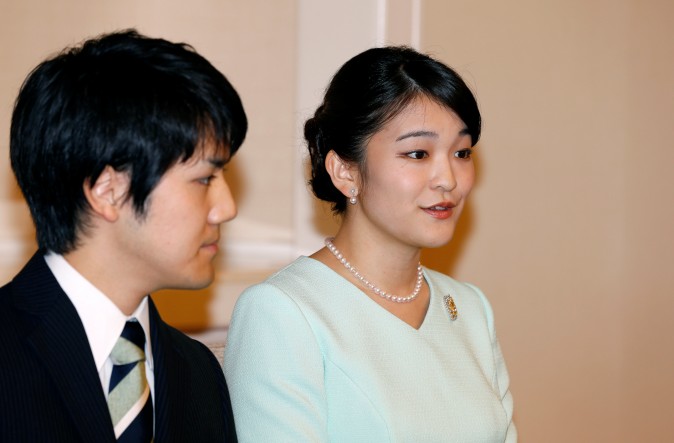 With her marriage to Komuro, Princess Mako will be giving up her title in the Japanese Royal family to become a commoner.
Komuro also spoke, "Together we would like to make a home where we can always be ourselves and live in peace."
The couple smiled at each other while they answered some questions from the press.
The two were classmates at the International Christian University of Tokyo. Mako first met Komuro when she sat behind him at a student event for a study-abroad program in 2012.
"First I was attracted by his bright smiles like the sun," Mako said, smiling shyly.
They started dating shortly afterwards and Mako learned that Komuro is "a sincere, strong-minded, hard worker, and he has a big heart," she told the press conference.
Komuro proposed to Princess Mako during a dinner in Dec. 2013 after a one year long-distance relationship while both studied overseas–Mako in Britain and Komuro in the United States.
The couple has since received blessings from Mako's parents and the Emperor Akihito and Empress Michiko.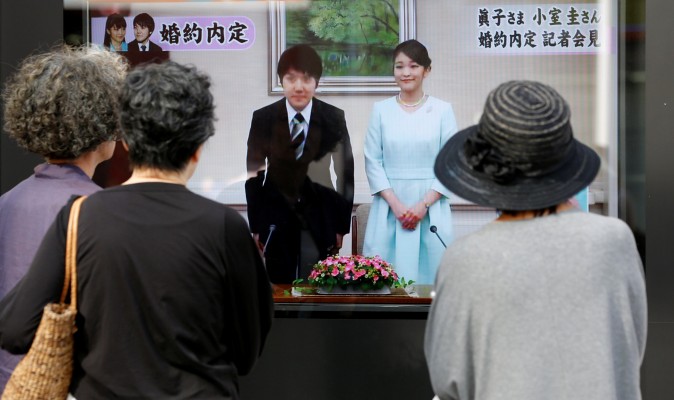 The announcement of the couple's engagement had been expected in July this year, but was delayed due to devastating floods in Western Japan.
Princess Mako, 25, is currently completing her doctorate while working as a researcher in a museum.
Komuro, also 25, is a legal assistant and is studying business law at graduate school.
"Having a family still goes beyond my imagination, but I hope to make one that is warm, comfortable, and filled with smiles," Mako said.
While the wedding details have yet to be decided, a series of rituals is required before the couple can be formally engaged and then wed. Palace officials say the wedding ceremony can be expected close to autumn next year.
Princess Mako's anticipated marriage has reignited discussion over whether the shrinking royal family should change its rules of succession to allow women to succeed the throne.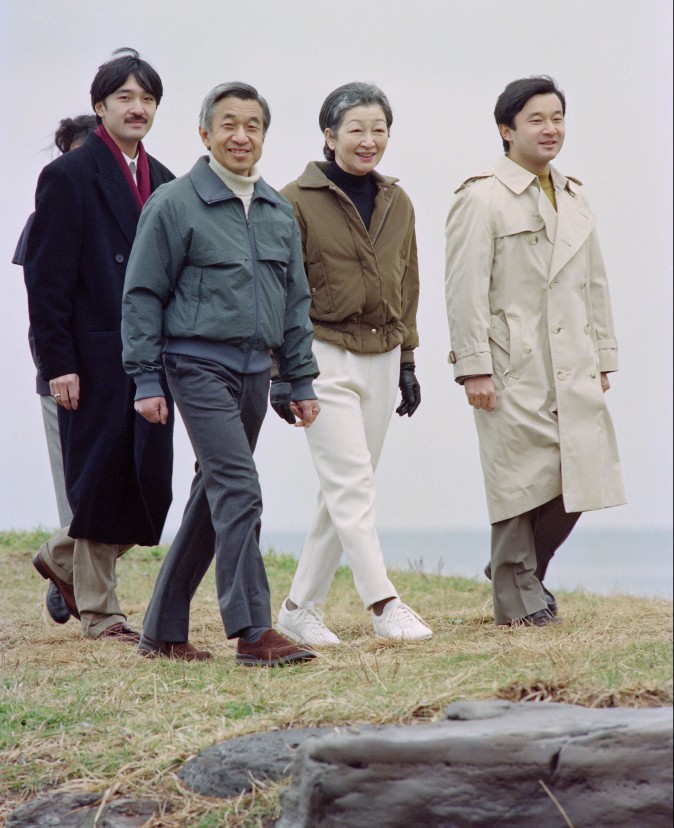 In a rare public appearance in 2016, Emperor Akihito, 83, told the public that he feared his age would make it hard for him to fulfill his duties and expressed his desire to abdicate. He has had ailing health since facing heart surgery and prostate cancer.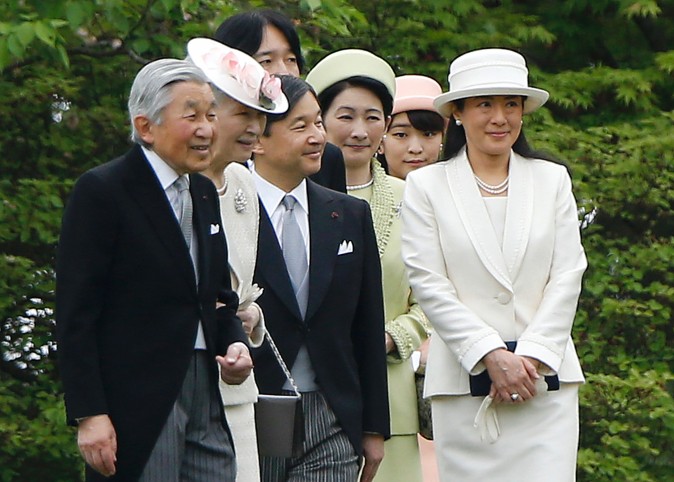 A bill has since been approved by Japanese lawmakers that outlines the process for Akihito to step down in the future, reported Reuters. The last time a Japanese monarch abdicated was in 1817.
The Emperor may abdicate as early as late 2018, passing the Chrysanthemum throne to his first born son, Crown Prince Naruhito, reported Fox. Naruhito has one daughter, Aiko, and no male successors.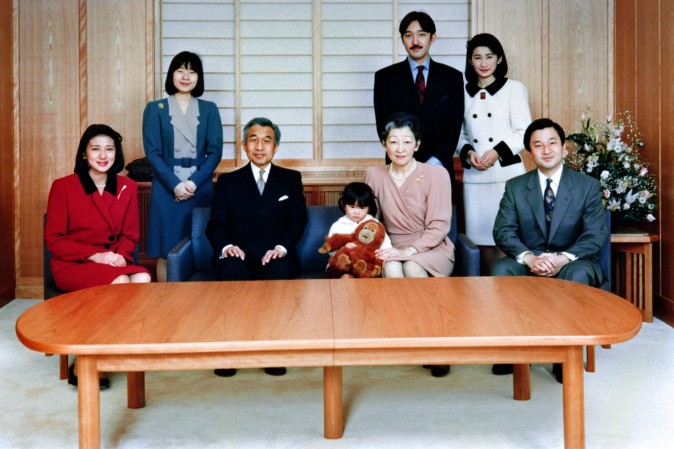 The Emperor's second born son, Prince Akishino, is Princess Mako's father and second in line to the Throne. Mako's younger brother, Hisahito, 10, as the only male grandson, is to succeed after his father. Mako also has a younger sister, Kako.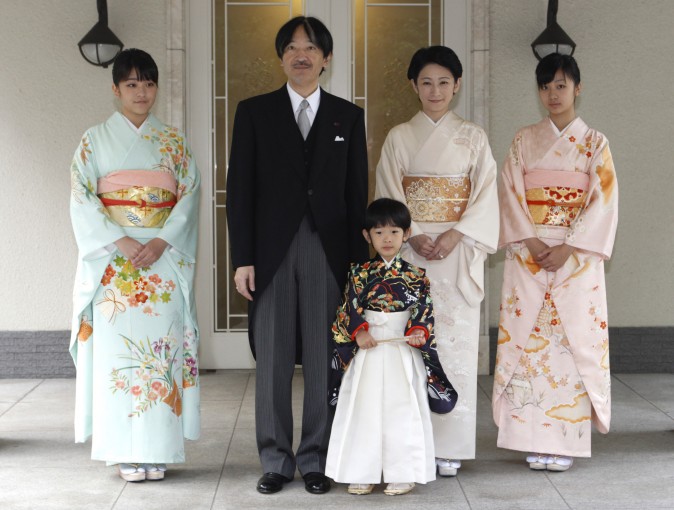 The Japanese royal family is the world's oldest monarchy.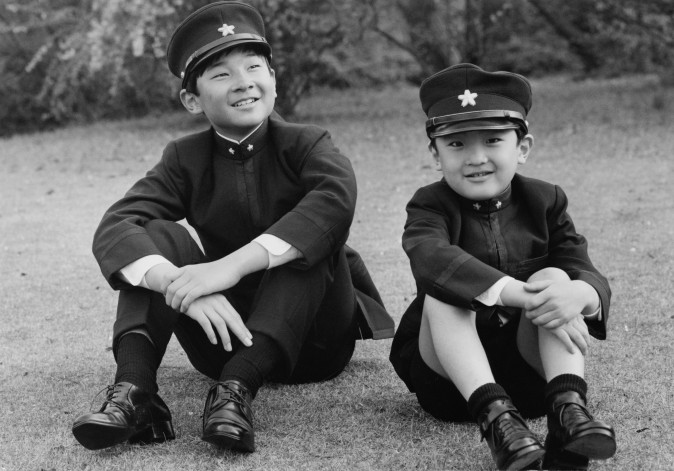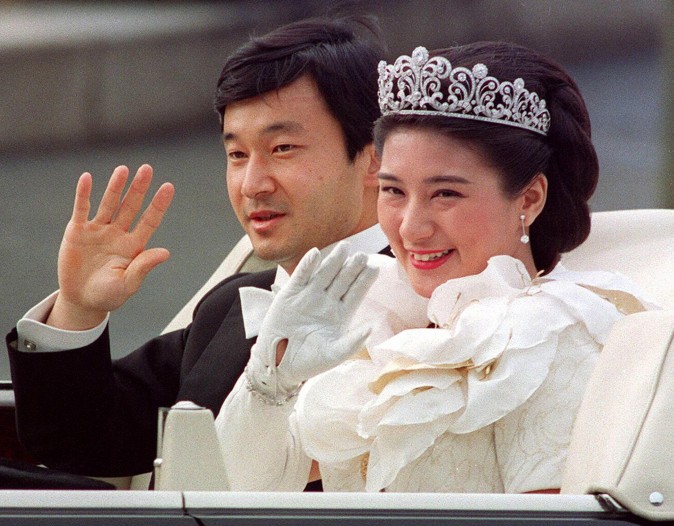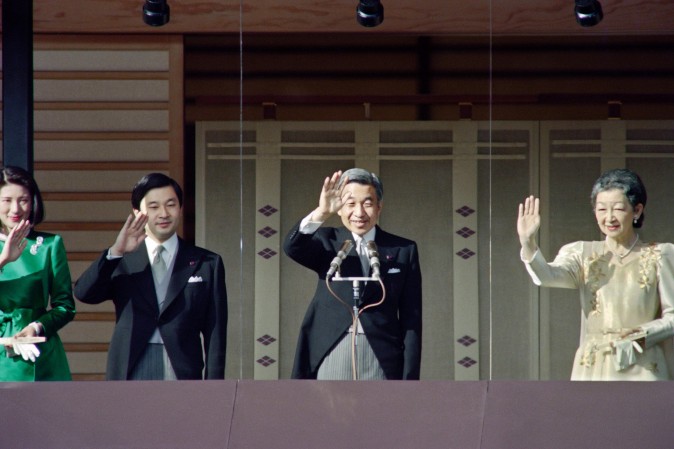 From NTD.tv