One of the killers of the toddler James Bulger has been sent back to prison after he was suspected to have child abuse images on his computer for a second time.
Jon Venables, who was 10 years old when he killed James in 1993, was recalled to prison last week over the indecent images.
Venables, now 35 years old, is thought to be living in the north of England under a new identity following his release from prison four years ago, according to The Sun. His identity is protected by a lifelong anonymity order.
The newspaper reported he is now back in a category A jail that cannot be identified for legal reasons.
After finding out about Venables' recall to prison, the mother of James, Denise Fergus tweeted, "here we go again."
In a Facebook post, she added, "I'm absolutely fuming that once again I'm last to know, that this has happened a week ago and I only got informed just hours before it's hit the press."

Venables was jailed with his 10-year-old school friend Robert Thompson for killing two-year-old James in Merseyside in 1993.
The young boys abducted the toddler at a shopping centre in Bootle, Merseyside, then tortured and murdered him. His battered body was found by a railway line.
The duo was released when they were 18 years old in 2001 under new identities, despite public outcry.
In 2010, Venables was sentenced for two years in prison after admitting to downloading child abuse images. He was given parole in 2013.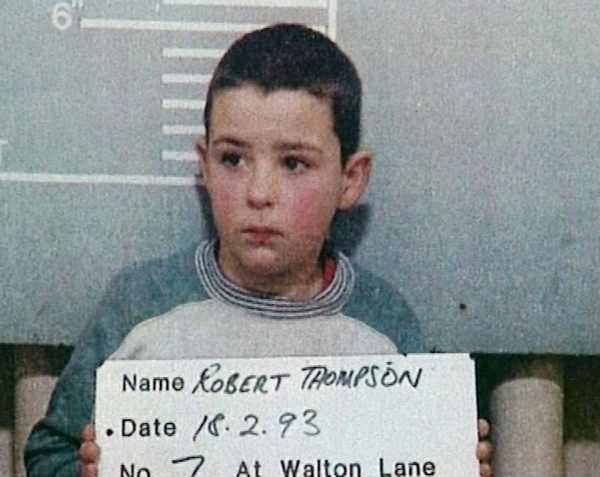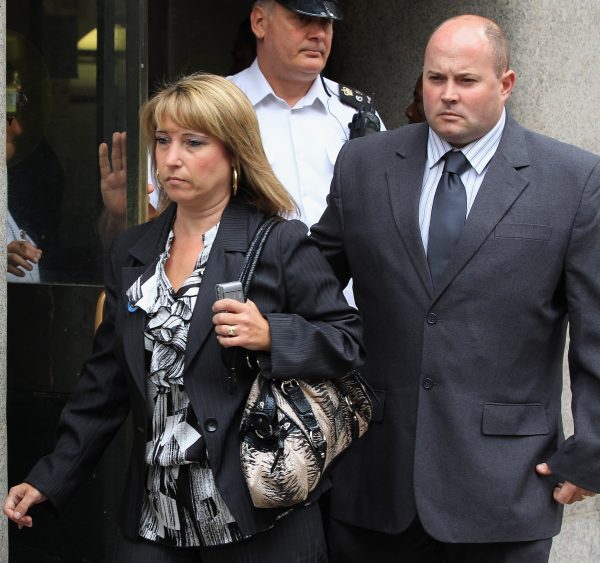 In a Facebook post, the James Bulger Memorial Trust encouraged people to send messages of support for Denise Fergus.
"It will obviously mean the world to her and Stuart and all the family. A bit of love to get them through this never ending nightmare!" it read.
Venables could now face prison for the rest of his life.
A source close to the family told the Mail Online, "The question has now to be asked whether he has finally run out of chances."
A Ministry of Justice spokesperson said that they do not comment on individual cases, according to reports.
Please consider supporting independent journalism by sharing this article on your social networks.