A Mexican woman who was dubbed the "Kim Kardashian of organized crime" and has nearly 300,000 followers on Instagram, was reportedly found dead over the weekend.
Claudia Ochoa Felix was found lifeless in a home in the city of Culiacan, reported La Prensa, a Spanish-language newspaper.
On Instagram, she would often post photos of herself holding guns, large stacks of money, and holding handbags, The Telegraph reported. Several years ago, she gained notoriety for posting a photo of herself with a pink AK-47-style rifle.
Felix, also known as "Empress of Anthrax," named for being the girlfriend of cartel leader Jose Rodrigo Arechiga, who is known by the "Chinese Anthrax" moniker. La Prensa reported that he served under former Sinaloa drug leader Joaquin "El Chapo" Guzman.
Local officials discovered her body after an anonymous tip was phoned in about a dead woman in the Isla de Musala subdivision in Culiacan, the paper reported. She was found in bed when forensic experts investigated.
There is no official cause of death for Ochoa, but the report said she may have died of a drug overdose.
The attorney general of Sinaloa state has ruled out that she was murdered, Spanish-language Milenio reported.
He said that her cause of death was due to "bronchial aspiration asphyxiation" after she ingested the "substances."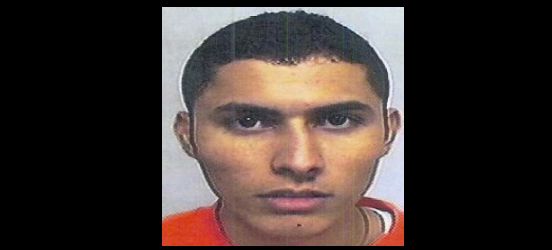 Ochoa's body was handed over on Sept. 15 to her relatives, and a funeral was later held, the report said.
La Prensa reported that the night before she was found dead, she went to a nightclub with a man. The pair woke up at a late hour, and when he attempted to speak to her in the morning, she was unresponsive before he called the authorities.
When she was accused of being involved in cartel operations, she described them as "lies and slander," the New York Post reported.
The Post reported that other than her relationship with Arechiga, she was also married to Sinaloa Cartel drug trafficker with the nickname "El Chavo Felix," and she had three children with him.
The U.S Department of the Treasury has said that Arechiga controlled the Los Antrax criminal organization, which was an "an extremely violent arm" connected to the Sinaloa cartel.
It said that he was a high-ranking assassin in the organization. Some reports claimed that Ochoa was also involved in the assassination business.
41 Bodies Found
Forensic examiners in western Mexico said Tuesday they have pieced together a total of 41 bodies from bags full of body parts found in a well earlier this month, The Associated Press reported.
The examiners in the western state of Jalisco said tests were continuing on the grisly contents of 119 plastic bags dumped in a well near the city of Guadalajara. Authorities had to call in backhoes to fully excavate the pit.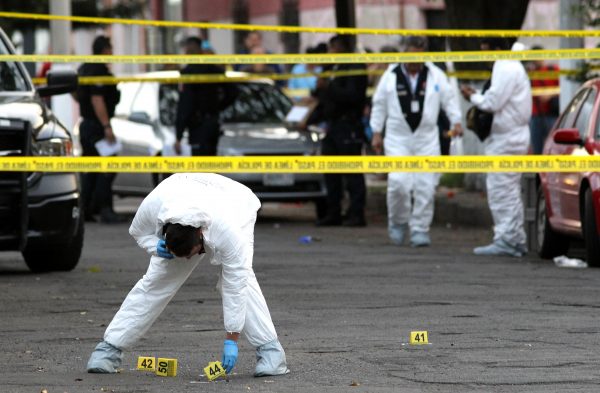 Experts said that after a week of study, they had been able to piece together 13 complete bodies, 16 partial bodies, six heads and six body trunks that correspond to different people.
The pit was first located in early September, when residents reported fetid odors and flies around the rural site.
Clandestine burial sites have become common in Jalisco, home to the drug cartel of the same name. Gangs frequently use such pits to dispose of the bodies of rival gangs or kidnap victims.
The Associated Press contributed to this report.