An illegal alien who raped a 12-year-old Mississippi girl has been sentenced to 20 years behind bars, according to Fox News.
Valentin Ariosto Alfonso-Arguello, 38, was charged in September 2018 for raping the girl at her home, The Clarion-Ledger reported. Authorities cited in the report said Alfonso-Arguello met the girl at a Ridgeland restaurant—about 12 miles north of Jackson—and coerced her to give him her phone number and address.
Hours later, Alfonso-Arguello showed up at the girl's house and she got into his truck. He forced her to have sex with him in the vehicle, despite her saying "no" and repeatedly trying to get out of the vehicle, according to The Ledger.
Madison and Rankin counties' District Attorney John K. Bramlett Jr. said in a statement cited by Madison County Online that the case is reflective of a broader problem of child sex abuse.
"Every day in America young girls are coerced to meet men who have ill intent toward them," Bramlett said, according to the report. "Unfortunately, this is one of those cases where a much older man talked a young girl into meeting him and forced her to have sex. Our children are now easier targets for pedophiles and we must continue to seek justice for those who become victims."
Bramlett called Alfonso-Arguello "evil and sick."
"The Madison County Sheriff's office did an outstanding job of investigating this crime and building a case against a person whose only mission that early morning was evil and sick. Working together, we have made our neighborhoods a little safer with Alfonso-Arguello now in prison."
The DA vowed criminal behavior targeting children would not go unpunished.
"The District Attorney's office will continue working diligently making sure that those who hurt our children pay the consequences for their sick crimes. We have zero tolerance for people like Alfonso-Arguello and we will continue working toward ridding our streets of criminals like him."
Assistant District Attorney Katie Moulds told The Ledger that eight years of Alfonso-Arguello's 20-year sentence will be suspended. He will then face deportation or register as a sex offender and serve five years of supervised probation.
Texas Teenager Escapes Alleged Kidnapper
In related news, a teenage girl escaped a 24-year-old man who had allegedly held her captive for five days after he snared her via Snapchat, said a police statement.
Police detained her alleged kidnapper shortly after the unnamed juvenile burst into the KFC restaurant in the town of Azle in Texas, desperately asking for help.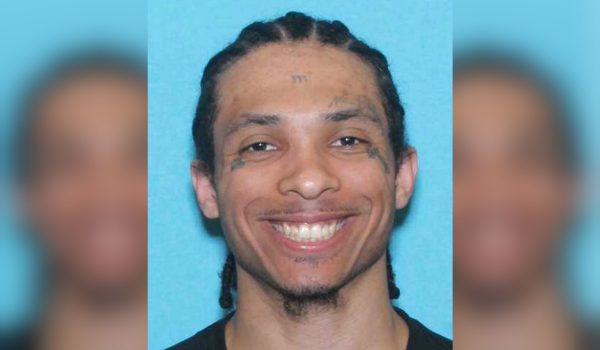 Azle Police have charged the suspect, Diamond Marquis Williams, 24, with aggravated kidnapping and aggravated sexual assault of a child.
Police responded to a call from the KFC at around 9:30 a.m. on May 21.
"An employee from the business told Azle 911 operators and the responding officers a juvenile female ran into the restaurant asking for help because she was being held against her will."
The girl had escaped from a car after Williams parked and went inside the Cash America Pawn shop next to the restaurant.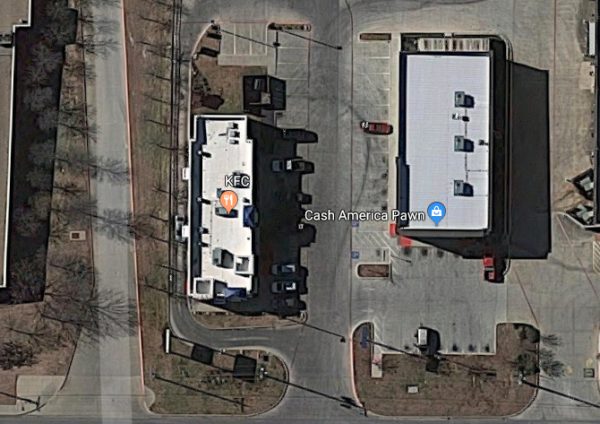 "With the description provided, Azle Police officers located and detained the suspect without incident," said the police.
According to police, the girl had met Williams, who is from Fort Worth via Snapchat, a social media application.
The police report did not specify the age of the girl, but local media reports refer to her as a teenager.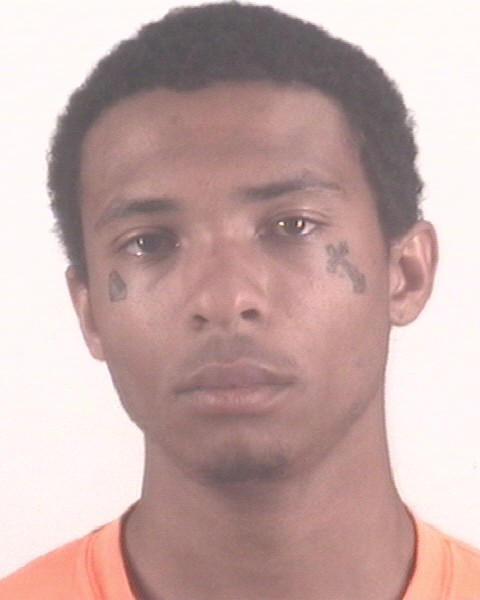 According to the police, the victim reported she had been taken five days earlier from the Fort Worth home where she lives with her parents.
Epoch Times reporter Simon Veazey contributed to this report.