Hurricane Maria, after slamming Puerto Rico and the Virgin Islands, could threaten the U.S. East Coast later in the week.
According to the U.S. National Hurricane Center (NHC) in an 11 a.m. ET update on Sunday, the hurricane is now "slightly weaker" and is moving northward. It has winds of 105 mph—Category 2 strength—and is moving at 9 mph north.
"Interests along the Carolina and mid-Atlantic coasts [of the U.S. East Coast] should monitor the progress of Maria," the NHC stated.
As of Sunday morning, "There are no coastal watches or warnings in effect," the NHC said.
"It is likely that some direct impacts will occur along portions of the coast next week," wrote Jack Beven, who is senior hurricane specialist at the NHC, according to Bloomberg News. "Swells from Maria are increasing along the coast of the southeastern United States and are expected to reach the Mid-Atlantic coast today."
At least 10 people died in Puerto Rico due to Maria.
Weakened dam the latest threat
 A Puerto Rico dam damaged by heavy rains from Hurricane Maria was in danger of failing on Sunday, posing a risk to communities downstream, as people across the U.S. territory sought to dig out from the deadly storm, Reuters reported.
Some 70,000 people who live downstream from the compromised Guajataca Dam in the northwest of the island were under orders to evacuate, with the structure in danger of bursting at any time.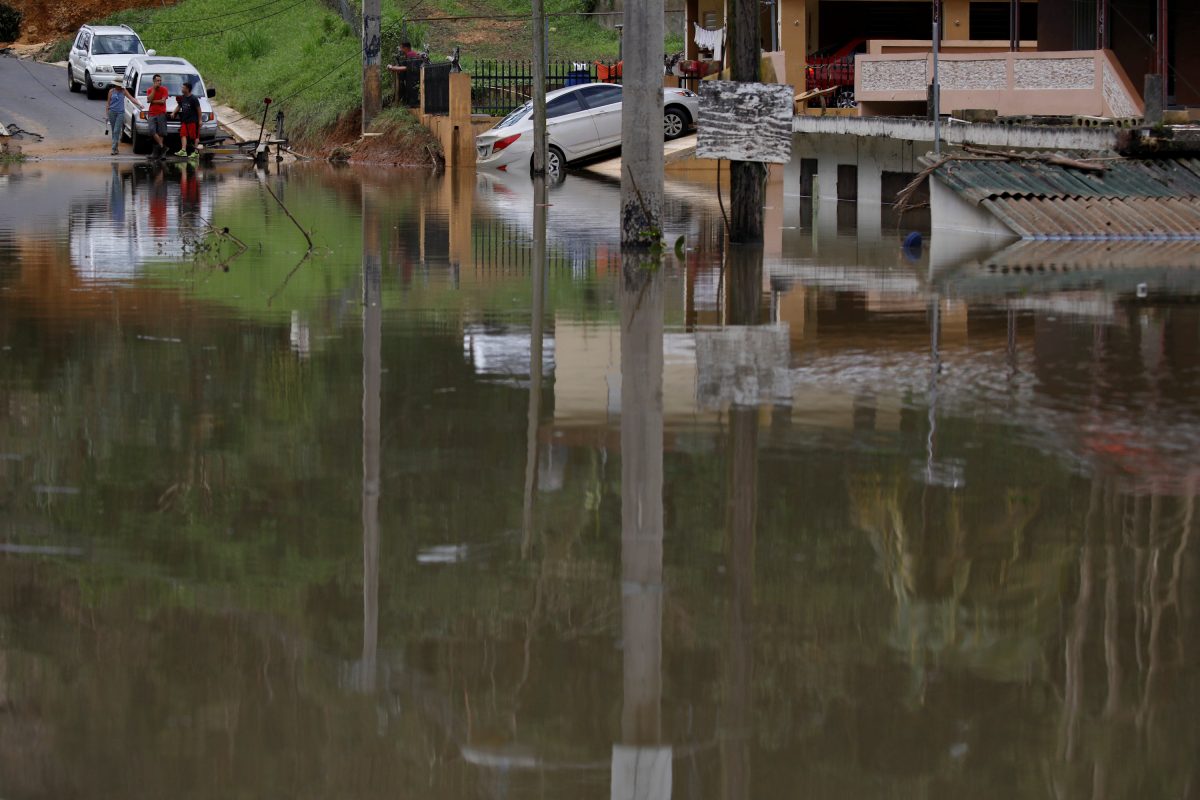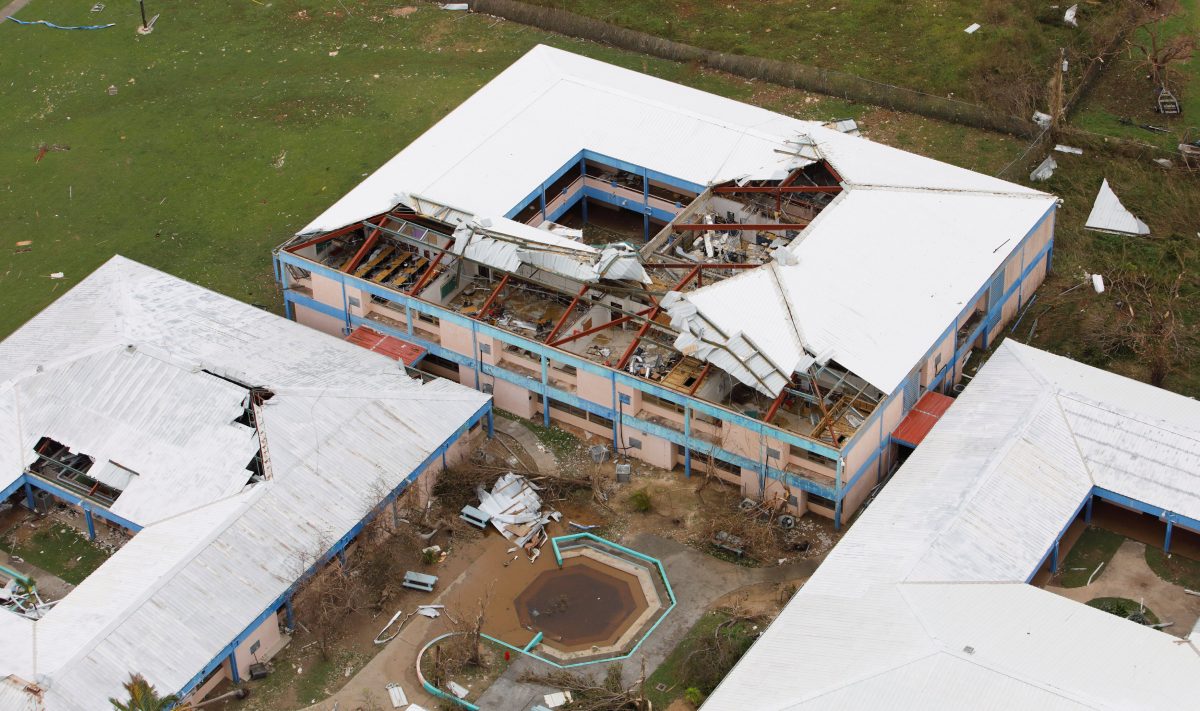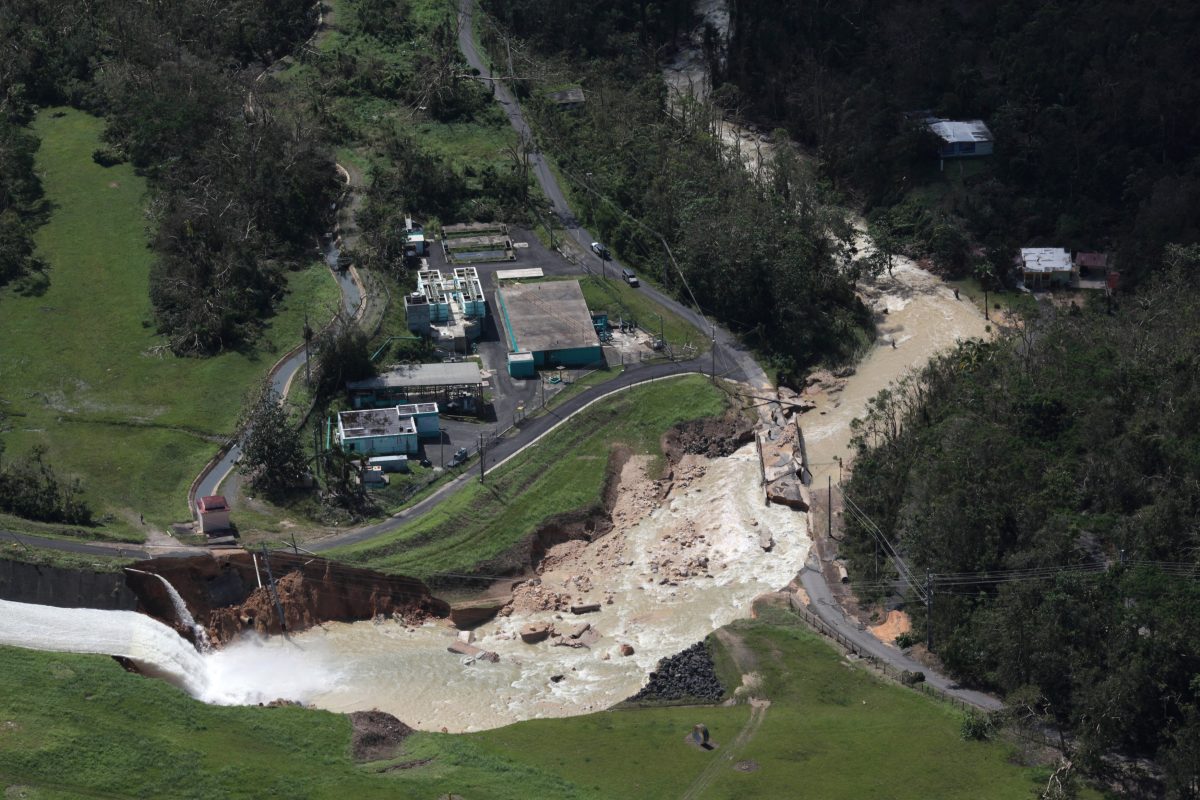 Puerto Rico Governor Ricardo Rossello, after surveying damage to the cracked dam, reiterated his request on Saturday that people leave the area as soon as possible.
"The fissure has become a significant rupture," Rossello said at a news conference.