A Hong Kong pro-democracy politician said July 1 that the city will not welcome the governance by the Chinese Communist Party, as over half a million people took to the streets to protest Beijing's growing encroachment.
"Citizens of Hong Kong will not accept today's so-called Beijing government in all respects," Johnny Mak, district councillor and chairman of political group Democratic Alliance, told the Hong Kong bureau of The Epoch Times in an interview on July 1.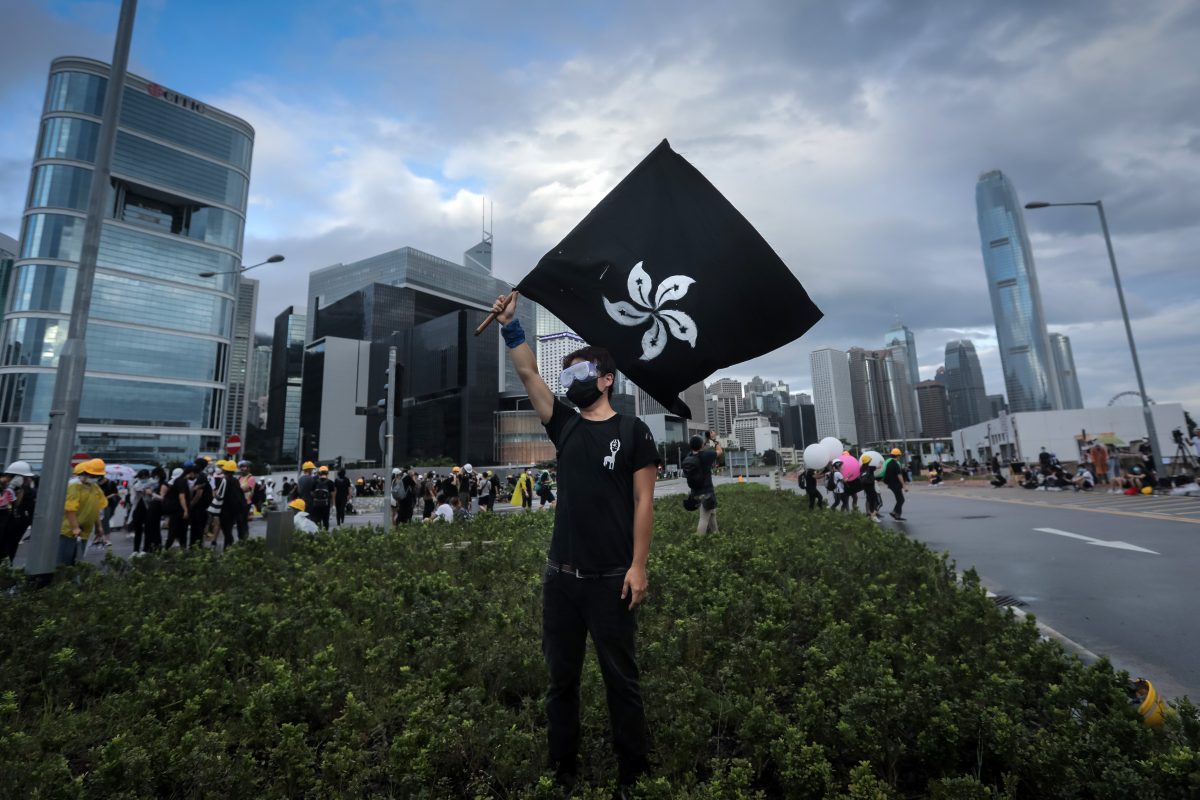 Mak said many people in Hong Kong see a clear distinction between China and the Chinese communist regime.
"For us, the term China is on a cultural level—we have 5,000 years of culture—but we cannot accept a China under this communist system, this Hong Kong citizens will never agree to."
Hong Kong's march on July 1 saw a record number of 550,000 people taking part, according to organizers.
The annual rally, which started in 2003, marks the anniversary of the region's handover from Britain to China, and has historically called for universal suffrage and democracy.
The theme of this year's march revolved around the controversial extradition bill that has led to an unprecedented public outcry, and has driven millions of Hongkongers out in protest over the past few weeks.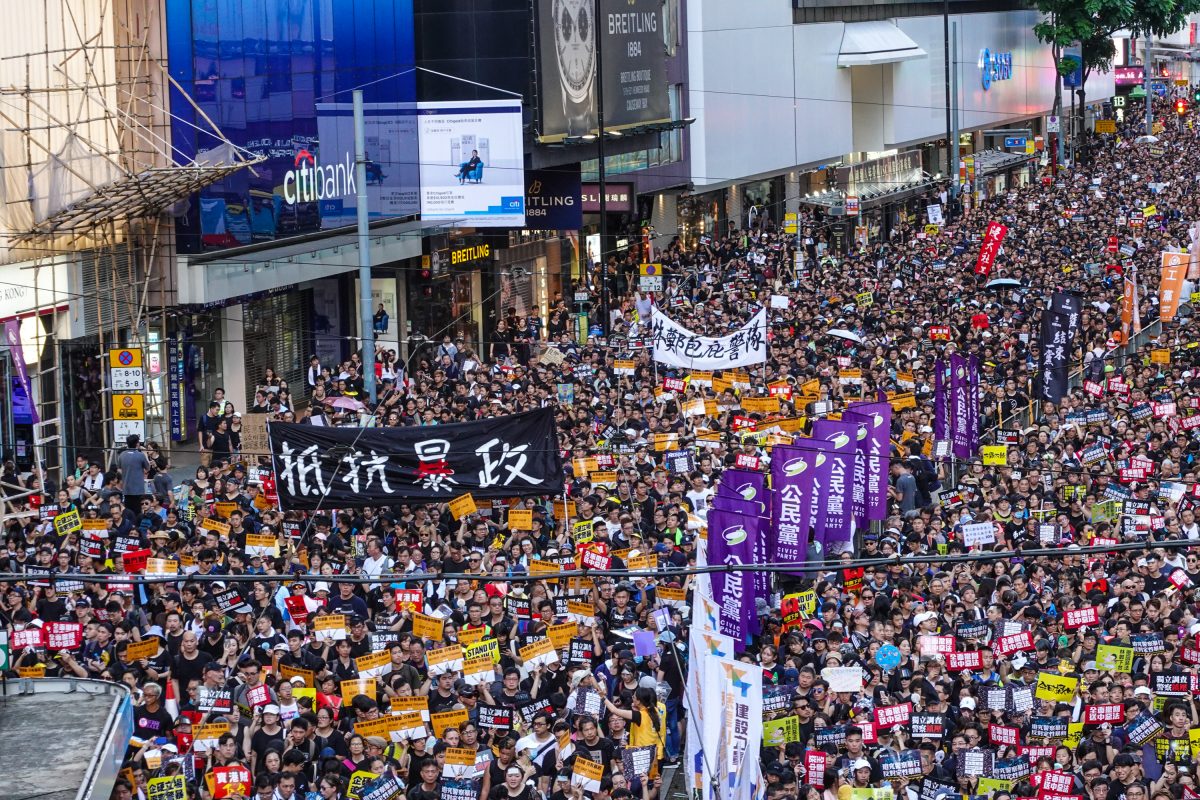 The proposed extradition law would allow anyone in Hong Kong to be sent to the mainland for trial. Opponents say, given the absence of the rule of law in China, the bill would open the door to critics of the regime being transferred to the mainland under false pretenses, and thus further erode the city's autonomy.
Mak said the series of protests, which at its peak brought out more than one quarter of the city's population, sends a message to the Beijing: "We will not embrace them. We want true democracy in Hong Kong."
The councillor said the bill was a wakeup call that has prompted many to recognize the threat posed by the communist regime.
"Hong Kong has hope," Mak said. "Everyone has seen the true face of the Chinese Communist Party, and now it's time for us to unite and carry on."
"This is the hope for Hong Kong," he said.