Hong Kong actor and film producer Simon Yam was stabbed in the stomach on July 20 while on stage at an event in China's southern province of Guangdong.
A video posted on China's Twitter-like Weibo shows a man in a dark vest rushing up to the stage during a store opening ceremony and attacking Yam repeatedly with a knife. The two engaged in a scuffle on-stage that lasted for about 10 seconds, before security guards intervened and took away the assailant.
According to Chinese media reports, Yam sustained two injuries to the left side of his abdomen that penetrated through the skin, as well as several cuts on his fingers. None of the wounds were life-threatening.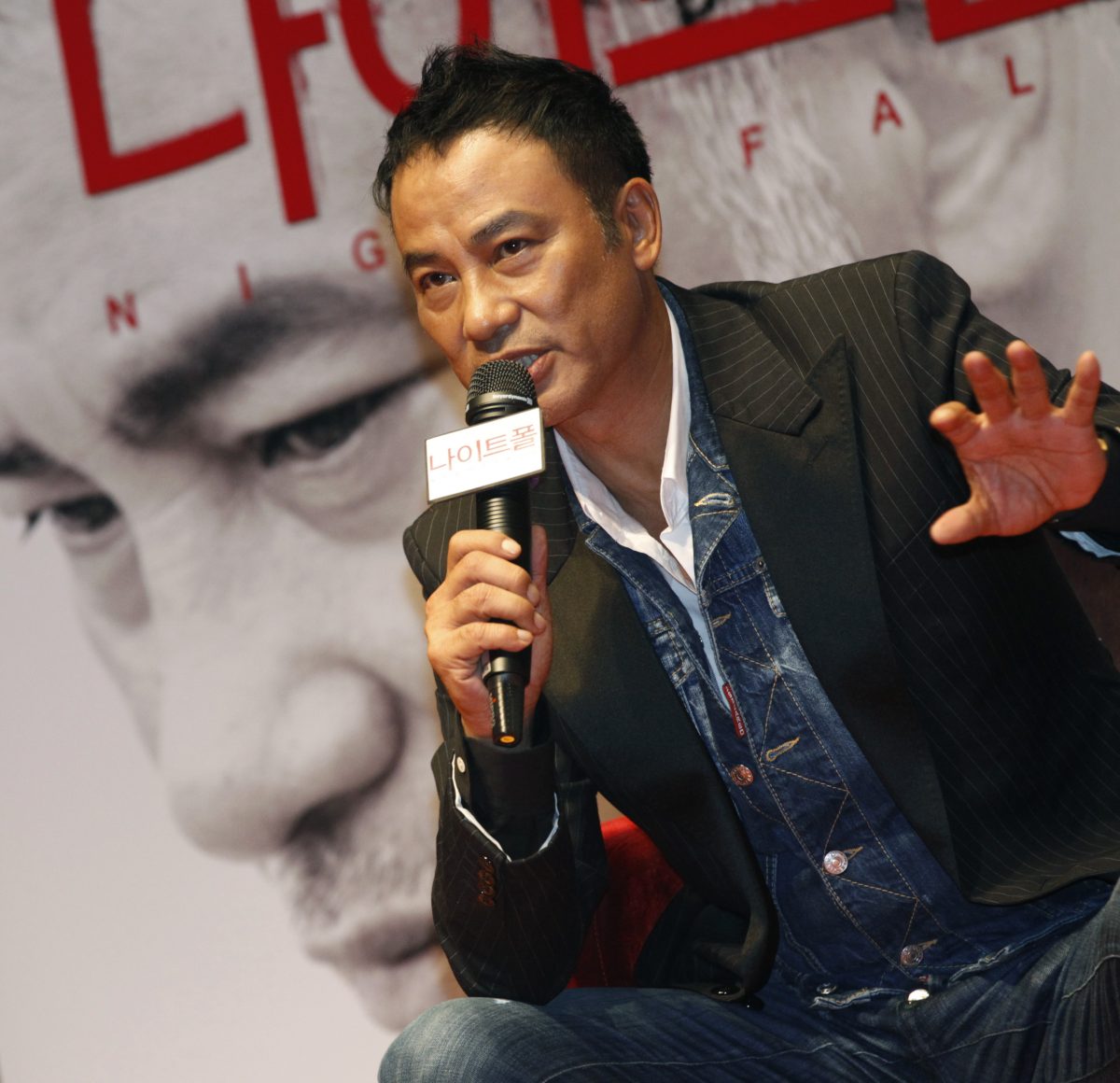 Guangzhou-based Southern Metropolis Daily reported that Yam was then rushed to a local hospital in Zhongshan City.
The 64-year-old veteran actor, who also goes by his Chinese name Yam Tat-wah, has appeared in over 125 films and 40 television series. He won critical acclaim for his role in the Hong Kong crime film Contact in 1992, and is best known for starring in the 2003 Hollywood film Lara Croft Tomb Raider: The Cradle of Life, in which he appeared as the villain Chen Lo.
In a statement issued hours after the stabbing, Yam's management company Emperor Entertainment Group said Yam has undergone minor operations for his injuries on his stomach and on his right hand, and was in a stable condition.
The group added that it would pursue the person responsible for "harming [Yam] with illegal and violent means."
"We express our utmost disbelief at this occurrence and strong condemnation for the actions of the culprit," the statement said.
"The company will place our faith in local public security agencies to uncover the true situation of the case as soon as possible and bring any associated persons into justice."
The unidentified attacker has been taken to the Zhangjiabian Police Station for investigation, South Metropolis Daily reported.