A British woman was stunned when she ended up with 189 seats all to herself on a flight to Crete.
When author Karon Grieve boarded her flight, she expected it to be quiet, but she didn't imagine that she would be the only passenger.
She enjoyed VIP treatment as she boarded the four-hour flight from Glasgow to Crete on Sunday, Oct. 22, that cost her £46 (US$60).
A photo on the plane shows the 57-year-old passenger enjoying a glass of wine with rows of empty seats behind her. She received a personalized commentary from the pilot, a free meal, and could choose any seat she liked.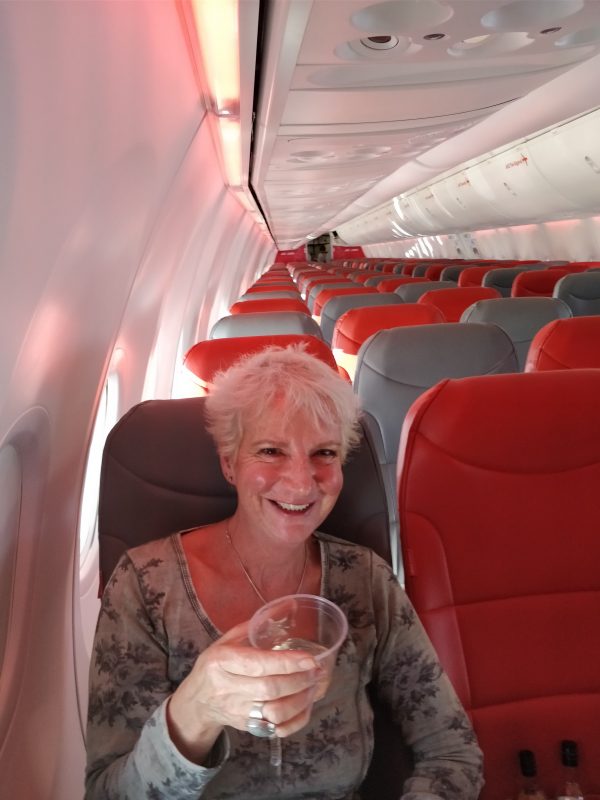 "Imagine my surprise when I got to the gate and the flight crew greeted me saying, 'Hi, you are our only passenger. You have your own private jet today,' she said to the Daily Record.
"I was amazed. The captain, Laura, came and chatted before takeoff and I was in first name terms with Viktoria, Ashleigh, Toyah, and Diane before the doors even closed. Later, the first officer, Lee, came for a chat."
The delighted passenger from Dunlop, Ayrshire, was initially told at check-in there were three people booked onto the flight, but the other two didn't show up.
"They moved me to seat number one so I had all the leg room and everything, it was fantastic," the foodie, the Scottish author told The Sun.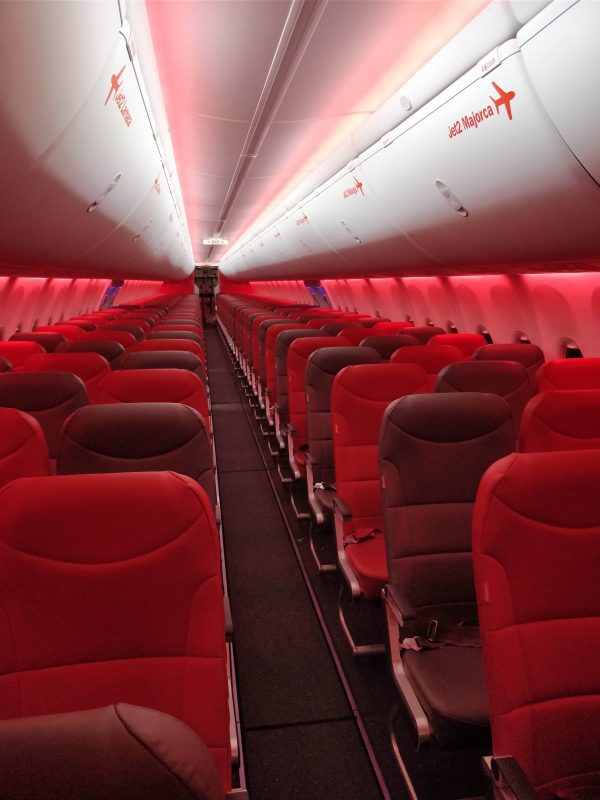 "The pilot then came out and chatted to me before takeoff and throughout the flight was documenting we were doing and where we were going," she said.
"She would come over the tannoy saying "Hi Karon and the girls" telling us when to look out the window and what to look out for.
"At one point there was this incredible lightning storm so the pilot had us all watching that which was just fantastic," Grieve said.
The lucky passenger told how she didn't even have to wait for her luggage, it was handed to her at the end of the flight.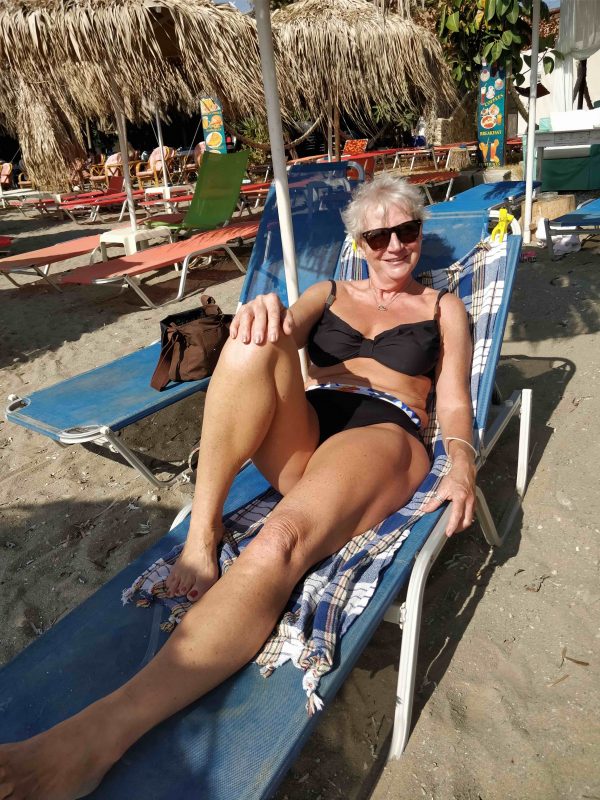 Speaking to The Sun, a representative for Jet2 said, "We're delighted Karon got to experience our VIP customer service in style.
"It is not unusual for the final outbound flight of the season to have fewer bookings than normal. We hope Karon has a fantastic time in Crete," the representative said.
She is now enjoying a month's holiday in Crete where she is working on her upcoming novel.