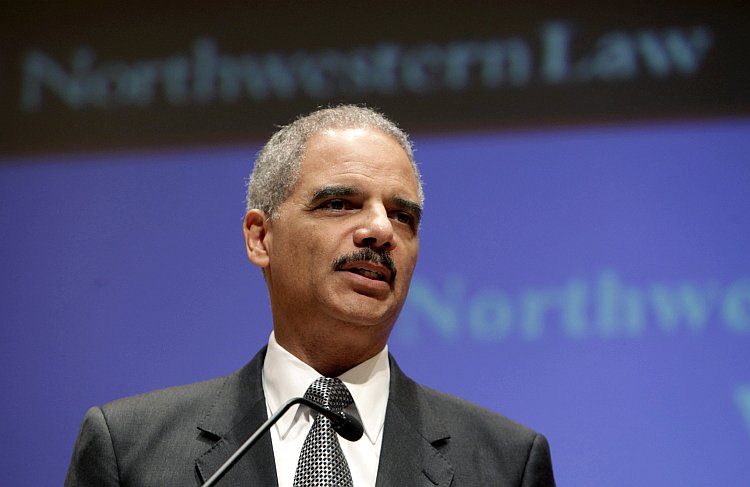 U.S. Attorney General Eric Holder on Monday said that the United States has the ability to target and kill American citizens in other countries in the war on terror.
Holder, in a speech at Northwestern University law school, said such killings in the past were not assassinations. "It is entirely lawful—under both United States law and applicable law of war principles—to target specific senior operational leaders of al-Qaeda and associated forces," he said, according to a transcript.
Holder, however, noted that the killings can only be done if it is in accordance with the U.S. Constitution. The U.S. government has to determine if the person is a threat, would not easily captured by American forces, and if the operation is done within the principles of the laws of war.
"Our legal authority is not limited to the battlefields in Afghanistan," he said, adding that the United States is "at war with a stateless enemy, prone to shifting operations from country to country" but does not mean that America would "use military force whenever or wherever we want."