A recent high school graduate was shot and killed in an apparent road-rage attack in Pennsylvania. Police are now searching for her killer.
Bianca Nikol Roberson, 18, was driving her Chevrolet Malibu on Route 100 in West Goshen, Penn., on Wednesday when the incident unfolded, NBC10 reported.
As she tried to merge into a lane, a red truck tried to move at the same time.
When the two cars tried to merge, "a man in the red pickup truck pulled out a gun and shot her in the head, killing her," said D.A. Tom Hogan, according to ABC6.
"They were jostling for a position or whatever. And unfortunately this gentleman took it to a degree that was just unconscionable," added West Goshen Police Chief Joe Gleason.
She died instantly and the car veered off the road and crashed into the woods. The truck driver fled the scene of the crash and went down the highway.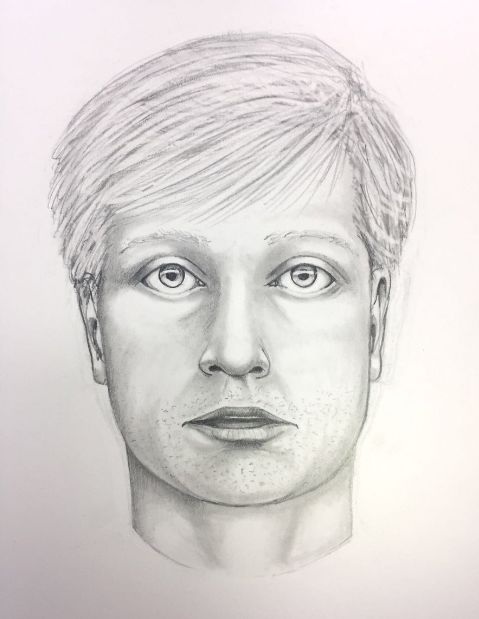 Roberson's killing sparked a statewide manhunt. The red pickup truck was found over the weekend, ABC6 reported.
It's unclear whether officials have a suspect. They only have a sketch of the man, who authorities believe is between 20 and 40 years old.
"To that man who fired that shot, turn yourself in now," Hogan said. "Every second you are out there you are only making this worse for yourself and making this worse for this young lady's family."

Witnesses described the incident as a "cat-and-mouse game" between the truck and Roberson's car.
"This homicide was completely senseless," said Gleason, Philly.com reported. "A beautiful young lady of 18 years of age, in the prime of her life, getting ready to go off to college. And for reasons that are incomprehensible to me, the family is now planning her funeral instead of a going-away party for college."
"It's going to take a tip from a concerned citizen, a neighbor of the individual, a coworker of the individual, who finally puts two and two together, with a description of the vehicle, and the description of the gentleman, and knowing that this person has a firearm," Hogan added. "We're also hoping this gentleman turns himself in to us or comes forward with his attorney."
Anyone with information is asked to call West Goshen police. A $5,000 reward is being offered by the Pennsylvania Crime Stoppers.