Police in Denmark have confirmed that the headless torso found floating in the waters near Copenhagen belongs to Kim Wall, a journalist who went missing after boarding a homemade submarine to interview its inventor on Aug. 10.
The torso was deliberately dismembered, police said.
Wall, a Columbia University-educated freelance journalist, was last seen on Aug. 10 aboard the private UC3 Nautilus submarine invented by Peter Madsen.
Wall's boyfriend reported her missing early on Aug. 11. Later, the submarine was also reported missing, but rescue crews discovered it sinking 30 miles from Copenhagen after 10 a.m. on Aug. 11.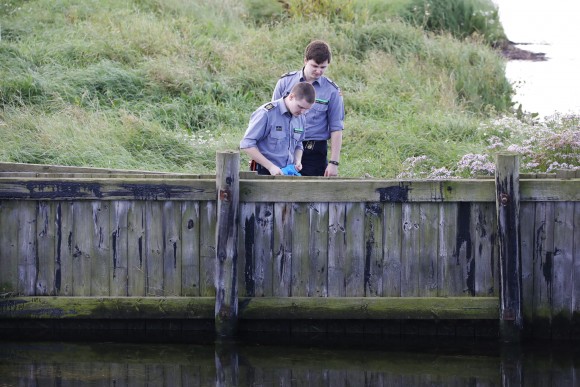 Madsen told the rescue crew that something had gone wrong inside the boat, but some now believe he was trying to sink the submarine to cover up evidence.
The submarine inventor first said that he had dropped Wall off on an island in Copenhagen, but later admitted that she died during an accident aboard the vessel.
Madsen told a court that he had dumped Wall's body in the water, hours before the torso was discovered.
Police said the torso was entirely dismembered – missing its head, arms, and legs. A passing cyclist discovered it on Monday.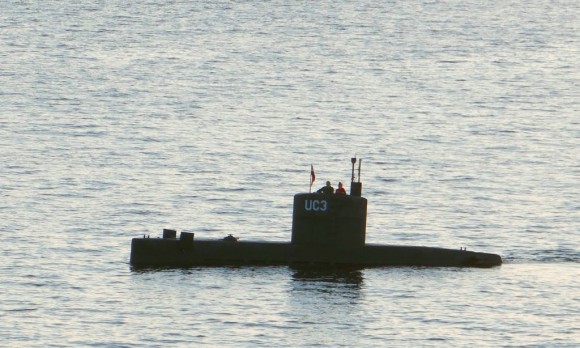 Divers recovered the torso and sent it for analysis and continued to search the area.
Wall was writing a story about Madsen and his submarine, but failed to return from an interview on the 60-foot vessel.
The submarine was the biggest of its kind when Madsen completed it in 2008. Wall was planning to sell her article to Wired, an American magazine.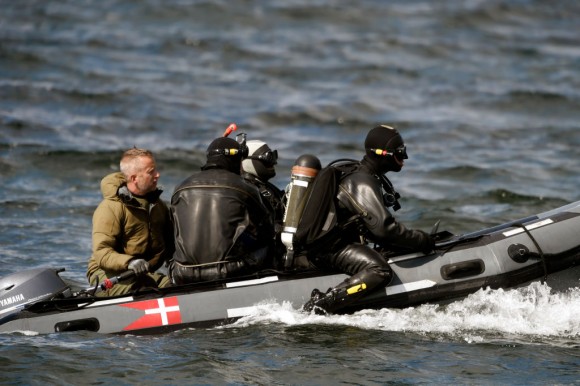 Wall was born in Sweden and received degrees in Columbia University and the London School of Economics.
She wrote articles on a range of topics for publications including New York Times, Time, Foreign Police, and the Guardian.
Reuters contributed to this report.