WASHINGTON—A teenager is calling the White House home again.
President Donald Trump's youngest child, Barron, turned 13 on March 20, the first day of spring break at the Maryland private school where he's a seventh-grader.
Barron and his mother, Melania Trump, are keeping to tradition and spending the break at their Palm Beach, Florida, home.
Happy Birthday BWT ❤️❤️❤️ pic.twitter.com/uN8hECMk2P

— Melania Trump (@FLOTUS) March 20, 2019
The Republican president was in Washington with plans for a trip to Ohio later Wednesday.
There's no word on plans for a birthday celebration for Barron, whose full name is Barron William Trump. But the first lady tweeted a photo of a gold-tone Mylar balloon in the shape of "13" and a caption that said "Happy Birthday BWT" followed by three hearts.
President Barack Obama's daughters, Malia and Sasha, also turned 13 in the White House.
Baron Trump was born on March 20, 2006, and he weighed 8.5 pounds at birth.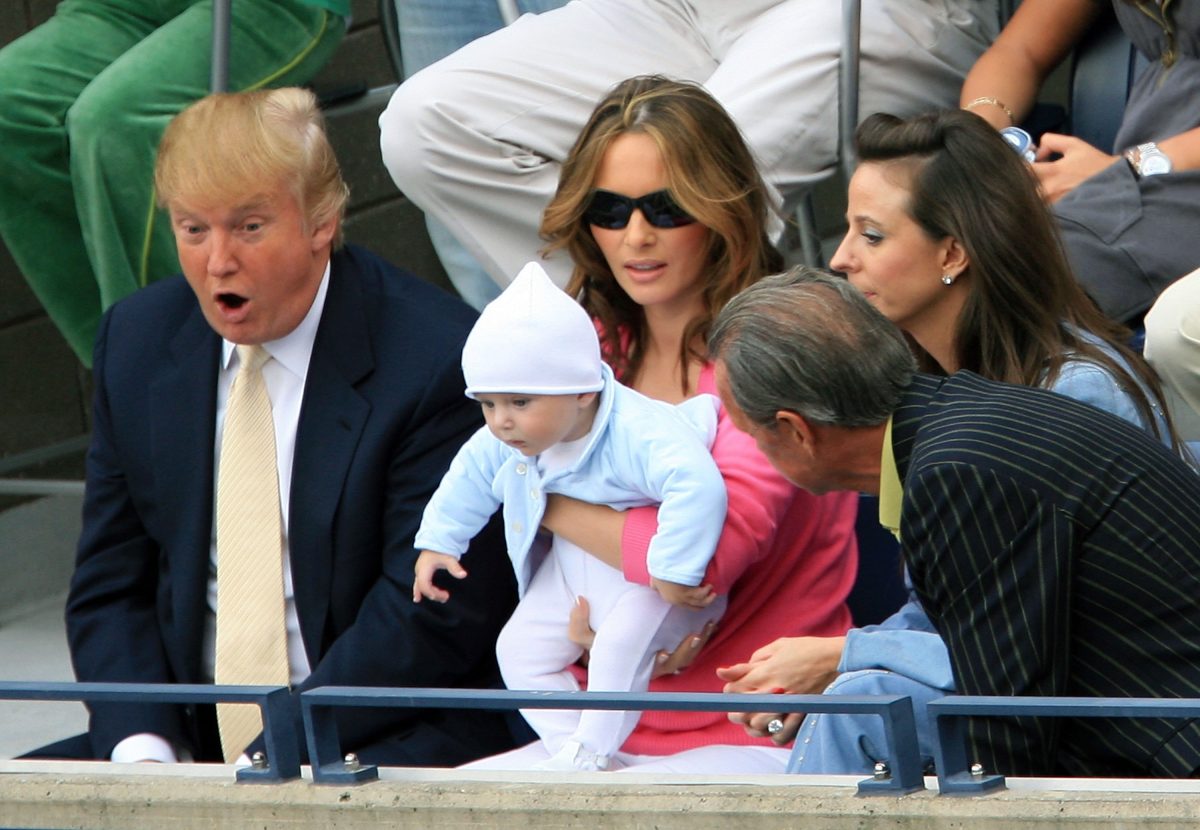 His mother, Melania Trump, started her business only after he started going to school.
"I am a full-time mom; that is my first job. The most important job ever. I started my business when he started school. When he is in school I do my meetings, my sketches, and everything else. I cook him breakfast. Bring him to school.
"Pick him up. Prepare his lunch. I spend the afternoon with him. Sometimes I have obligations, but I also think children need to see a parent do what her passion is. It is a good example for a child. So the child can find passion as well and follow that passion in the future," Melania told Parenting.com in an interview.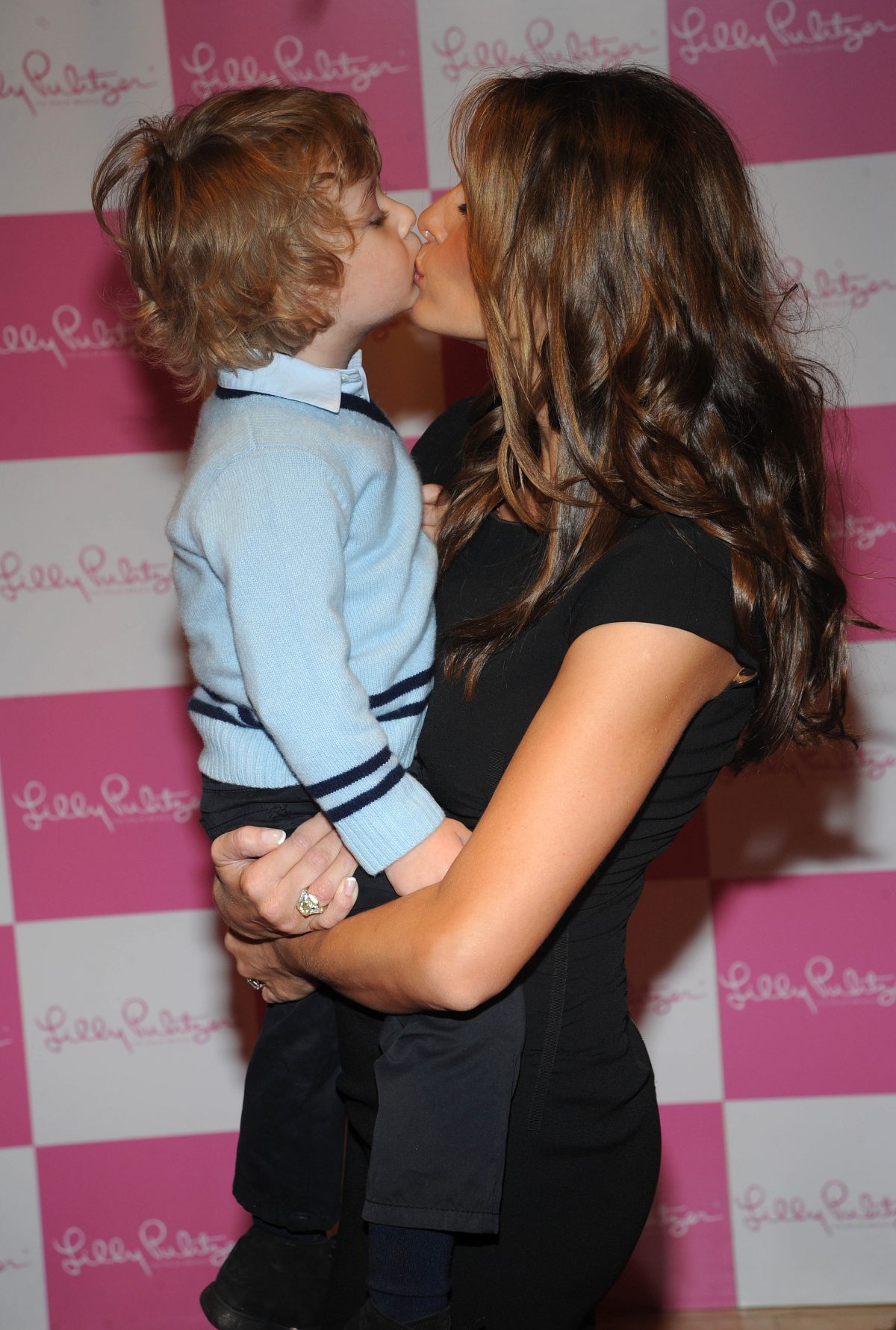 Barron grew up in Trump Tower in New York, and despite being busy, his father Donald Trump spent quality time with him.
"He is very busy. He spends quality time with Barron. They have a beautiful relationship full of respect and love. New York is our home base, but we spend a lot of time in Mar-a-Lago [in Palm Beach, Florida]. There they play golf, spend time together, eat dinner together, and we enjoy family time. It is always a really special time," Melania said.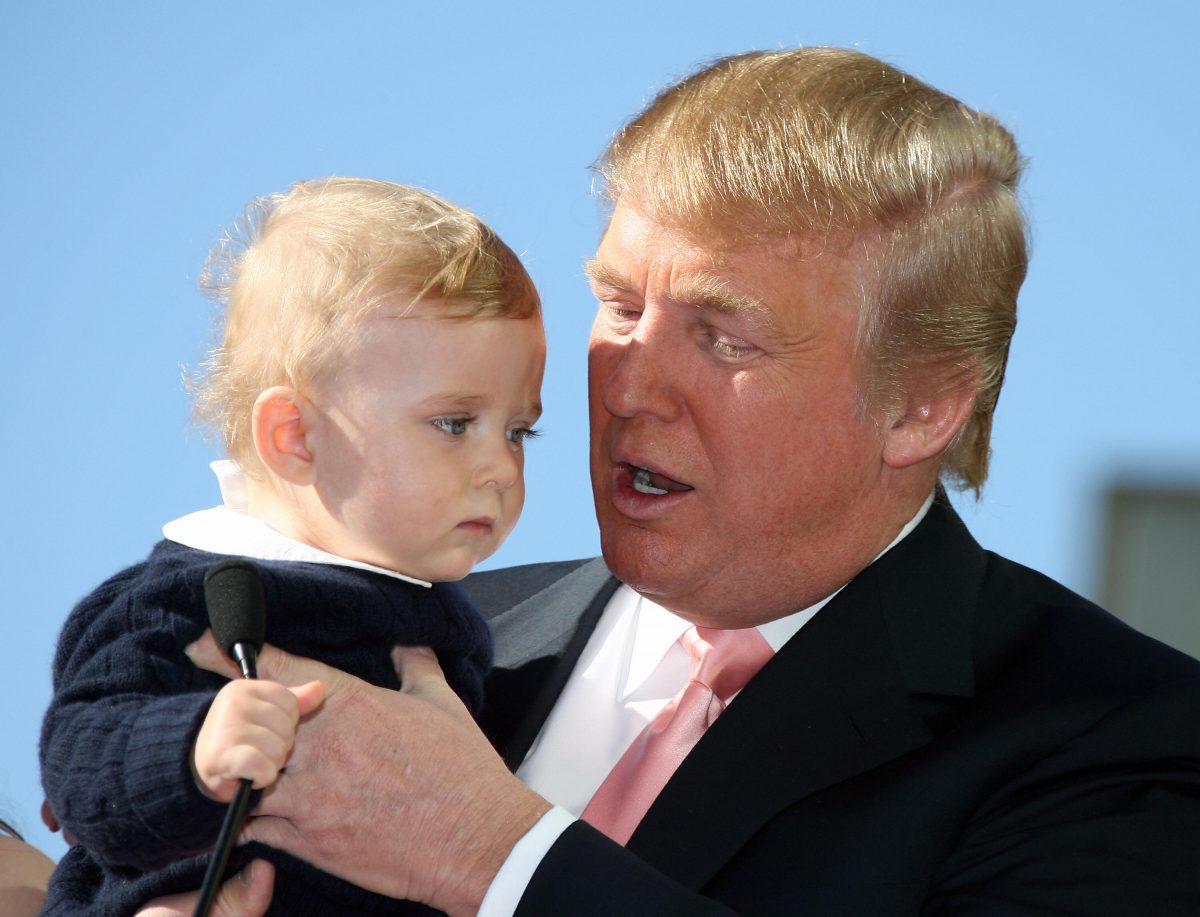 Melania describes Barron as a very "strong-minded, very special, smart boy."
"He is independent and opinionated and knows exactly what he wants. Sometimes I call him little Donald. He is a mixture of us in looks, but his personality is why I call him little Donald," she said.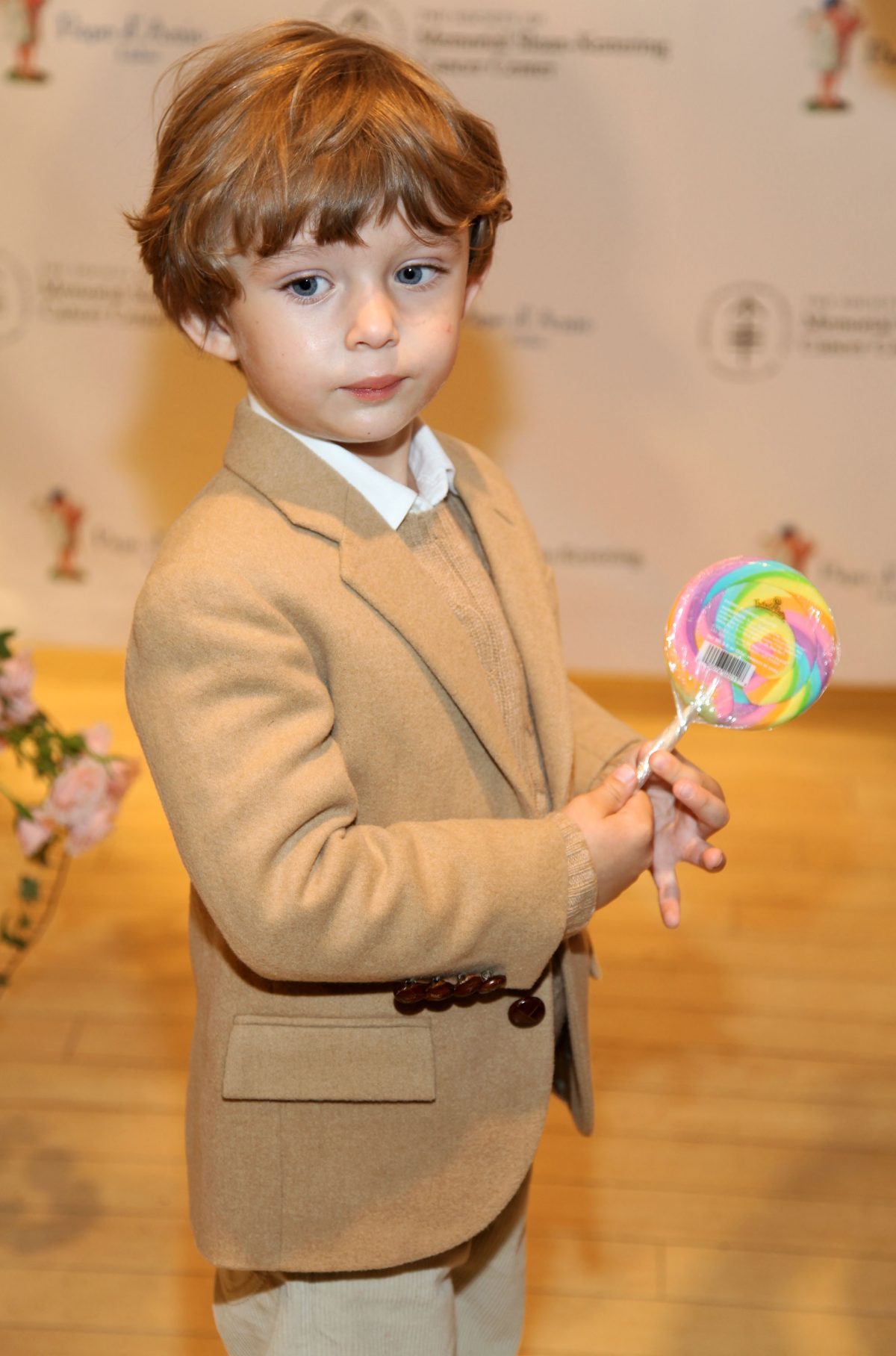 Barron is a very creative child, according to Melania. "When he was smaller he started drawing on the walls. His imagination is growing and important. He draws on the walls in his playroom, we can paint it over. One day he was playing bakery and he wrote Barron's Bakery on the wall with crayons. He is very creative, if you say to a child no, no, no, where does the creativity go?" she said.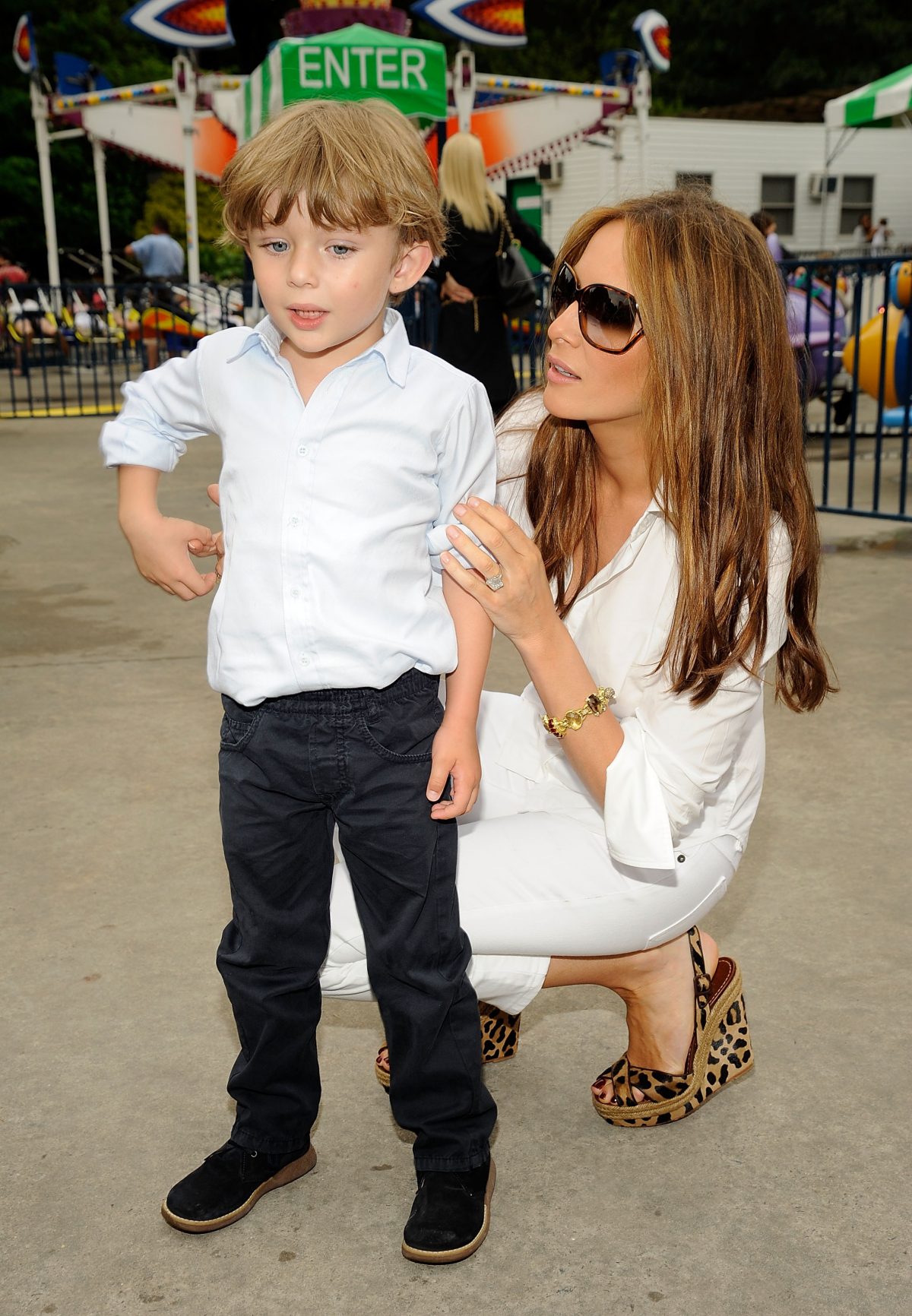 Barron wants to be like his father, Donald Trump.
"When he was 5 years old, he wanted to be like daddy: a businessman and golfer. He loves to build something and tear it down and build something else. He is very detailed at drawing. We travel often and he remembers everything he sees. Sometimes later the same day or the next he would build something like he saw or imagine something himself," said Melania.
The Associated Press contributed to this report.