A judge sentenced a Syrian refugee living in Germany to a two-year jail term on Monday, Aug. 14, for trying to scam the ISIS terrorist group out of $205,000.
The 39-year-old hairdresser, was identified as Hasan A. during court proceedings in the German city of Saarbrücken. He lied to ISIS that he was going to carry out terror attacks and asked the group to wire him money, The Times reported.
Prosecutors argued that the Syrian refugee should have been tried for plotting terrorist attacks. But the judge's final call dismissed those arguments. The prosecutors plan to appeal.
The ruling also implies that legal protections exist for ISIS, a brutal international terrorist organization, even though the jihadists never wired money to the scheming hairdresser.
Police commandos raided Hasan's home near the French border at 2 a.m. on New Year's Eve in 2016. He was in custody until New Year's Day when he was charged with terrorism financing.
Hasan painted an elaborate terror plot for ISIS, saying that he would purchase vehicles, repaint them into police cruisers and drive them into crowds in France, Germany, Belgium, and the Netherlands, according to the police.
Hasan contacted a man in the ISIS "capital" in Raqqa, Syria.
Hasan came to Germany in 2014 along with a wave of refugees. He applied for asylum in 2015 and received refugee status as well a residency permit, according to prosecutors.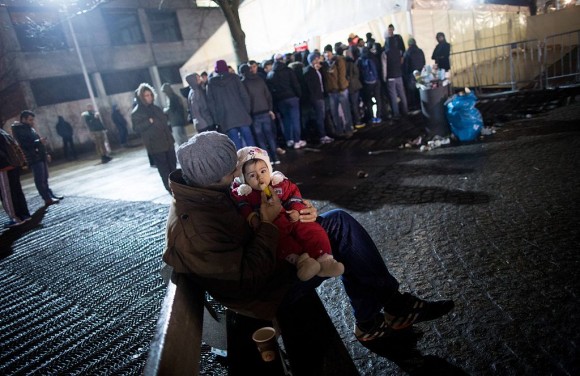 The influx of refugees to Europe coincided with a steep rise of Islamic terrorism and violent crime in the region.
Germany has struggled with a massive wave of over 1 million asylum seekers who came to the country in 2015. Germans protested the influx.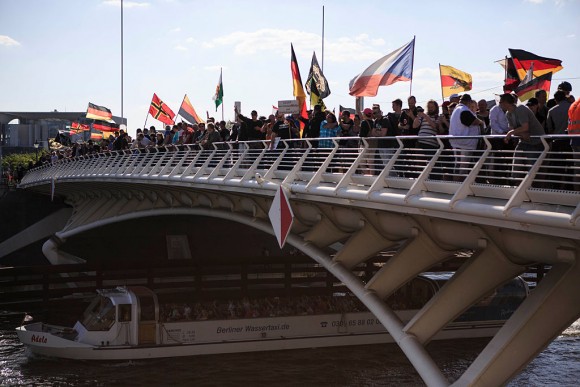 At the end of 2016, Hasan reached out to his ISIS contact to ask for money so he could buy the necessary cars to carry out the attacks and "kill unknown numbers of people who do not follow the Muslim faith" according to messages found on his phone.
He told the ISIS terrorists that he would put around 1,000 pounds of explosives into each car, which would cost over $26,000 per car.