Guillame Decherf, a French music journalist, and Valentin Ribet, an anti-corruption lawyer, were named as some of the victims in the Paris terrorist attacks on Friday night that left more than 120 people dead.
Decherf was covering the Eagles of Death Metal at the Bataclan theater, were a hostage situation unfolded. Armed assailants reportedly killed more than 100 at the venue.
Decherf had just reviewed the Eagles' most recent album, "Zipper Down," reported Spin magazine.
According to a blog post about his death on Nov. 14:
This is the news that hits closest so home for far. Decherf was a writer since 2008 for Les Inrockuptibles, a French music and cultural magazine standby for thirty years, and had just reviewed the most recent Eagles of Death Metal album for them a couple of weeks ago. So unsurprisingly he went to the show. He was forty-three and had two daughters. I can't know but given our closeness in age I suspect he and I could have chatted easily about all kinds of things. To place myself in his shoes is to ask too much, too selfishly, but to recognize the bitter resonant sadness is, I think, appropriate.
Other media reports say that Ribet, 26, was killed in the attacks. He was trained in the U.K., the Mirror reported.
His death was announced on the Twitter account of the London School of Economics.
It stated: "We have learned of some very sad news from our LSE alumni community, following the attacks in Paris.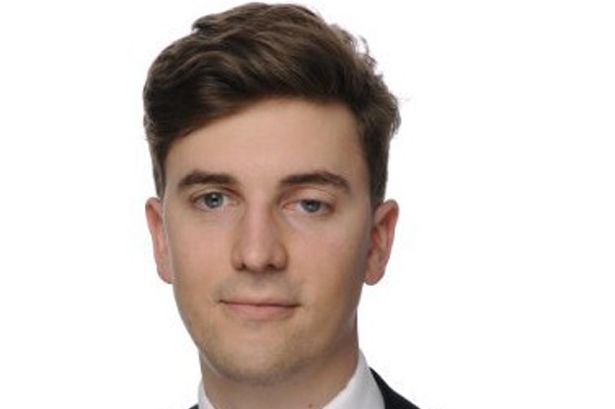 "Valentin Ribet, a graduate of the LLM in International Business Law (2014) who had been working in Paris, has passed away.
"Our hearts are filled with sadness at this news."
A spokemsan for Hogan Lovells, the law firm he worked for, said: "Hogan Lovells is greatly saddened by the loss of Valentin Ribet.
"Valentin was at the Bataclan concert hall on Friday night and he was killed in the attack that took place there."

Also, it was reported that a California college student was killed in the attacks.
Nohemi Gonzalez, 23, was shot dead at a restaurant in Paris. She was from El Monte, Calif., and studied at the California State Long Beach.
"I'm deeply saddened by the news of the passing of Long Beach State University student Nohemi Gonzalez. Our thoughts and prayers are with her family and friends during this sad time," CSULB President Jane Close Conoley said.
"Our university stands with our nearly eighty foreign exchange students from France as they struggle with this tragedy. We will extend all support necessary to comfort them. We will also extend support to all students, faculty and staff who are in need."