Robert Hunter, who was a lyricist for the Grateful Dead, died at age 78, according to reports. No cause of death was listed.
"It is with great sadness we confirm our beloved Robert passed away yesterday night," Hunter's family said in a statement on Sept. 24, reported Rolling Stone.
The statement added: "He died peacefully at home in his bed, surrounded by love. His wife Maureen was by his side holding his hand. For his fans that have loved and supported him all these years, take comfort in knowing that his words are all around us, and in that way his is never truly gone. In this time of grief please celebrate him the way you all know how, by being together and listening to the music. Let there be songs to fill the air."
He is known for writing Dead classics including "Uncle John's Band," "Box of Rain," "Scarlet Begonias," "Touch of Gray," "Dark Star," and "China Cat Sunflower."
Hunter also wrote for other artists including Bob Dylan, starting with "Silvio" in 1988. He also wrote most of the 2009 album "Together Through Life."

"Hunter tapped into his generation the same way Dylan did," Mike Campbell of the Heartbreakers said of Hunter in 2015, the Orlando Sentinel reported. "That's American culture represented in music.' He captured the hippie freedom, the mentality of the little guy against the corporation. A lot of the songs are about gambling, card playing and riverboat guys who'll cut your throat if you look the wrong way."
For Dylan, obviously, and the Grateful Dead, Hunter didn't sing the songs he wrote.

Born in 1941 as Robert Burns, he first met Grateful Dead singer Jerry Garcia in 1961. He later received a lifetime achievement award for songwriting from the Americana Music Association.,
After Garcia's death in 1995, he was shaken but said it wasn't entirely unexpected.
He said, "I always saw it coming, but seeing it coming is not the same as seeing it. I didn't get the feeling he intended to live for very long. There are things about Jerry I just don't understand. Or maybe am not capable of knowing," according to Rolling Stone.
Top photo credit: briangatens/CC BY-SA 2.0
Notable Celebrity Deaths in 2019
Ric Ocasek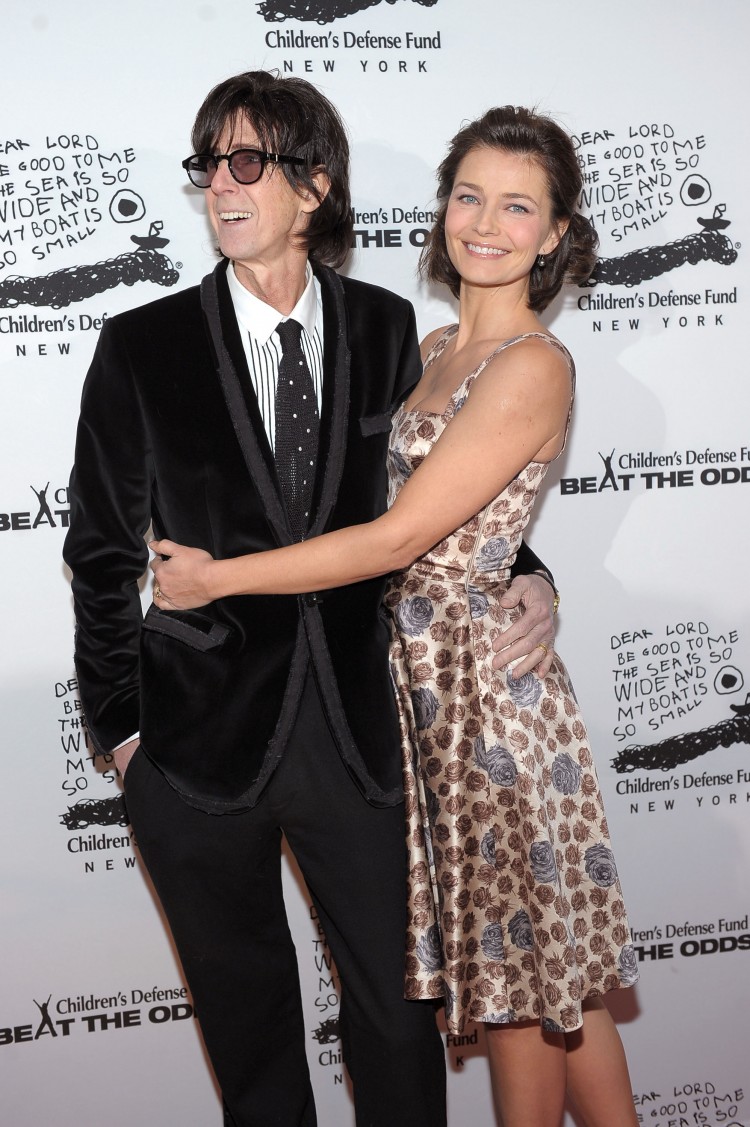 Eddie Money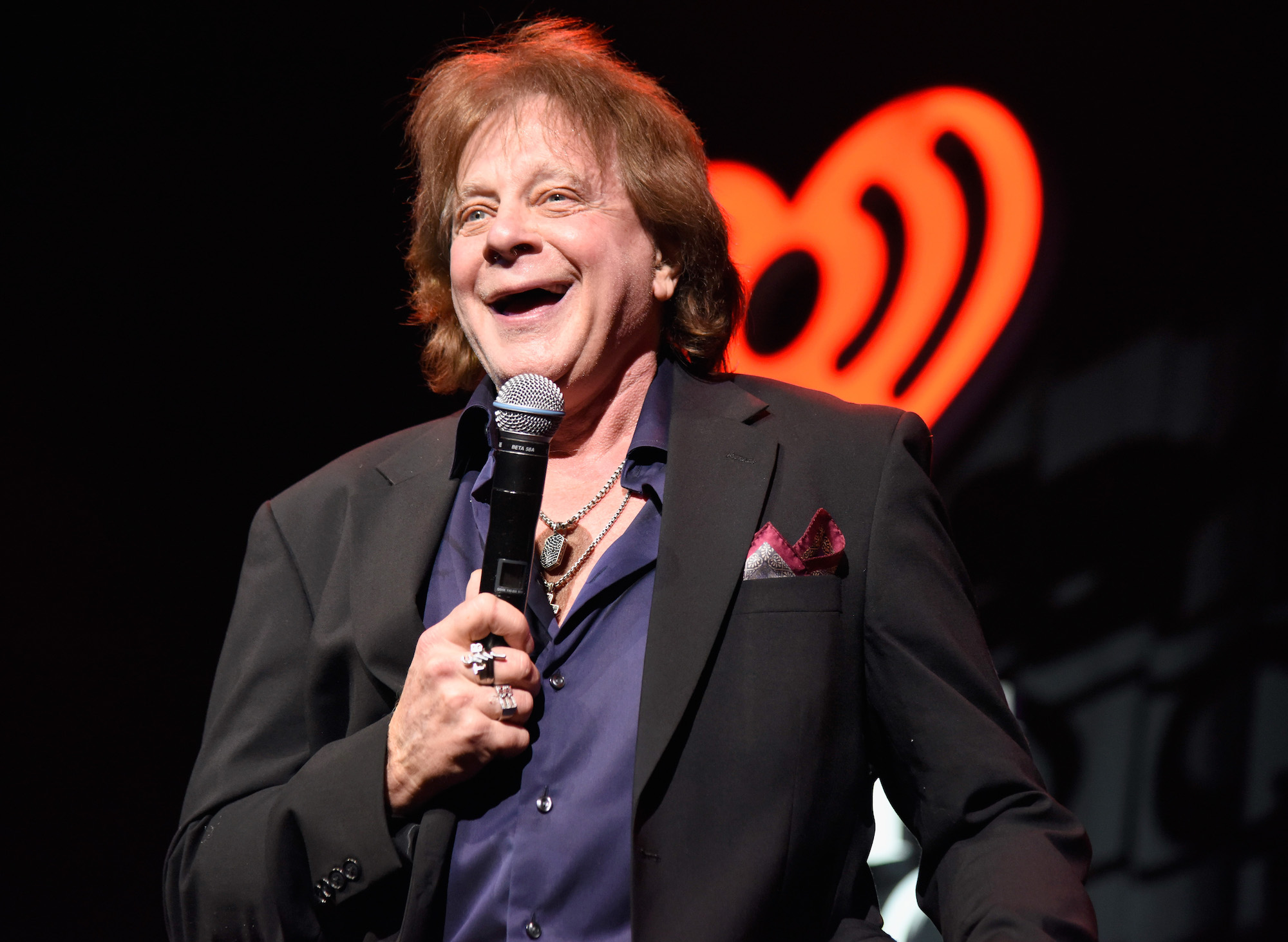 Peter Fonda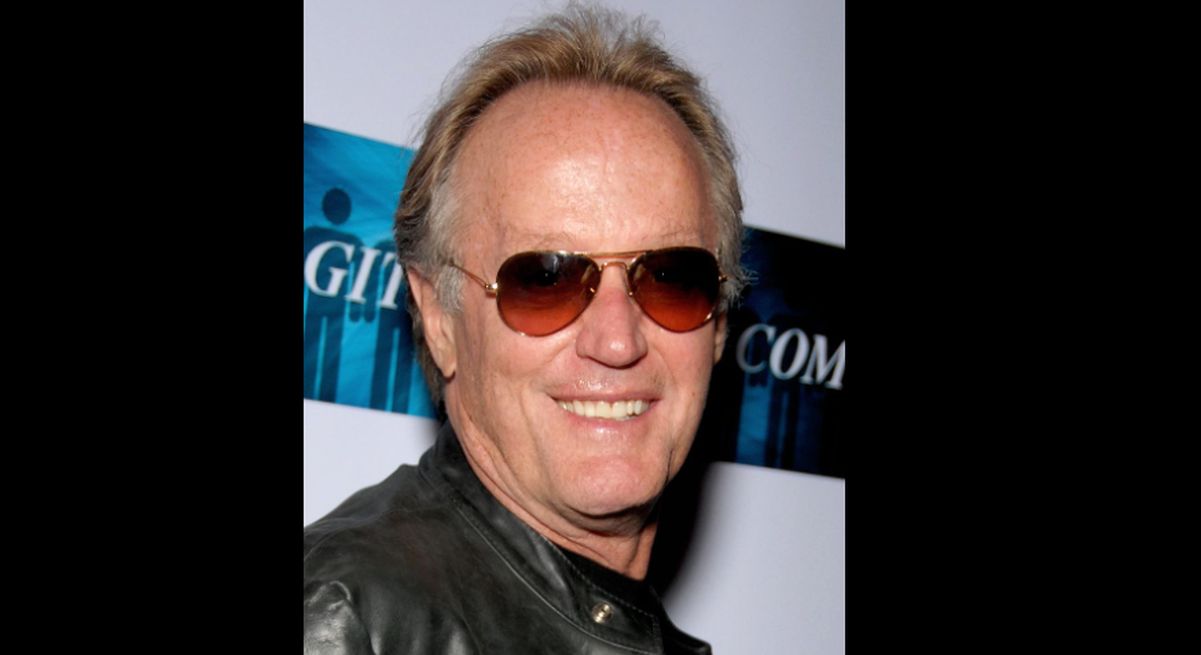 Beth Chapman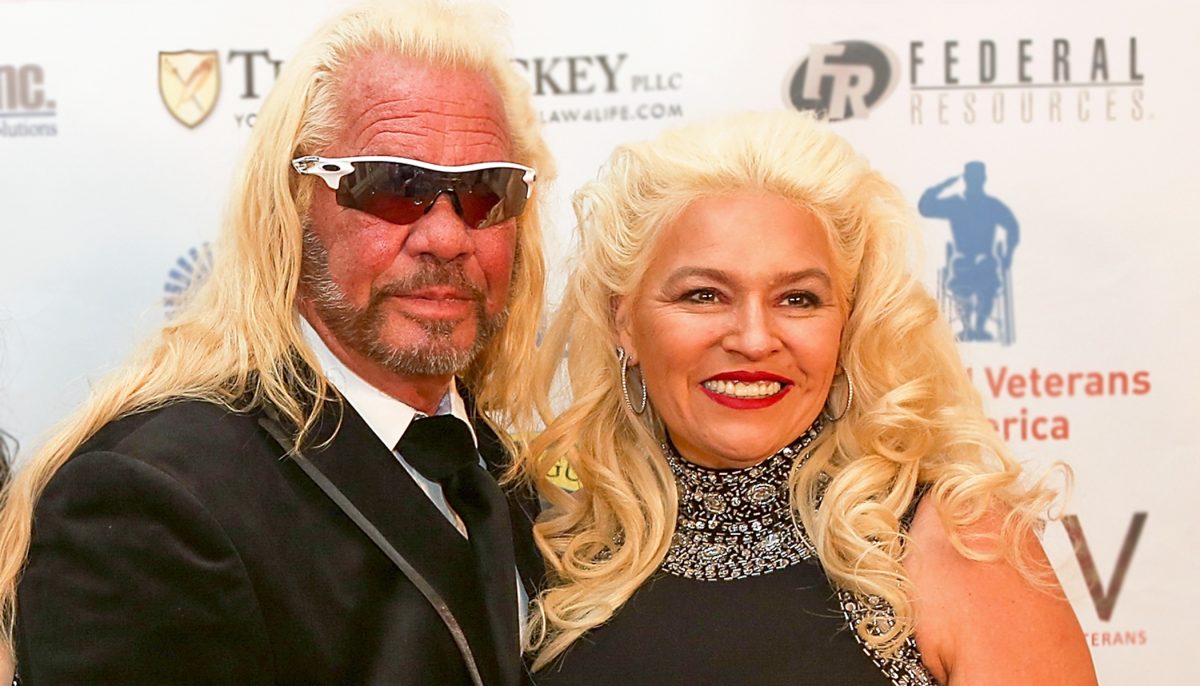 Doris Day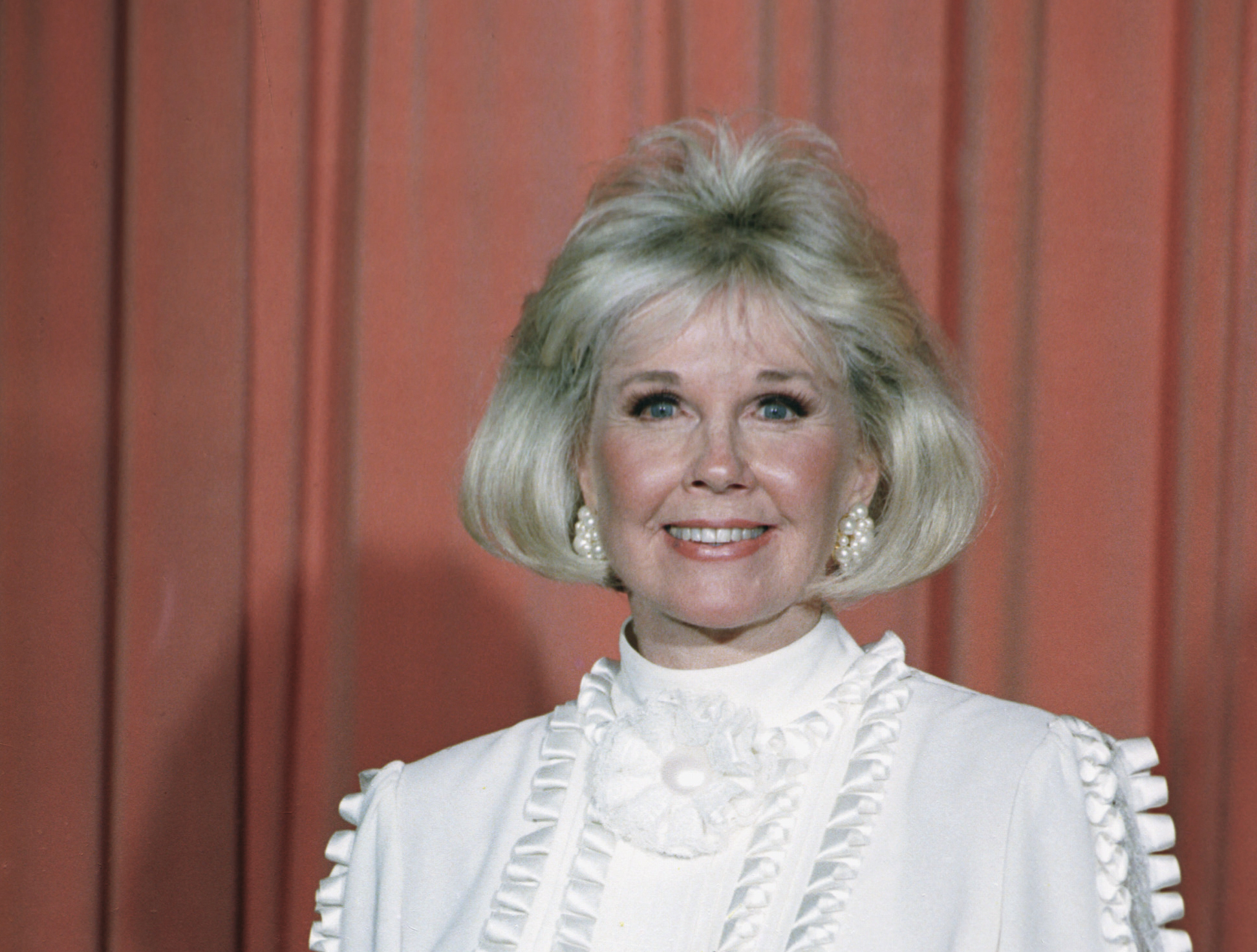 John Singleton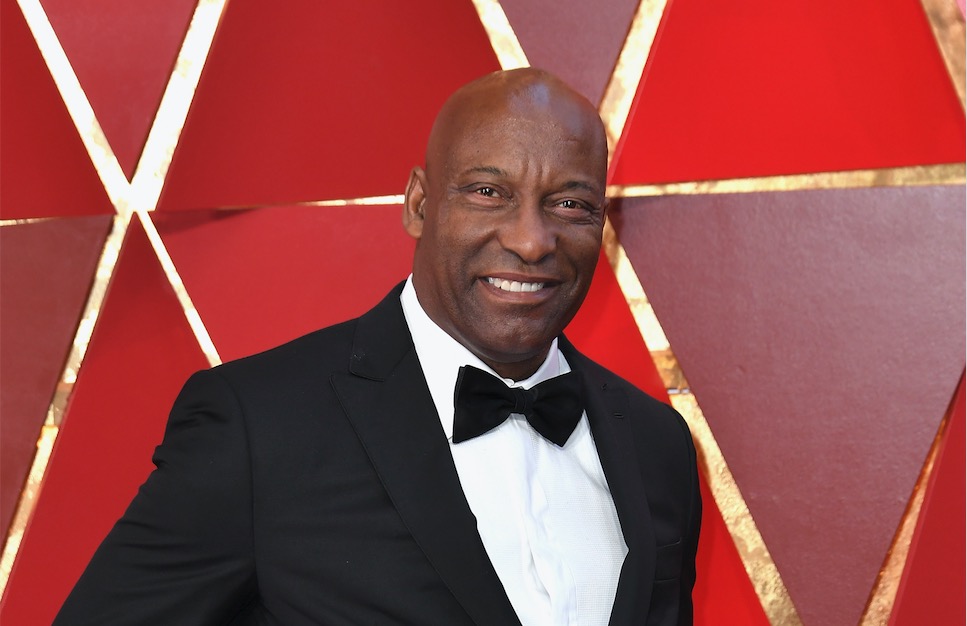 Nipsey Hussle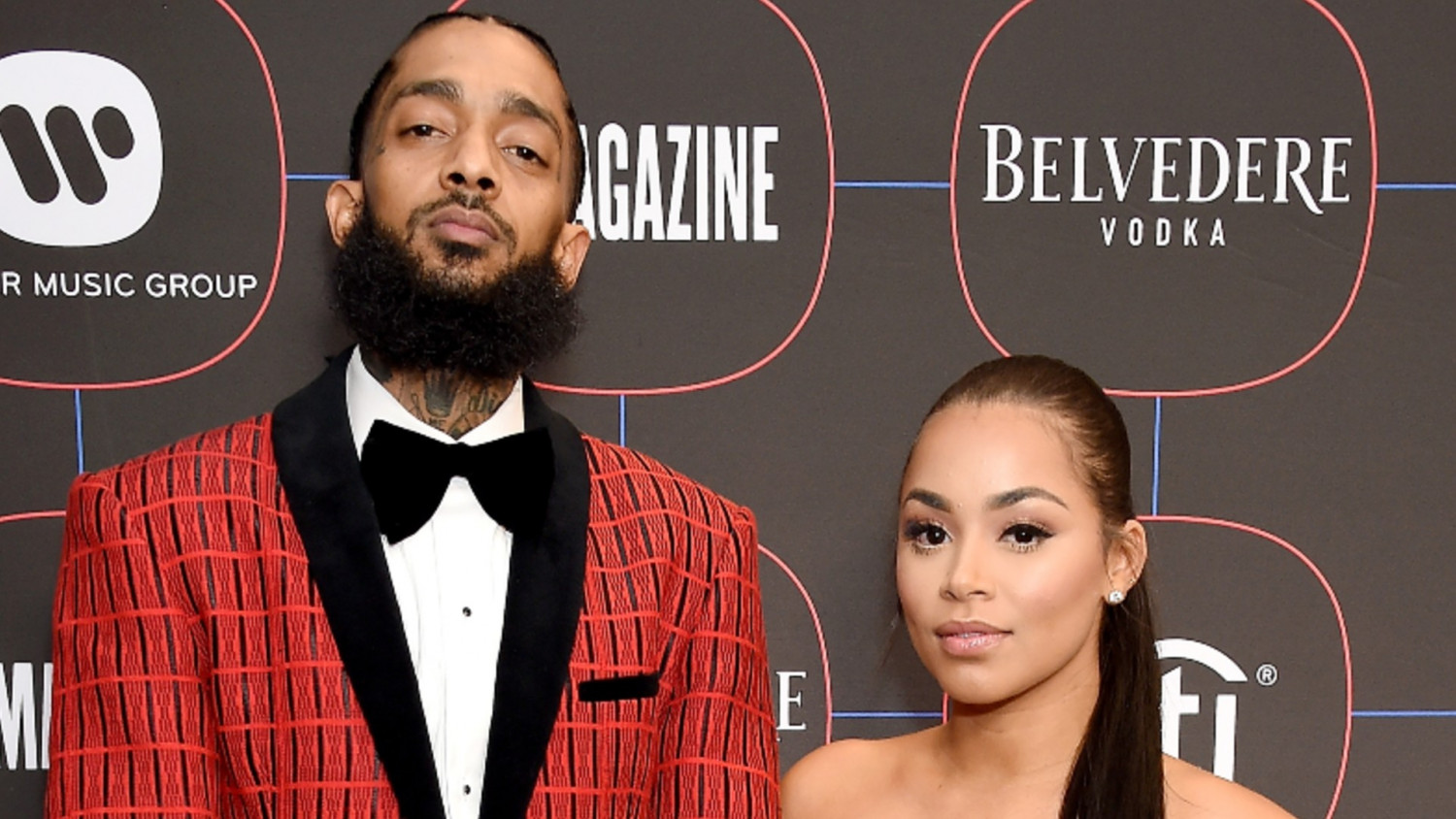 Luke Perry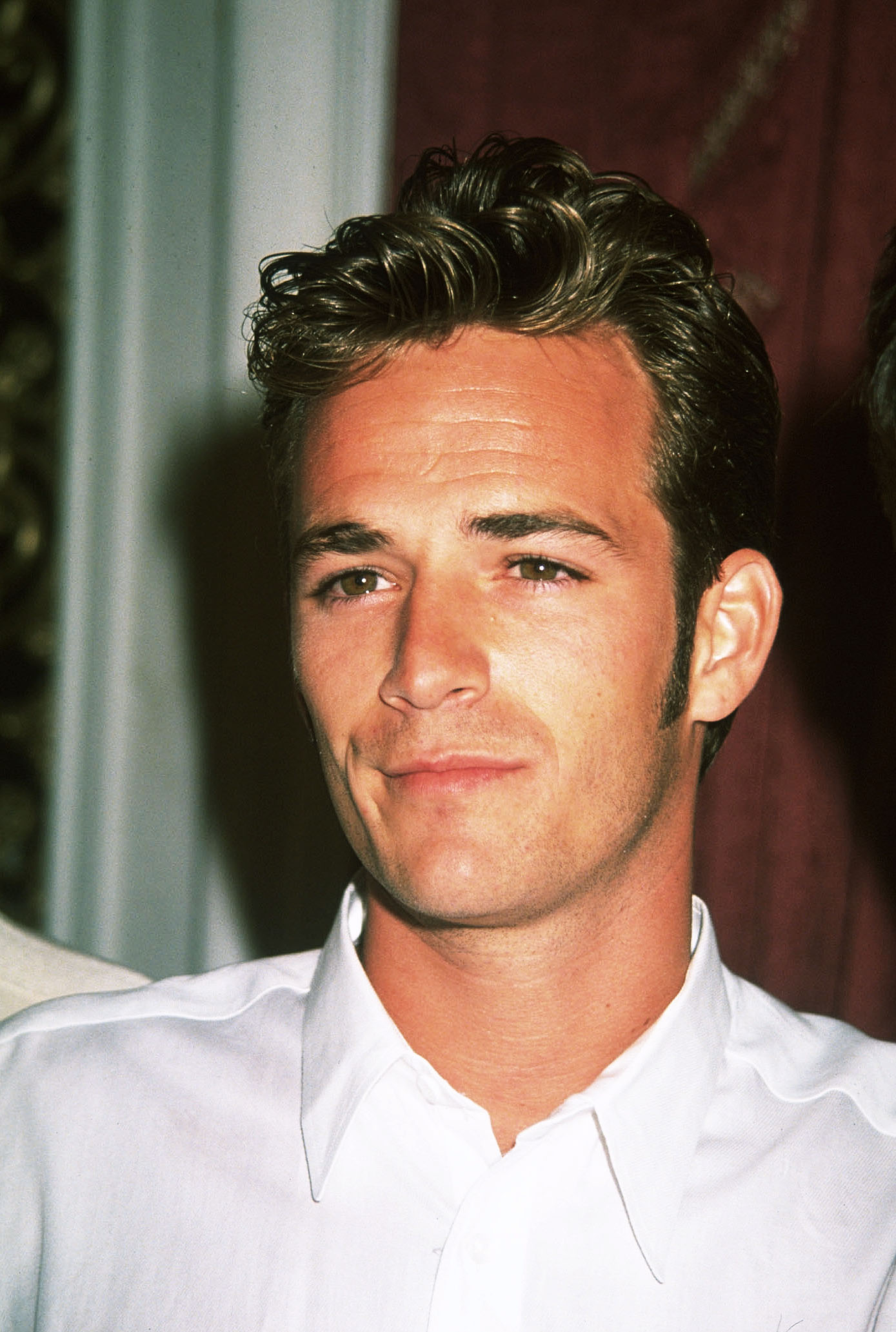 Peter Tork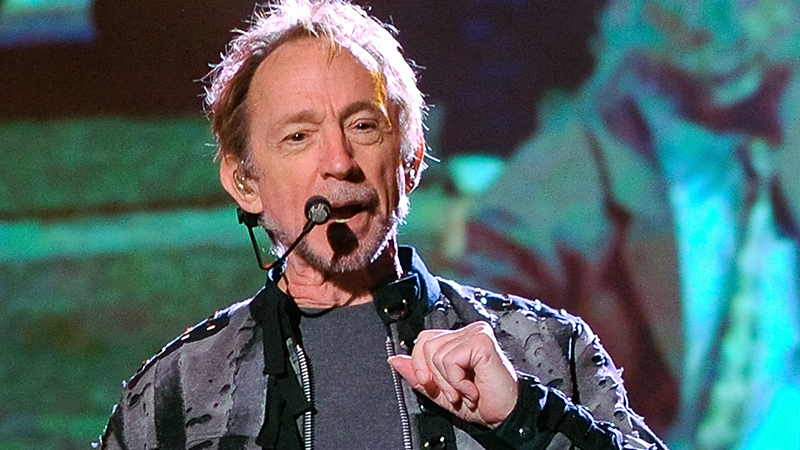 Albert Finney