An Arizona woman has been arrested in connection with the murders of her twin grandchildren.
The 8-year-olds were shot on April 4 at their home in Tucson.
Firefighters responded to the house around 2 p.m. after reports of an unresponsive woman, and found Dorothy Flood, 55, unresponsive from an apparent overdose.
Emergency responders on the scene then discovered two children in separate rooms and pronounced them dead.
Examinations determined that the twins, Jaden and Jordan Webb, died from gunshot wounds, the Pima County Sheriff's Department said late Friday.
Flood, the children's grandmother and guardian, was arrested on premeditated first-degree murder and booked into Pima County Jail.
She was granted guardianship of the kids after their mother passed away on Feb. 18, 2018, officials said.
No other information was available.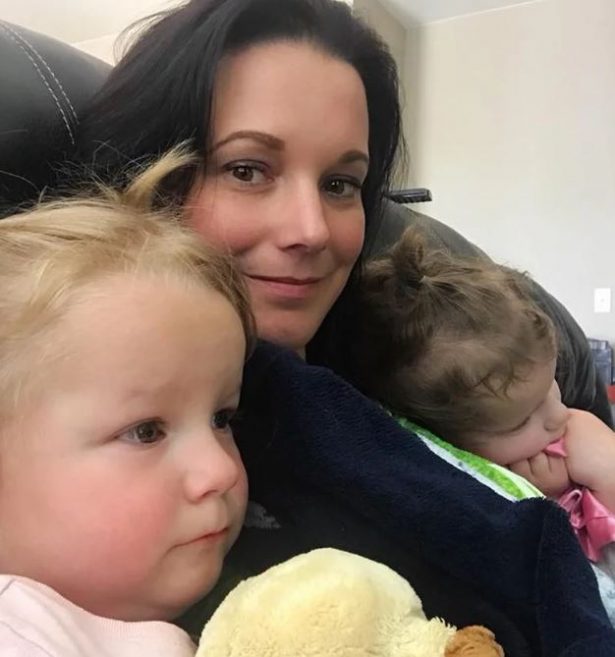 4-Year-Old Saw Watts Kill Pregnant Mother
Bella Watts, 4, walked in on her father Chris Watts strangling her pregnant mother, the family's attorney revealed.
Chris Watts, 33, was sentenced to life in prison without the possibility of parole after admitting he killed his wife Shanann Watts, 34, and their two daughters, Bella and 3-year-old Celeste, on Aug. 13, 2018.
Shanann Watts was 15 weeks pregnant when she was killed.
According to the Watts family attorney, Chris Watts told investigators in a prison interview in February that young Bella came into the room as Watts was strangling his wife.
Bella walked in and asked her dad, "What are you doing with mommy?" the lawyer told Dr. Phil.
The lawyer said the killings seemed to stem from a fight the couple had over Chris Watts's affair, which angered Shanann Watts and led her to tell him, "You're not going to see the kids again."
"As a consequence of this conversation, he strangled her to death," the attorney said.
Prosecutors previously said that Bella fought for her life as Chris Watts strangled her to death.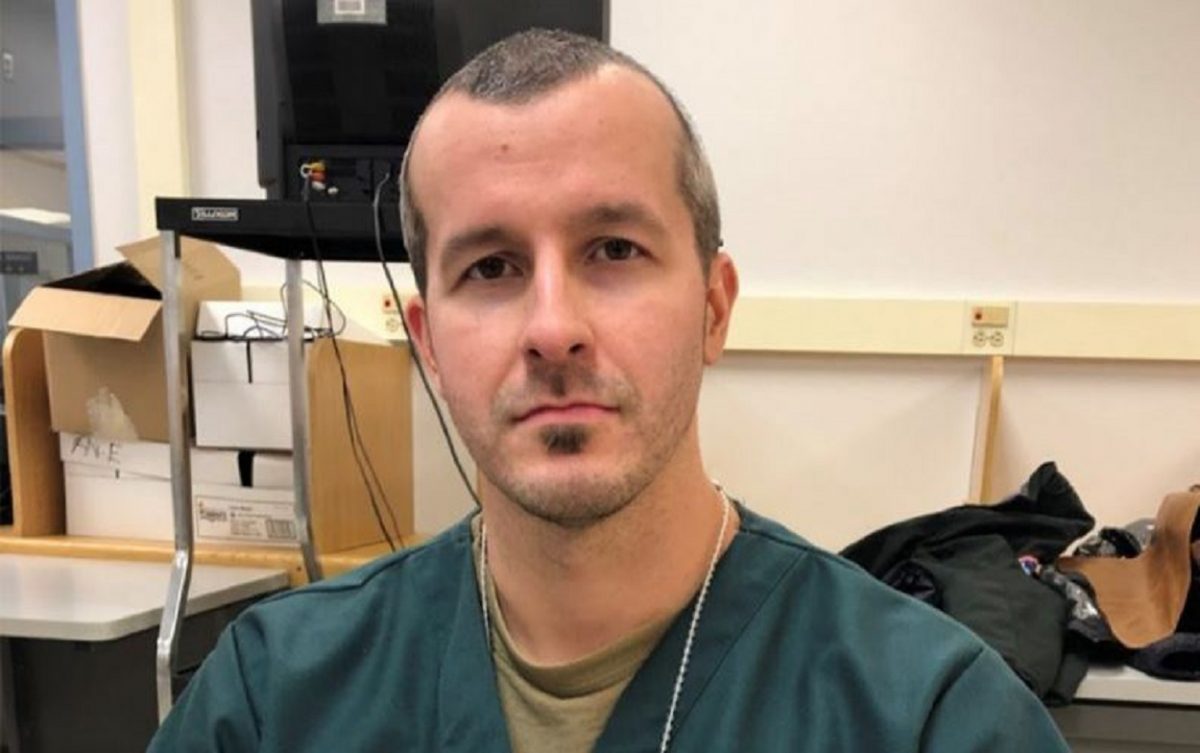 Weld County Prosecutor Michael Rourke told the court prior to Watts being sentenced that Bella "fought back for her life as her father smothered her."
"Imagine the horror in Bella's mind as her father took her last breaths away," Rourke added.
The county coroner found blunt force trauma on the girl's jaw, and lacerations and contusions in her mouth. The autopsy also found teeth impressions, and superficial bite marks on the surface of her tongue.
Although there were no signs of Celeste struggling, the coroner believes she also died from asphyxiation due to smothering.
Shanann had bruises on the neck that could be explained by her husband's strangulation, Rourke said.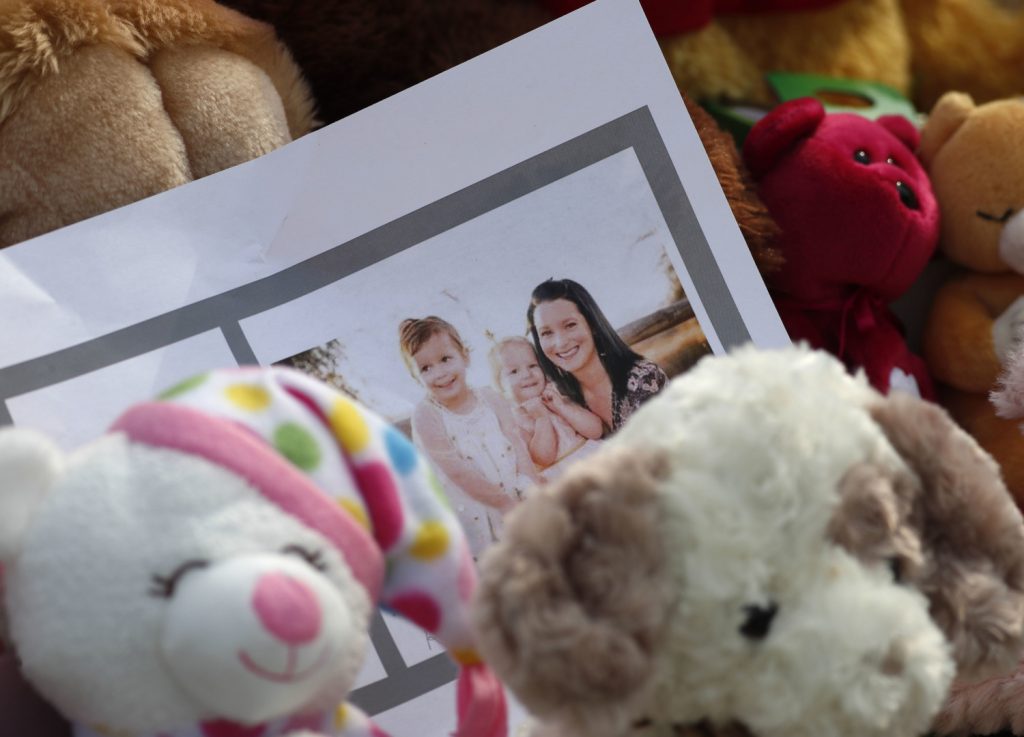 "We know that our experts tell us that it takes two to four minutes to strangle someone to death manually with their own hands," he said. "The horror that she felt as the man that she loved wrapped his hands around her throat, and choked the life out of her must have been unimaginable."
Prosecutions believed that Watts's motive was a desire to start a new life with a woman he met at work and with whom he was having an affair.
"He had a desire for a fresh start, to begin a new relationship with a new love," Rourke said.
Watts's mistress said shortly before the trial that he misled her into thinking that he had already separated and divorced from his wife.