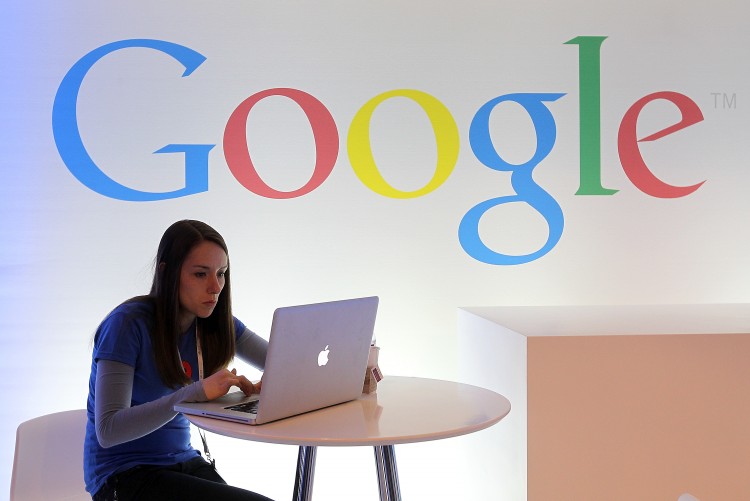 Google refused to compensate the 154 papers in the National Association of Newspapers in Brazil, or ANJ, for headlines and excerpts that it publishes on its news aggregation service, ANJ told the Knight Center for Journalism in the Americas at the University of Texas. The ANJ represents 90 percent of Brazil's newspaper circulation.
Google has argued that it does not need to pay the newspapers for the rights to use headlines because Google News gives newspapers a large amount of user traffic to their websites.
"With newspapers' departure from Google News, most Internet users that looked for news content in Google News began looking directly in newspapers' websites," ANJ president Carlos Fernando Lindenberg Neto told the Knight Center.
Google, he said, has commercially benefited from the content that Brazil's newspapers produced and is not willing to pay them accordingly.
Lindenberg said, "Staying in Google News was not helping us grow our digital audiences. On the contrary, by providing the first few lines of our stories to Internet users, the service reduces the chances that they will look at the entire story in our websites."
Some of the biggest publishers in Brazil, including O Globo as well as O Estado de Sao Paulo, are pulling out of Google News.
Google Public Policies Chief Marcel Leonardi was quoted last week in Brazilian publication Portal Impresia  as saying that the Internet giant has directed more than a billion clicks to news websites via its Google News service per month.
Newspapers' websites will still appear in Google's general search service, just not in Google News. Lindenerg claimed that if there is a loss in traffic to the newspapers' websites, it would be minimal. He told the Knight Center that "Google News' presence in the Brazilian market is small. We believe (the loss of traffic) is an acceptable price to protect our content and brands."
The Epoch Times publishes in 35 countries and in 19 languages. Subscribe to our e-newsletter.