Gold's Gym filed for bankruptcy this week, citing the COVID-19 pandemic.
The Chapter 11 filing will facilitate a financial restructuring of the company, which said bankruptcy "will enable us to emerge stronger and ready to grow."
Gold's plans to be on the other side of the filing by Aug. 1, 2020, if not sooner.
The pandemic spurred Gold's to take action, including permanently shuttering about 30 company-owned gyms. Most of those locations were in St. Louis, Alabama, and Colorado Springs.
COVID-19 is a disease caused by the CCP (Chinese Communist Party) virus, commonly known as the novel coronavirus.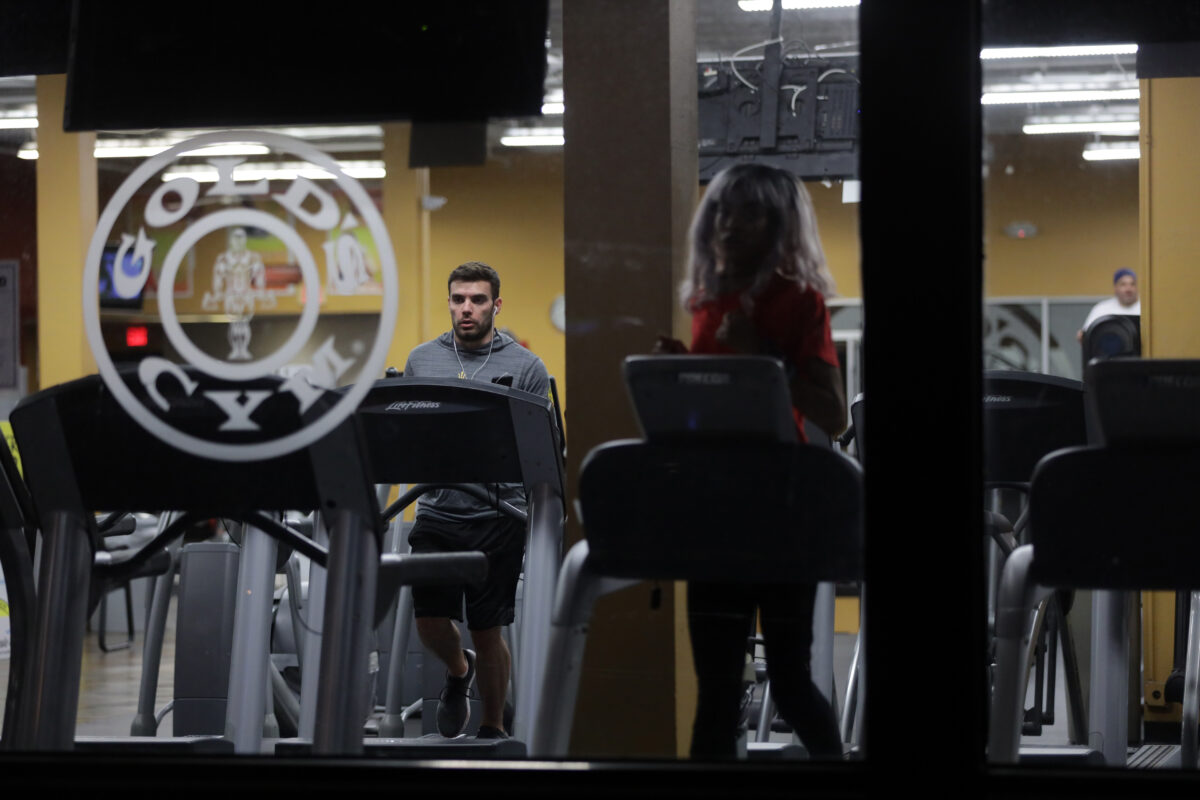 Gold's is trying to maintain the strength of its brand and make sure the company stays viable for "decades to come," CEO Adam Zeitsiff said in a video statement.
"I want to reassure everyone that is watching this video around the world that we are not going out of business," Zeitsiff said. "We are absolutely not going anywhere."
The bankruptcy plan won't affect the company's licensing of locally-owned franchises.
Gold's shut down its corporate-owned gyms in March as states began ordering the closure of so-called non-essential businesses. Other locations soon shut down under strict stay-at-home orders.
Some governors have allowed gyms to reopen in recent days but in many states they remain closed.
Gold's has nearly 700 gyms in 29 countries.